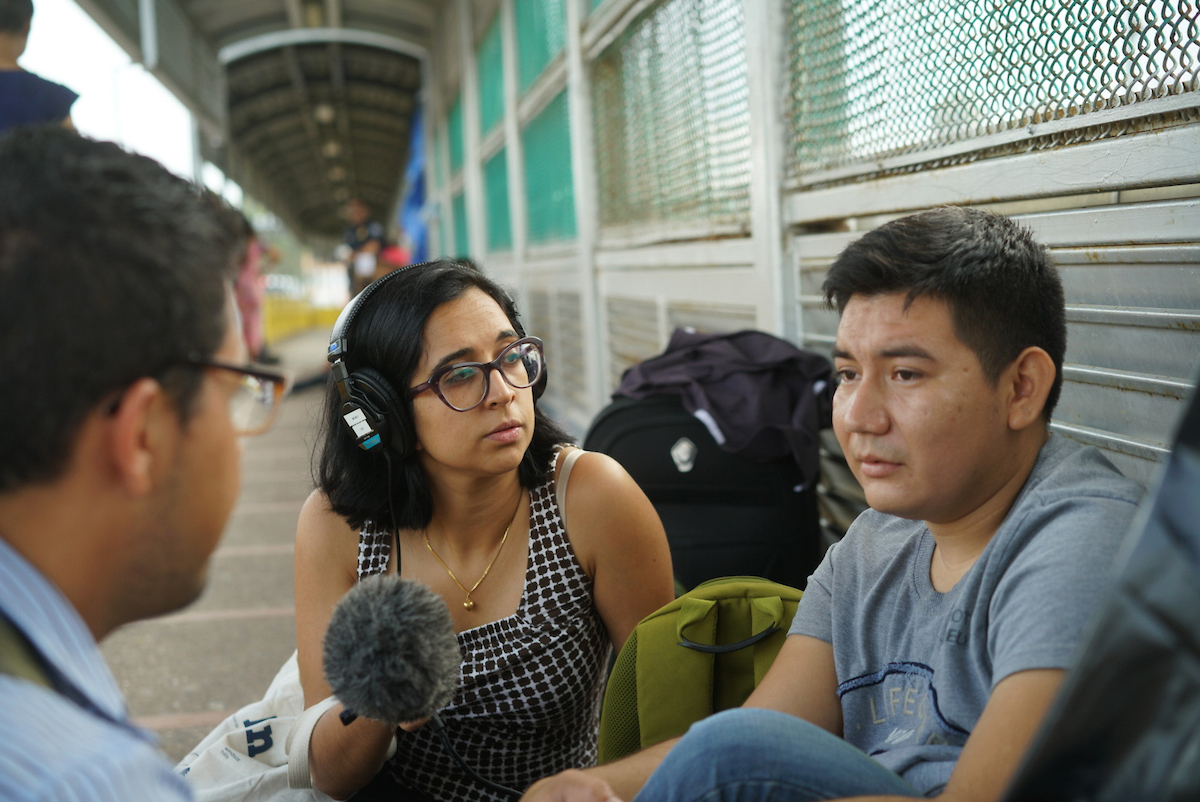 Journalism
Knight's Journalism and Democracy Initiative FAQ
Knight's Journalism and Democracy Initiative FAQ
What kind of projects will this program support?
We fund organizations and projects that are building the infrastructure for sustainable, impactful journalism in the digital age. Our focus is on scalable organizations and projects that can deliver services on the local level across the United States. While some foundations support editorial projects around specific content areas and topics, Knight's Journalism Program does not.
How many dollars will be distributed per year?
Knight typically invests $30 million a year in strengthening journalism, or $150 million over five years. This initiative increases the investment by another $150 million over the next five years. Close to $100 million of that increase has been committed.
What type of resources are available from your grantee partners?
Whom can I contact for more information?
How do I submit a request for funding?
Knight is always open to funding requests that align with our stated strategy. Read more about what we fund.
If your project aligns, the first step in submitting a funding request is to use our grant portal Fluxx to submit an online letter of inquiry. Click "Submit a Funding Proposal" below to be routed to Fluxx. In Fluxx click "Submit a grant request" to complete the letter of inquiry where you will fill out a brief form summarizing your project and explaining why you are the one to carry it out.
If we are interested in a full proposal, we will contact you with a Fluxx username and password and a link to the proposal form.
Due to the high volume of requests, the review period might take longer than usual.
Recent Content