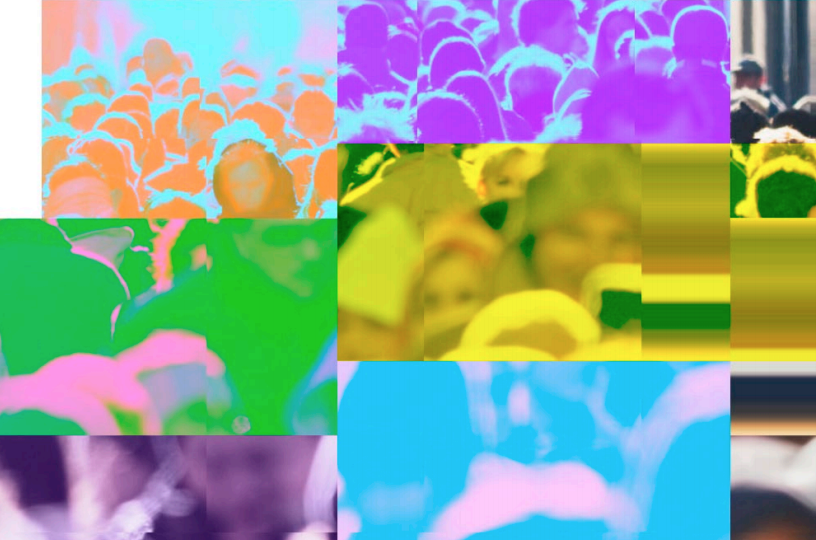 Journalism
Who is watching local TV news? New research provides some surprises
As Knight Foundation continues to study television news, its role in informing communities, and possibilities for the future, we are also examining data around television audiences.
While most people in the U.S. still get their news from TV, the picture is not all rosy. New Knight research published today shows that the TV audience is largely 55+ years and shrinking, albeit slowly, as more Americans get their news from social media and smartphones. In 2017, the Pew Research Center reported digital news had come even closer to eclipsing TV's dominance as a news provider. The number of Americans who now get their news online stands at 43 percent, which is just 7 percentage points away from the half of Americans who get their news from broadcast television.
The audience, however, isn't shrinking consistently, across cities or age groups, which makes the data all the more interesting, as you'll see below.
Television leaders certainly are working to digitally transform their local news offerings. Our report "Local TV News and the New Media Landscape," documented efforts to experiment with distribution methods and other methods in markets as far-flung as Knoxville, Tenn., Phoenix, Ariz., and Tyler, Texas.
In latest chapter of this report, "The Local TV News Household Audience," researchers Bob Papper and Debora Wenger drill down on Nielsen metrics to focus on some interesting data points about traditional television audiences.
Eight large markets account for much of the decline: The research looked at Nielsen measurements of viewing households of linear television newscasts from 2009-16. The numbers show that the decline in audience is heavily concentrated in eight TV markets across the country, and not necessarily in every market across the U.S. In fact, those eight TV markets accounted for 88 percent of the total U.S. drop in local news households. The eight markets are listed in chapter five of the complete report, which can be downloaded here.
A dozen TV markets are holding their own: What's the story in Hattiesburg, Miss.? The research also shows that Hattiesburg and 11 other local TV markets are keeping younger household audiences (those with 18 to 34 and 35 to 54-year-old viewers). Those groups have largely held steady or even grown across the ratings since 2009. In fact, across those 12 stations, the 18 to 54-year-old household market was up 26.1 percent from 2009 to 2016. We aren't sure why this is happening just yet, however.
The 35 to 54-year-old audience is migrating – but to where? While it has been well documented that younger (ages 18-34) household audiences turn to social and mobile sources for news and information, in the case of TV news, the numbers show there is a significant loss of 35 to 54-year-old viewers. Households with members in this age demographic simply aren't watching as much local television news. From the research, we don't know where or if they are getting local news.
This research is just part of our focus on local TV news, and our work is ongoing. Knight also is supporting TV news journalists and leadership by investing $2.6 million in efforts to advance investigative reporting, data journalism, diversity, audience engagement and digital transformation. We will host a meeting with TV journalists at the upcoming Investigative Reporters and Editors conference on June 15 in Orlando, will partner with Knight grantee, the Radio Television Digital News Association (RTDNA) to design a panel at their September conference in Baltimore, and are planning a deep dive into the future of local TV news at a fall event in New York City. Sign up for our local TV email list, for occasional updates on these events and more.
Karen Rundlet is program director for journalism at Knight Foundation. Email her via [email protected] or follow her on Twitter at @kbmiami.
Recent Content