Reimagining democracy: philanthropy's long-term role
Featuring: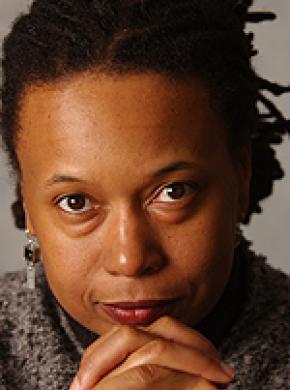 Cathy J. Cohen
Cathy J. Cohen is the David and Mary Winton Green Distinguished Service Professor at the University of Chicago. She is the author of two books, The Boundaries of Blackness: AIDS and the Breakdown of Black Politics and Democracy Remixed: Black Youth and the Future of American Politics. Cohen is also coeditor, with Kathleen B. Jones and Joan C. Tronto, of the anthology Women Transforming Politics: An Alternative Reader. Her articles have been published in numerous journals and edited volumes, including American Political Science Review, NOMOS, GLQ, Social Text, and the DuBois Review. Cohen is the founder and director of the Black Youth Project and the GenForward Survey.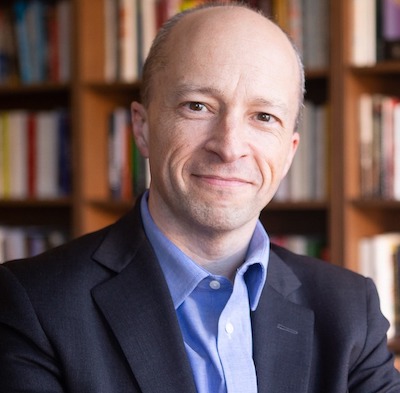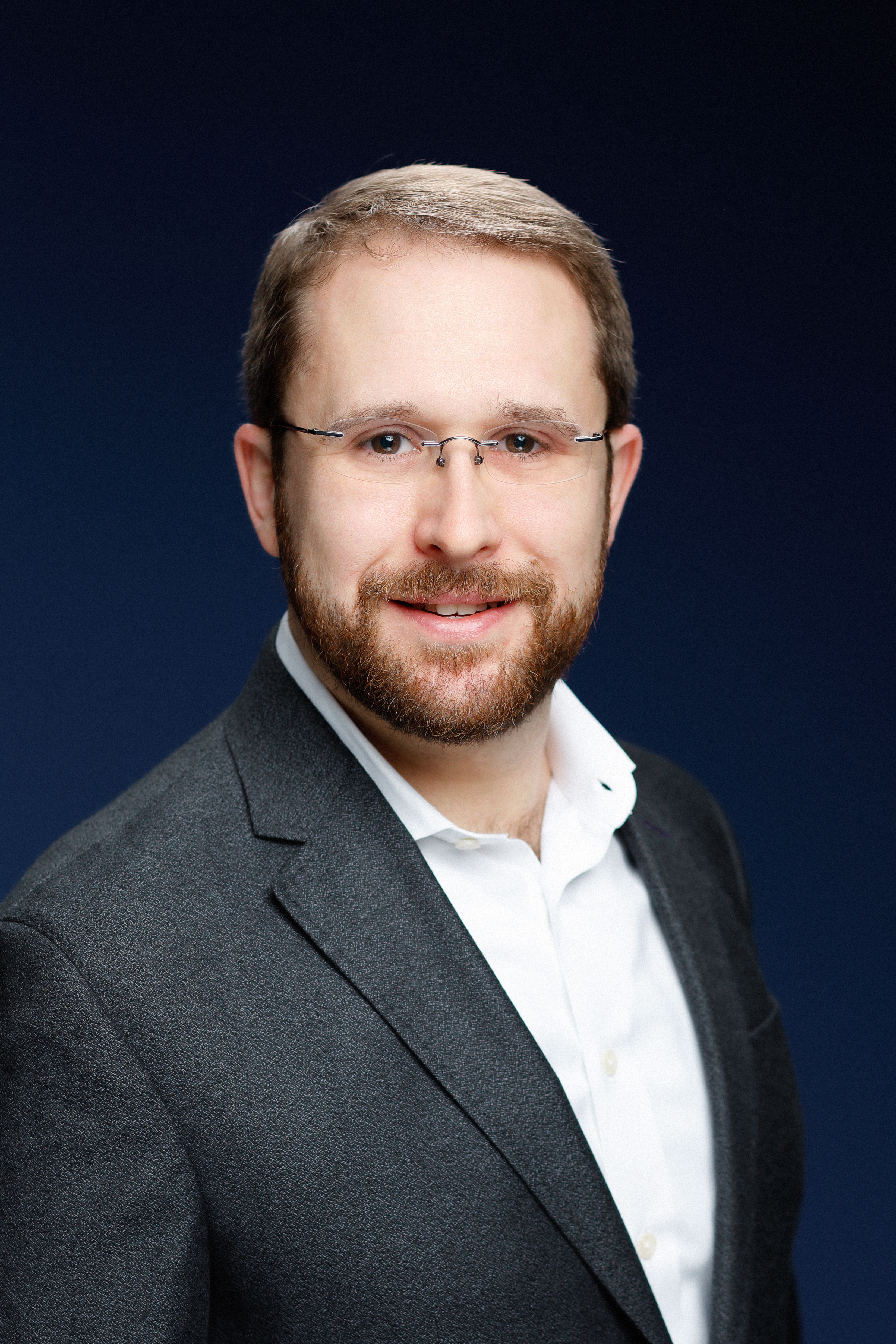 Daniel M. Rothschild
Daniel M. Rothschild is the executive director of the Mercatus Center at George Mason University. His writing has appeared in the Wall Street Journal, Reason, Weekly Standard, Roll Call, The Hill, Chicago Policy Review, Economic Affairs, and many other popular and policy publications.
---