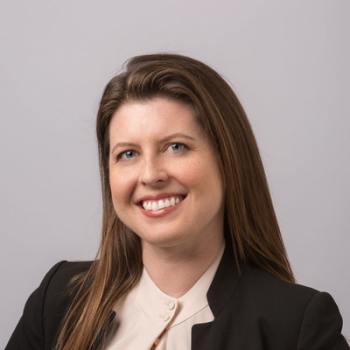 Director/Learning and Impact
About
Evette Alexander joined Knight Foundation in January 2019. She oversees a portfolio of research and evaluation efforts that inform the foundation's impact strategies and thought leadership.
Previously, she served in various internal and external roles as a strategist and senior researcher working to cultivate insights that simplify complexity and enable critical decision-making.
She served as manager of strategy and market intelligence at ADT, where she provided leadership in strategic planning and market analysis in a time of major industry change and disruption. She developed and managed an intelligence program that leveraged primary and secondary research to inform innovation; marketing; mergers and acquisitions; and product development initiatives.
In prior roles as a senior analyst with Kroll Associates and as an independent contractor, she managed strategic research efforts for 30+ Fortune 500/1000 and other multinational clients operating in the U.S., Brazil or other Latin American markets across a wide range of industries, from financial services to fast-moving consumer goods to pharmaceuticals.
Evette Alexander holds a dual Bachelor of Arts with highest honors in economics and political science from the University of Florida and a global Master of Business Administration with highest honors from the University of Manchester in the U.K.
She serves on the board of Touching Miami with Love, a nonprofit providing holistic programming to bolster scholastic achievement and emotional development for under-resourced kids in the Overtown and West Homestead communities.