Jayne Butler
Arts Program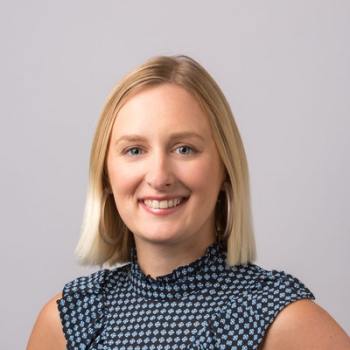 About
Jayne Butler joined Knight Foundation's Arts Program in June 2018. Previously, she was a 2017 summer intern with Knight's Technology Innovation program.
Prior to Knight, Butler worked with various arts organizations in Denver, CO, including Denver Digerati, Access Gallery and the Clyfford Still Museum. She is also an alumna of the Barton Institute for Philanthropy and Social Enterprise Fellowship program.
Butler holds a Master of Fine Arts degree in art and technology from the University of Denver and a bachelor's degree in liberal arts and art history from Louisiana State University.