Jen Vliet
Community and National Initiatives Program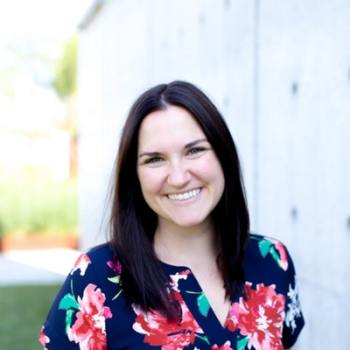 About
Jen Vliet joined Knight Foundation in July 2019. She previously worked at Knight as an intern.
A native of Toledo, Ohio, Vliet moved to Akron to attend the University of Akron (UA). She graduated in December 2017 with a bachelor's degree in education.
During her time at UA, Vliet developed a program called Akron Hope, which provides resources and relationships for teachers, students, and families in Akron. The program was implemented at five different schools and is now a placemaking program of The Well CDC in Akron. Vliet currently leads Akron Hope as its community engagement coordinator.