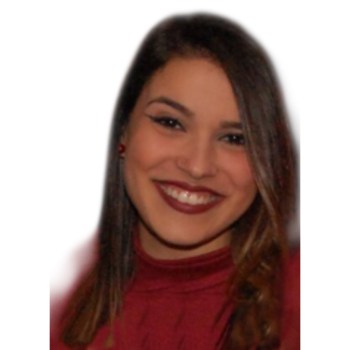 Executive Assistant/Learning and Impact and Information Technology
About
Jessica Mena joined Knight Foundation in April 2022. She is the executive assistant supporting the learning and impact program and the IT department.
Prior to Knight, Mena worked at The Fontainebleau supporting the VP of Life Safety & Security. She provided high level administrative support and handled day to day operations. She is a solutions-oriented problem solver with over 10 years of administrative experience.
Mena was born and raised in Miami, Florida where she earned an associate's degree in business administration from Miami Dade College.