LaSharah S. Bunting
Journalism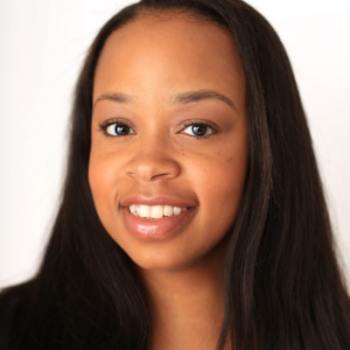 About
LaSharah S. Bunting joined Knight Foundation in August 2017 from the New York Times, where she was a senior editor for digital transition. In that role, she developed and implemented strategy that advanced digital transformation across the newsroom. Most recently, she led the digital and organizational transformation of the Times' Washington, D.C., bureau.
Previously, Bunting worked as an editor on the Times' National desk, where she directed breaking news and oversaw the department's online report, multimedia projects and audience engagement. She has also worked as an assignment editor on the metro and culture desks since joining The Times in 2004.
Since 2009, Bunting has served as senior faculty for the New York Times Student Journalism Institute, an intensive two-week program for college journalists. She serves on the board of directors of the Digital Diversity Network, a nonprofit dedicated to advancing diversity in media and technology. Before coming to The Times, she was an editor at The Dallas Morning News.
Bunting is a 2000 graduate of the University of Nebraska-Lincoln. She is also an alumna of Maynard Media Academy at Harvard University, Chips Quinn and the Dow Jones Editing program. She grew up in Omaha, Nebraska.