Lucas Hernandez
President's Office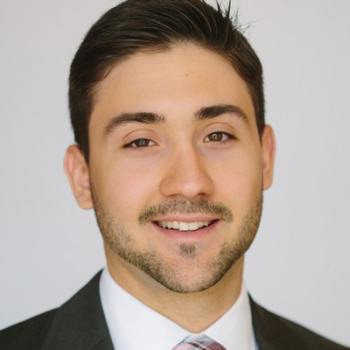 About
Lucas Hernandez joined Knight Foundation's 2014 summer internship program in June. He worked with the Strategy & Assessment department.
Hernandez is a 2013 graduate of Rollins College, where he studied impact investing, and a 2014 graduate of the New York City Urban Fellowship program focusing on urban issues and public policy.
In 2012, Hernandez founded Student Support Foundation, a student philanthropic organization.