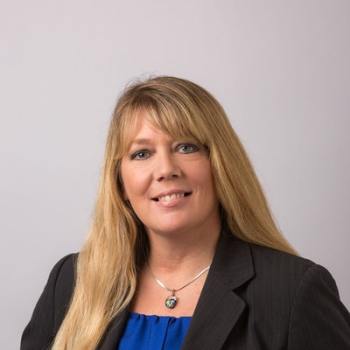 Executive Assistant/Journalism
About
Marie Yochens joined Knight Foundation in June 2019.
Prior to joining Knight, Yochens worked in the enterprise systems department at Chase in Columbus, Ohio. She was at Nationwide Insurance for more than nine years, where she worked with executives in the finance, investments and customer service departments. Yochens also previously served as development director at the Columbus Zoo and Aquarium, where she focused on raising funds for future exhibits while working alongside the education department for animal conservation and awareness.

Before moving to Miami, the Lebanon native lived around the world, including in Greece, Ohio, Texas and Michigan.