Meredith Hector
Administration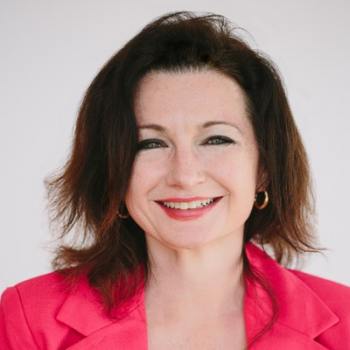 About
Hector joined Knight Foundation in February 2002.
She was named director of human resources in March 2016. For two years prior to that she served as director of program administration for the Community and National Initiatives program, where she helped oversee budget planning and compliance, grantmaking, reporting and performance improvement of team members.
Hector has also held positions as program director for Bradenton, Fla., special assistant to the vice president for communities and executive assistant to the vice president. In those roles she created and led many cross-departmental efforts to improve efficiency within the foundation.
She is a Society for Human Resource Management–Certified Professional (SHRM-CP) and has participated in The Commonwealth Institute's Strategies for Success women's leadership training program.
Before joining Knight, Hector was a coordinator for the McNair Graduate Opportunity Program at the University of New Hampshire. She is the former assistant to the program director for the Minority Opportunity through School Transformation Program at the University of Massachusetts. She earned her bachelor's and master's degrees in sociology at the University of Massachusetts Amherst.