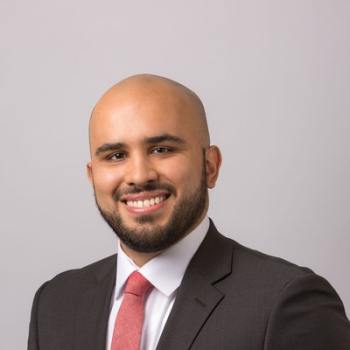 About
Nick Swyter joined Knight Foundation as a journalism program associate in January 2018. He previously worked at Knight as an intern.
Before re-joining Knight, Swyter was an associate editor at Cuba Trade, a Miami-based magazine with a focus on the Cuban economy. He was also a producer and assignment desk editor at KOLD/KMSB in Tucson, Ariz. As a student at the University of Miami, he interned at the Miami Herald and Metro TV News in Jakarta, Indonesia. He was also a student fellow for the Carnegie-Knight News21 investigative reporting initiative and the Pulitzer Center on Crisis Reporting.
Swyter was raised in Indonesia, Ecuador and Alaska. He holds U.S. and Panamanian citizenship.