Nicole Cuellar
Grants Administration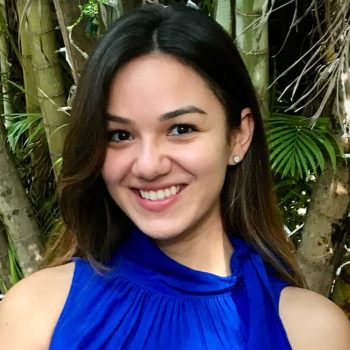 Data Analyst/Grants Administration
About
Nicole Cuellar joined Knight Foundation in May 2021.
As Grants Administration Associate, she analyzes and ensures quality of grant data while supporting the overall grantmaking process. Prior to joining Knight, she worked in local government as a deputy town clerk for the Town of Miami Lakes and later joined the Miami tech community.
Cuellar earned her bachelor's degree in international relations with a minor in political science from Florida International University. She is also certified in software development from Wyncode Academy, focusing on data analytics.