Nisrin Pocketwala
President's Office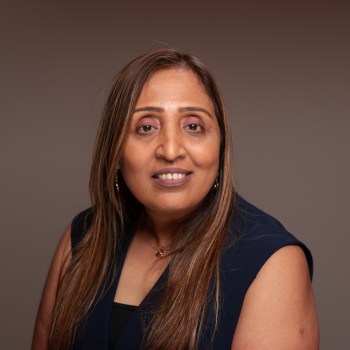 Executive Assistant/Community and National Initiatives
About
Nisrin Pocketwala joined Knight Foundation in August 2020. She is the executive assistant to the senior vice president and chief program officer.
Prior to joining Knight, Pocketwala served as senior assistant at Great Eastern Shipping Company, India's largest private sector shipping company. There, she managed essential day-to-day activities. Her past experience includes nearly 20 years of administration management.
Pocketwala received her bachelor's degree in commerce from the University of Mumbai in Mumbai, India. She currently lives in Miami, Florida.