Pam Smith
Community and National Initiatives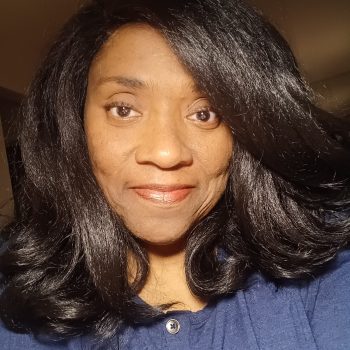 About
Pamela Smith joined Knight Foundation in January 2017. She works with the Detroit program director.
Before joining Knight Foundation, Smith worked in a senior-level administrative role for The Salvation Army of Eastern Michigan supporting their advisory organizations, such as the Metro Detroit Advisory Board and various committees.
A Detroit native, Smith studied business administration at Wayne State University.
In her spare time, Smith volunteers for charities supporting children with serious health issues. She also enjoys traveling with her family throughout Michigan to explore the many treasures that make the state unique.