Priya Sircar
Arts Program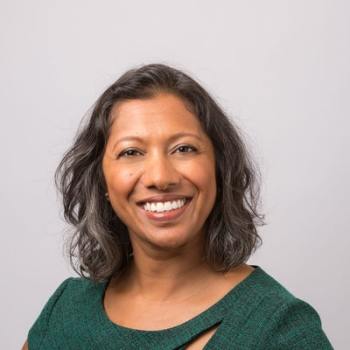 About
Priya Sircar joined Knight Foundation in October 2018. She is a nonprofit administrator and practicing artist with experience in both fundraising and grantmaking.
As director/arts at Knight Foundation, she develops strategies for arts investments in cities across the United States where Knight has offices.
She joined Knight from Lord Cultural Resources, where she specialized in strategic and cultural planning for arts, cultural, and heritage organizations and communities in the United States and abroad. A principal consultant for Lord, she led community engagement and spearheaded Lord's work with parks, gardens and other urban public spaces, as well as its film and media projects.
Sircar began her career at the Lance Armstrong Foundation—now LIVESTRONG—helping build a global cancer survivorship movement. Starting in development there, she later established foundation's national community grant program and founded its annual community and capacity-building conference of grantees.
A dancer-choreographer, actor and former musician, Sircar has performed around the country, directed movement for theatre in New York, and produced and appeared in films that have screened in festivals including SXSW.
Sircar holds a master's in arts administration from Columbia University and a bachelor's in the interdisciplinary Plan II Honors Program from The University of Texas. She hails from Texas.