Ramahn Wilder
Community and National Initiatives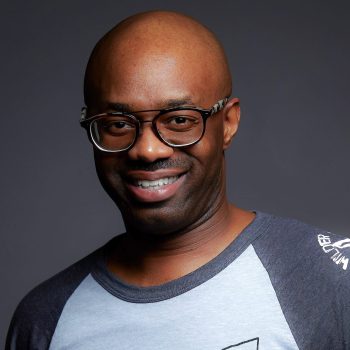 About
Ramahn Wilder joined Knight Foundation in January of 2022.
Prior to joining Knight Foundation, Wilder spent his career focused on the musical arts and entertainment industry. His current creative work includes photography, podcasting, and design. He is also the Founder and CEO of We Care Tees, an apparel with a purpose company that uses local designs to benefit nonprofits in Greater Akron.
A native of Akron, Wilder and his wife are the proud parents of two teenage sons.