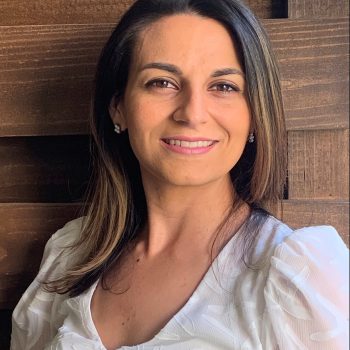 Program Evaluation Analyst/Learning and Impact
About
Dr. Sarah Suarez Ph.D., MPH joined Knight Foundation in January 2022.
Dr. Suarez holds a public health background in social and behavioral science focusing on improving community outcomes and enhancing the quality of life for individuals. She has 15 years of experience in public health working with marginalized groups, government, institutions of higher learning and community-based organizations on advancing equity and closing the gap on disparities.

Her past work includes reducing community transmission of HIV, addressing the rising local opioid epidemic and assisting with Miami-Dade County's COVID-19 response. The driving passion of her career is to enhance an organization's ability to address its mission and the community they serve. Dr. Suarez is a formally trained researcher and evaluator skilled in quantitative methodology, strategic planning, organizational performance management and the application of quality improvement principles. Dr. Suarez studied health education and public health at the University of Florida and holds a Ph.D. in
public health from Florida International University.