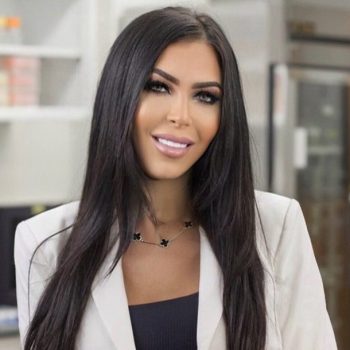 Executive Assistant/Journalism
About
Shara Zeitlin joined Knight Foundation in January 2022. She is the executive assistant supporting the Journalism team.
Prior to joining Knight, Zeitlin worked at the University of Miami Health System for 7 years. Zeitlin managed the day-to-day operations of several departments, including Development & Alumni Relations and Biochemistry & Molecular Biology. She is a native New Yorker with over a decade of experience in business operations, event planning & supporting C-level executives.
Zeitlin currently resides in Miami. FL. She graduated with a bachelor of science in business administration from the University of Buffalo.