Victor Zapata
Communications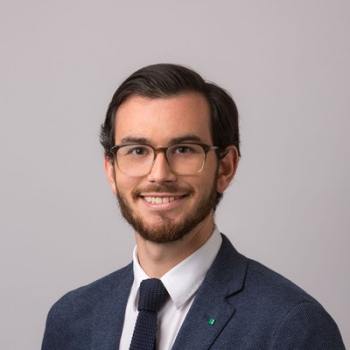 Executive Assistant/Communications
About
Victor Zapata joined Knight Foundation in October 2016. He is the Executive Assistant supporting the Communications team.
Previously, Zapata was the Administrative Assistant for the foundation. He also served as a temporary assistant for the Community and National Initiatives program, where he supported the whole team in administrative duties.
Zapata holds a bachelor's degree in International Relations from the University of Hartford and a master's degree in Global Affairs from Florida International University. He has lived and grew up in 5 countries and he is fluent in Spanish and English and also speaks Italian.