Victor Zapata
Administration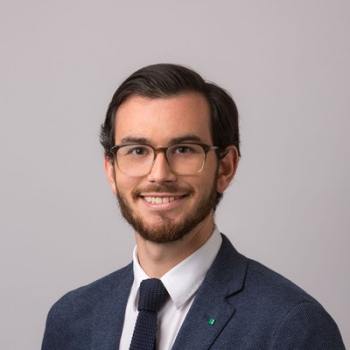 About
Victor Zapata joined Knight Foundation in October 2016. He manages the reception desk and provides administrative support.
Previously, Zapata was an intern at the Latino and Puerto Rican Affairs Commission in Connecticut, where he worked with state legislators for the Latino community. He also served as an assistant for Knight's Community and National Initiatives program, where he supported the whole team in administrative duties.
Zapata holds a bachelor's degree in International Relations from the University of Hartford and a master's degree in Global Affairs from Florida International University. He is fluent in Spanish and English and also speaks Italian.