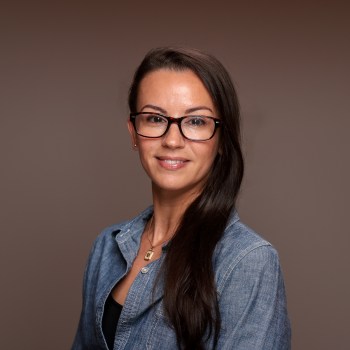 About
Yendi Valdes joined Knight Foundation in 2022 as communications officer for digital strategy.
With extensive experience in marketing, communications, community relations, social media strategy, branding, web design planning and campaign creation, Valdes has worked to elevate the tech sector, not-for-profit organizations, small businesses and international trade in the Greater Miami area for over a decade.
Valdes' prior roles include developing and executing digital strategy and communications for the World Trade Center Miami, Express Travel of Miami, Facts About Cuban Exiles (FACE) and National Customs Brokers and Forwarders Association of America. She is passionate about bringing communities together and telling the stories of individuals and groups that catalyze positive change.
Valdes is pursuing a bachelor's degree in political science and international affairs at Florida International University. She is a retired ballet dancer with a deep appreciation of the arts in Miami and beyond.