EPISODE 17: CIVIL RIGHTS WITH WADE HENDERSON
As our nation reckons with race, what can we learn from history? How will America's past influence the future of civil rights in the country? On Episode 17 of The Future of Democracy, we'll speak to Wade Henderson, former president of the Leadership Conference on Human and Civil Rights. We'll discuss using lessons from history as we look to the future.
From 1996 until 2017, Mr. Henderson served as president and CEO of The Leadership Conference on Civil and Human Rights and The Leadership Conference Education Fund — the nation's premier civil and human rights coalition. Mr. Henderson is well known for his expertise on a wide range of civil rights, civil liberties, and human rights issues, and is the author of numerous articles on civil rights and public policy issues. After taking the helm of The Leadership Conference in June 1996, he worked diligently to address emerging policy issues of concern to the civil and human rights community and to strengthen the effectiveness of the coalition. Under his stewardship, The Leadership Conference became one of the nation's most effective advocates for civil and human rights.
Professor Henderson currently serves on the National Quality Forum Board of Directors, which seeks to improve healthcare quality through performance measurement and public reporting; the FDIC Advisory Committee on Economic Inclusion; the Board of Directors of the Center for Responsible Lending; and the Board of Trustees of the Education Testing Service. He is a graduate of Howard University and the Rutgers University School of Law and is a member of the Bars of the District of Columbia and the United States Supreme Court.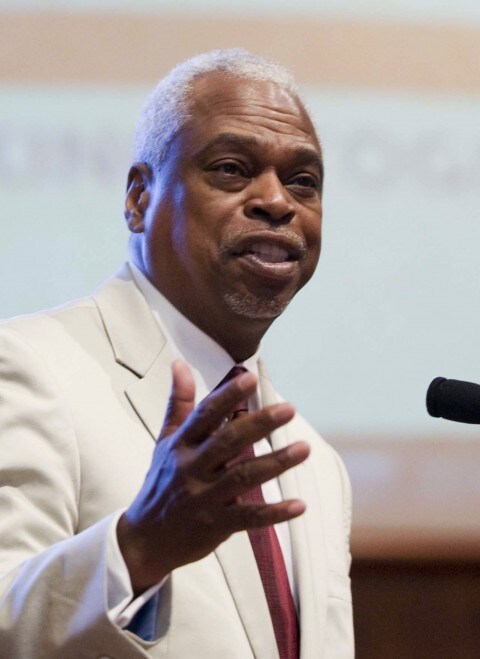 ---