Opening Reception: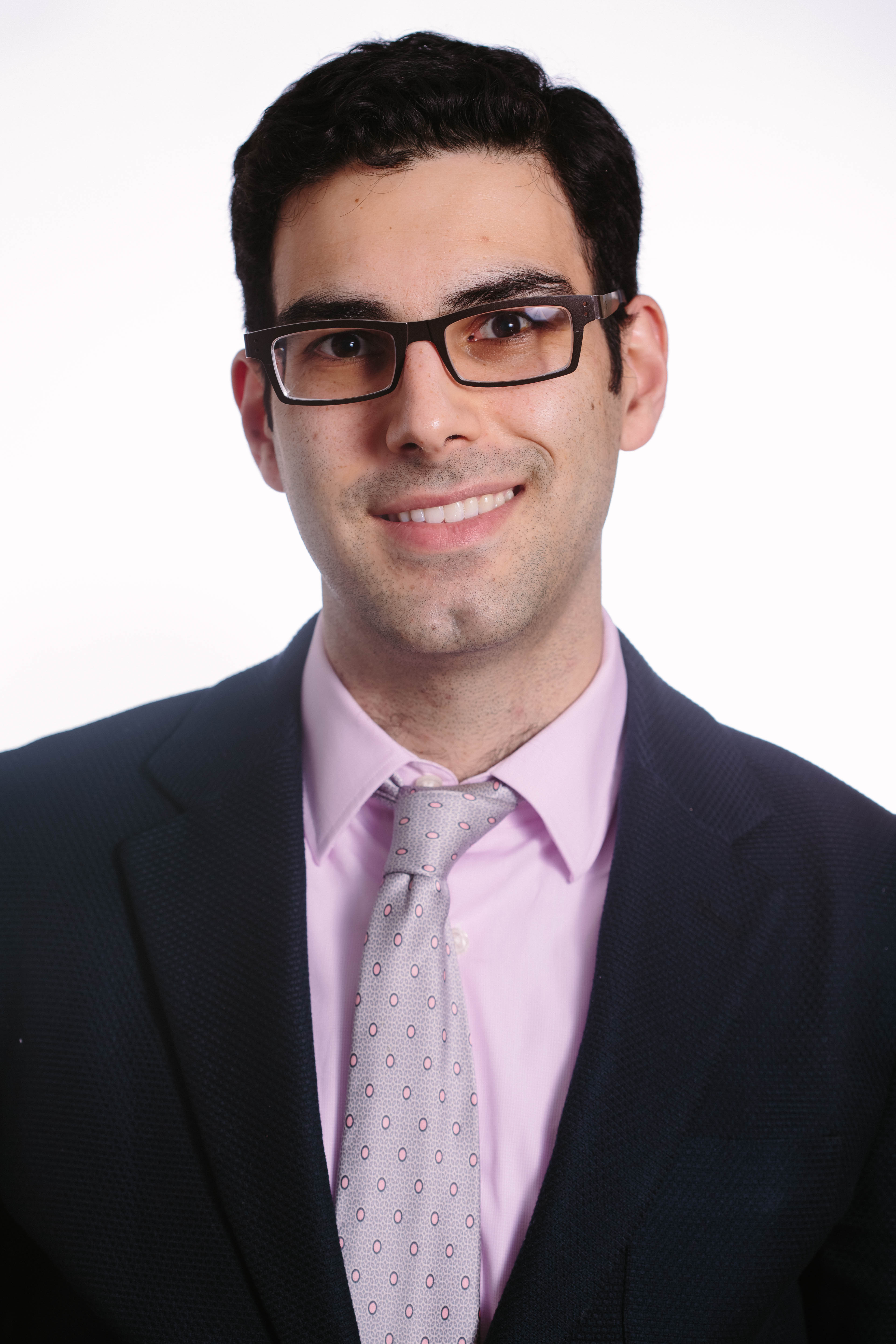 Sam Gill
Sam Gill joined Knight Foundation in June 2015. Previously, he served as vice president of Freedman Consulting, LLC, where he provided leadership for many of the firm's projects, including strategic planning and evaluation, as well as campaign and initiative management. He has led or participated in projects for elected officials and candidates for office, Fortune 500 companies and many of America's leading foundations.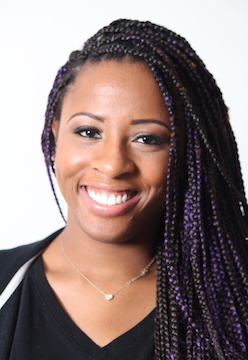 Cornetta Lane
Cornetta Lane is a storyteller. She is the founder of Pedal to Porch, a neighborhood-based storytelling initiative to get neighbors talking to each other. She is designing a suite of storytelling events that will create more opportunities for people to connect in her hometown, Detroit. She has been recognized by The Huffington Post as a Millennial Helping Detroit Make its Comeback.
Knight Cities Summit: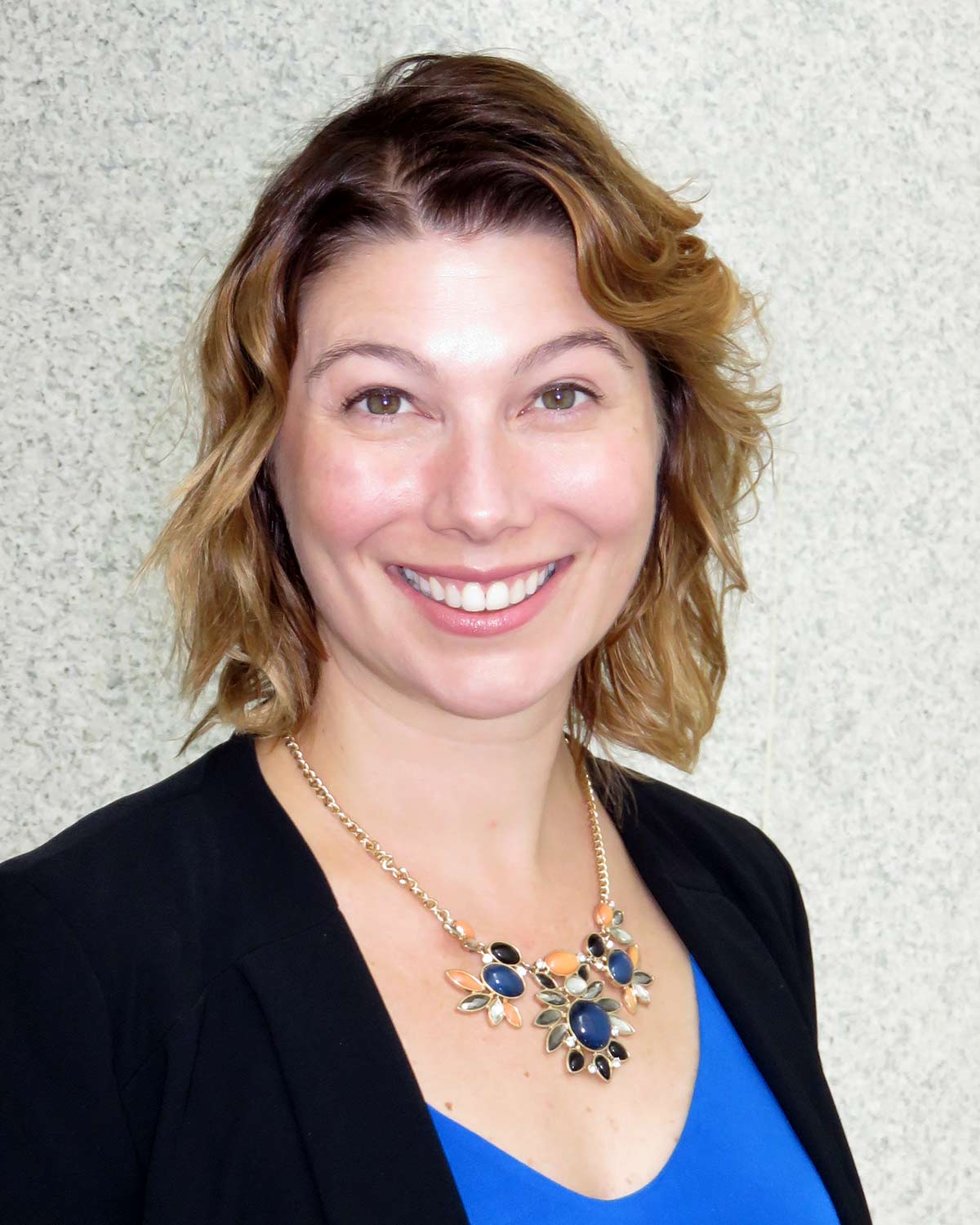 Amanda Thompson
Amanda Thompson leads Knight's Community Arts Grantmaking, which invests in the vibrancy of the arts communities in Charlotte, North Carolina, Macon, Georgia, Philadelphia and San Jose, California. Prior to joining Knight, Thompson was the planning director of the city of Decatur, Georgia. In that role, she managed the department's operations for permitting and construction, staffed several resident boards and commissions, and managed planning projects in active living, historic preservation, community engagement, zoning and affordable housing.

Thompson is also a modern dancer and choreographer. She has performed for over a decade with Zoetic Dance Ensemble, an all-female contemporary dance company based in Atlanta.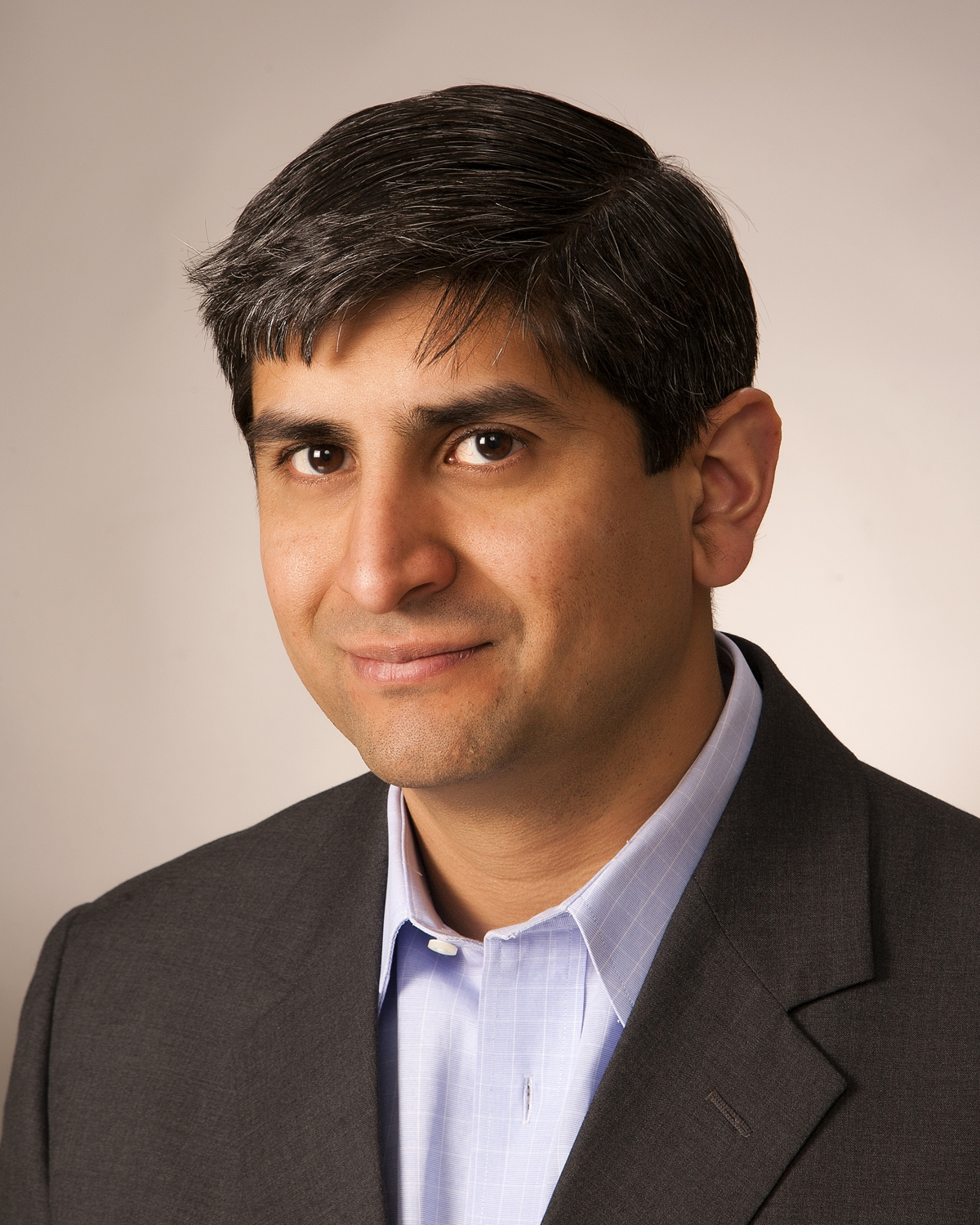 Anuj Gupta
Anuj Gupta is the general manager of the historic Reading Terminal Market in Philadelphia. He oversees all aspects of the nearly 80-merchant market's operations including leasing, marketing, special events and guiding the nonprofit corporation's strategic direction. Prior to this role, he served as executive director of Mt. Airy, USA – one of Philadelphia's most successful community development corporations. From 2008 – 2010, he served in then-Mayor Michael Nutter's administration and supervised many of the city's immigrant integration initiatives. In 2013, he opened his own restaurant, Jyoti Indian Bistro.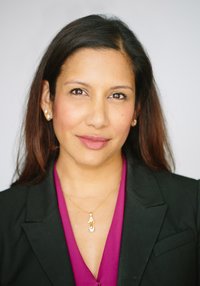 Anusha Alikhan
Anusha Alikhan is the director of communications for Knight Foundation. Working with her team, she crafts communications strategies across Knight's program areas with a focus on building media campaigns and brand visibility. She loves a great story and is always exploring new avenues to highlight Knight's work and the work of its grantees in dynamic and compelling ways. New digital tools present lots of opportunities to do just that, so her passion lies in crafting communications campaigns that combine narrative and technology to create impact.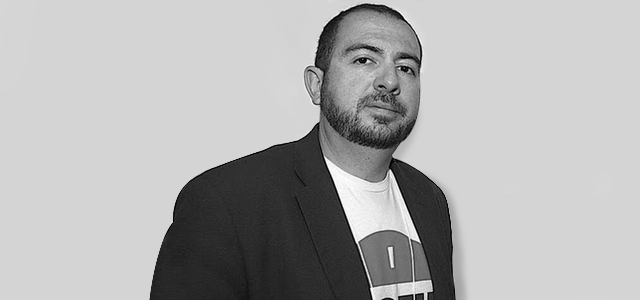 Brad Schenck
Brad Schenck has been driving engagement via the internet for almost a decade and consults on advocacy and engagement digital projects around the world. For the past eight years, he's been working on electoral issues in many roles—from in-person organizing to helping shape President Obama's 2012 battleground state digital strategy. He was the founding digital strategist for Organizing for Action and National Day of Service digital programs manager for the Obama-Biden 2012 Inaugural team. In 2010, he oversaw regional digital strategy for the Democratic National Committee. During the 2016 election cycle, he was the head of engagement for Vote.org. In early 2017, he released his first book, "The Digital Plan," a strategic guide for nonprofits and campaigns to build effective digital plans.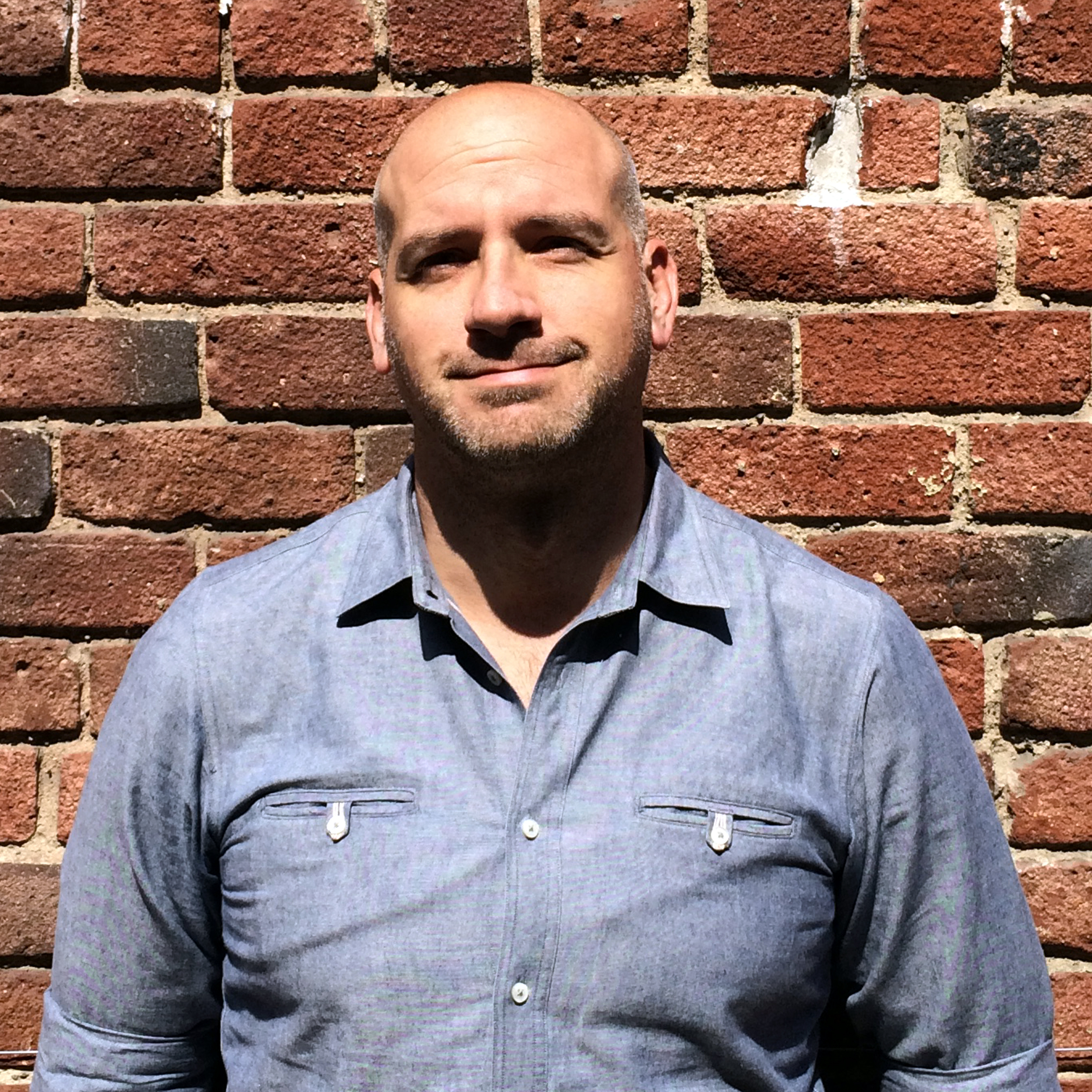 Brian Ulaszewski
Brian Ulaszewski is the Principal of City Fabrick, a nonprofit design studio dedicated to improving communities through public interest design, planning, policy and civic engagement. Brian works extensively with other nonprofit organizations, developers, affordable housing providers, government agencies and communities on projects ranging graphic, environmental, building, landscape and urban design.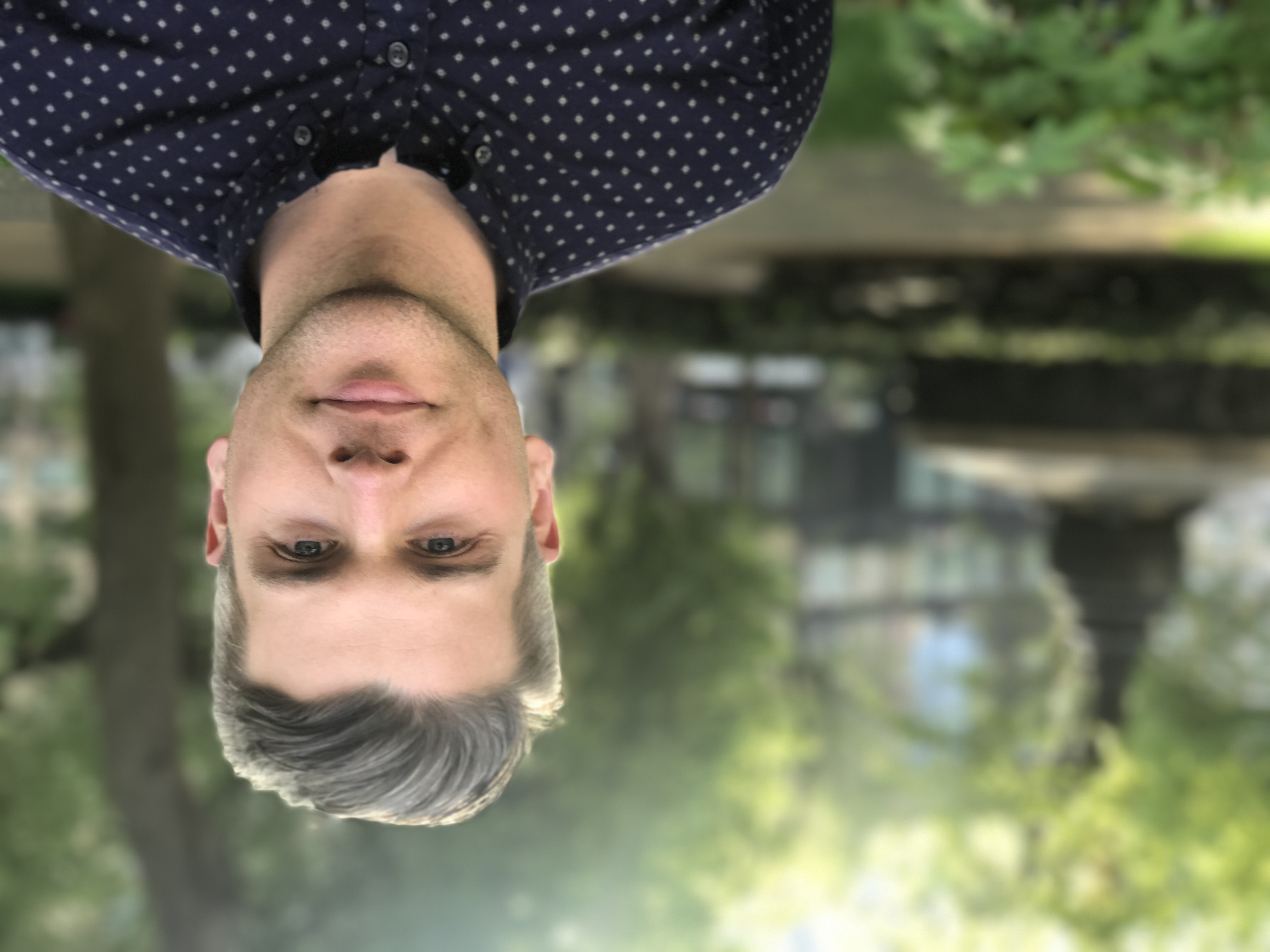 Bryan Ross
Bryan supports the Center for Active Design's civic engagement and outreach initiatives. Bryan brings his diverse experience in operations and strategy spanning legal, financial, design, cultural, and urban planning sectors. Bryan obtained a Master's in Planning from Pratt Institute, where he focused on sustainable and equitable transportation programs.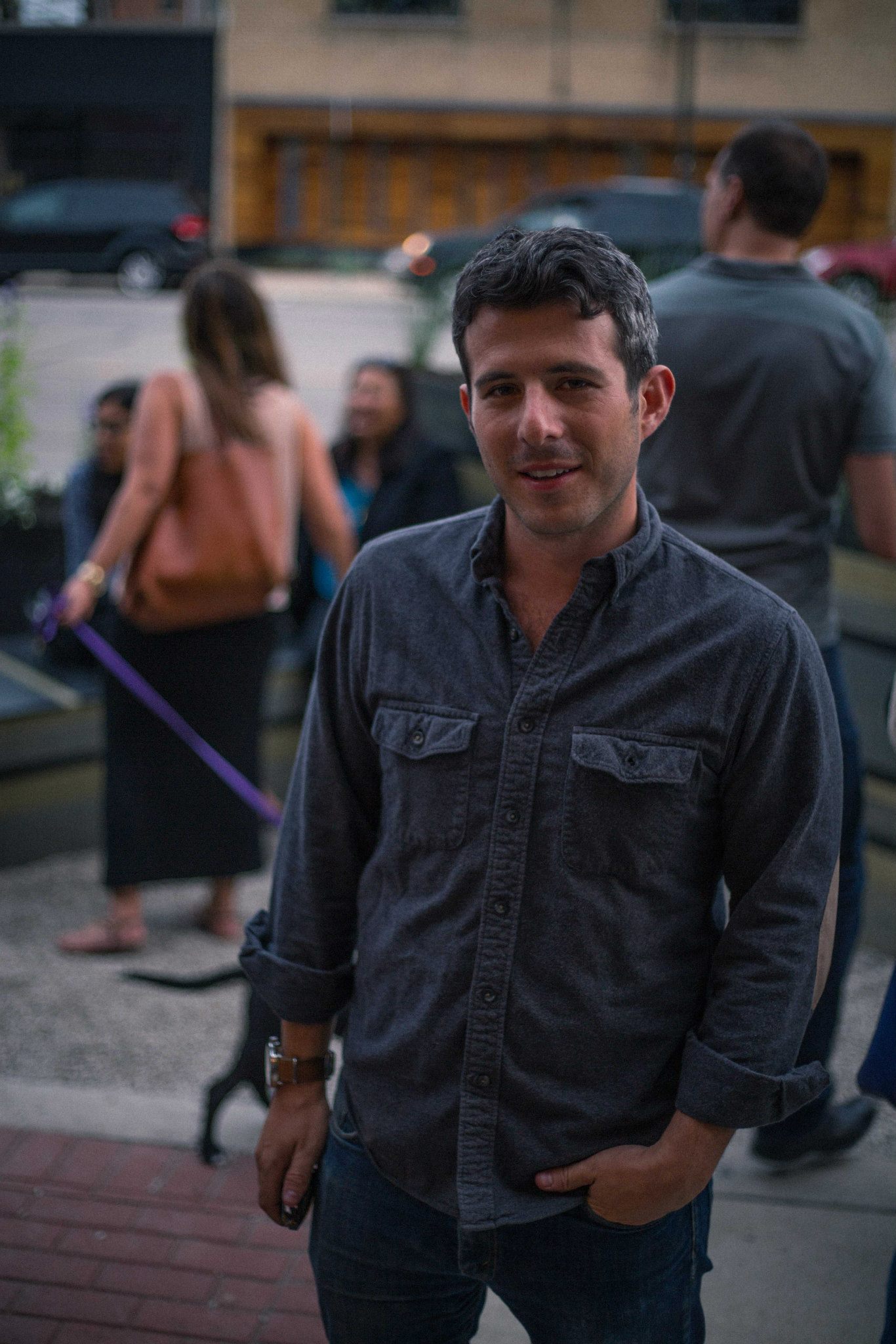 Chad Rochkind
Chad Rochkind is the founder of Human Scale Studio, an Emerging City Champion, and one of
Metropolis Magazine's "10 New Talents." He earned a master's degree in historical and sustainable architecture from New York University. His Knight Cities Challenge-winning idea, "The People First Project," used a coordinated campaign of tactical urbanism interventions to transform Michigan Avenue, a state highway under the authority of the Michigan Department of Transportation, into a more human-centered street.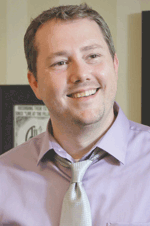 Chris Horne
A native of Macon, Georgia, Chris Horne has had more jobs than he can count (he can't count higher than 35)—and that doesn't include the time he tried to start a record label. Still, he somehow cobbled together something like a journalism career. A year after moving with his family to Akron, Ohio, he started the Knight Cities Challenge-winning Unbox Akron, a monthly subscription to celebrate the people, products, businesses and events that make the area unique. He's also the publisher of The Devil Strip, a monthly arts and culture magazine that practices "narrative placemaking" to build community, instead of just building an audience.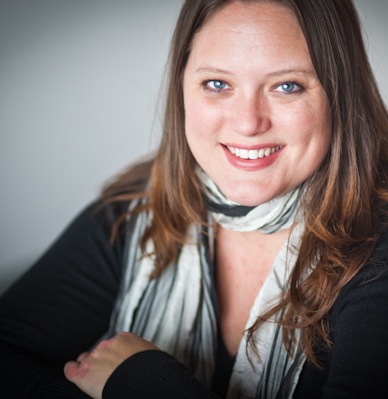 Claire Nelson
Claire Nelson is the founder of Urban Consulate, a network of parlors for urban exchange. A 2015 Knight Cities Winner, the Consulate has hosted over 100 conversations in Detroit, Philadelphia & New Orleans to bring people together and share ideas for better cities.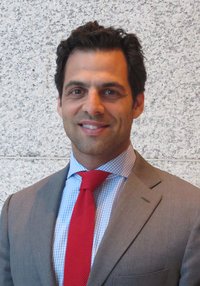 Danny Harris
Daniel Harris is San Jose program director for Knight Foundation. Prior to joining Knight, Harris was a principal of StorySocial, a creative design studio. He is also co-founder of Feastly, an online marketplace that allows cooks to turn their homes into restaurants and promotes community connections at the dinner table. Previously, he was the chief storytelling officer for People's District, an online oral history project launched in Washington, D.C. His work has been featured by Fast Company, The New York Times, NPR, TIME, The Wall Street Journal and Wired.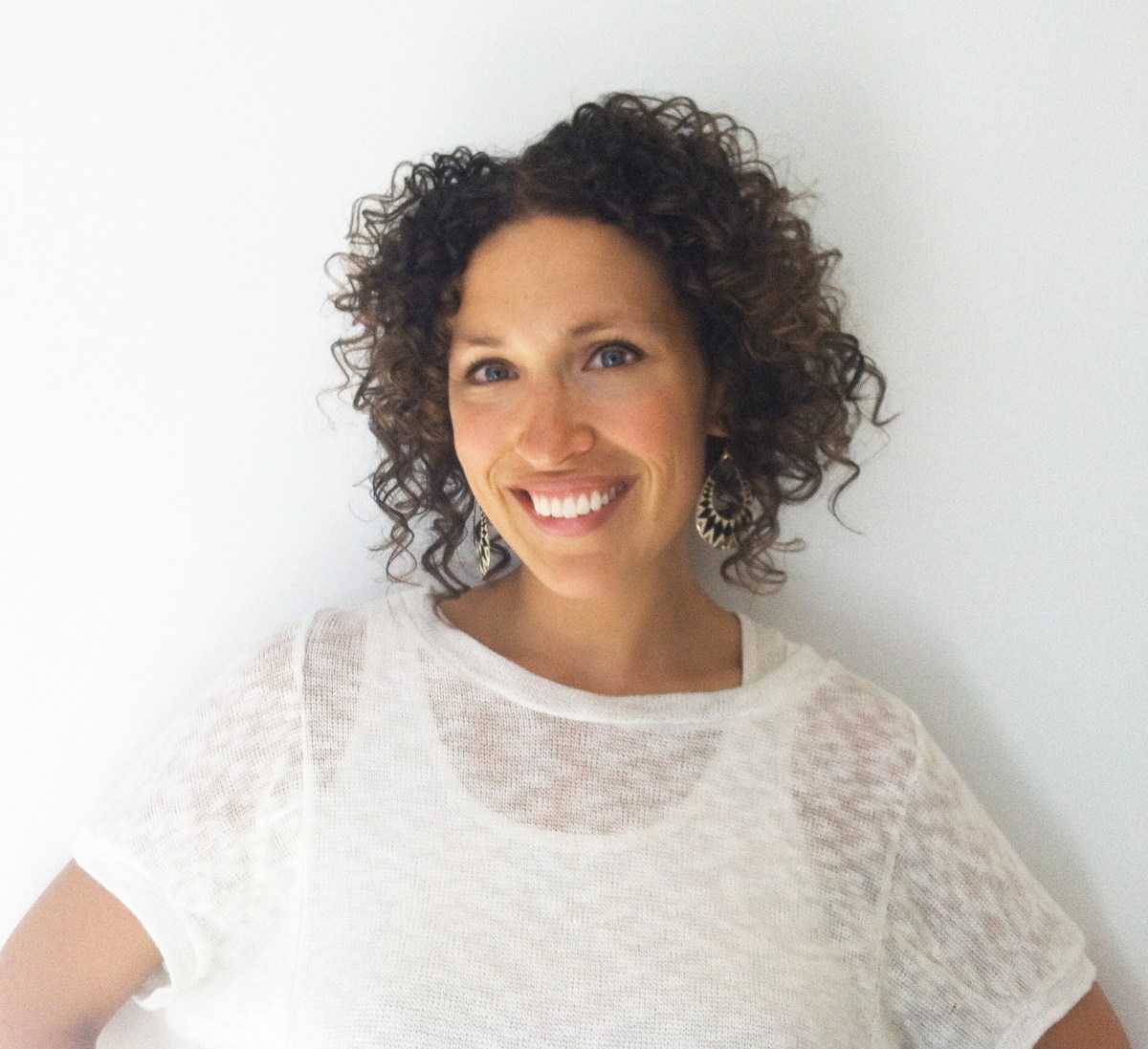 Emilie Evans
Emilie Evans is director of the Rightsizing Cities Initiative with PlaceEconomics and leads projects using Relocal, a data-based tool that uses 70-plus distinct metrics to develop tailored, parcel-level recommendations for reusing vacant buildings and lots. She also co-leads Brick + Beam Detroit, a group that connects Detroit's building rehabbers with tradespeople, resources and each other. Previously, Evans served as Detroit preservation specialist working jointly for the Michigan Historic Preservation Network and the National Trust for Historic Preservation. Evans earned master's degrees in historic preservation and urban planning from Columbia University where she later served as an adjunct assistant professor.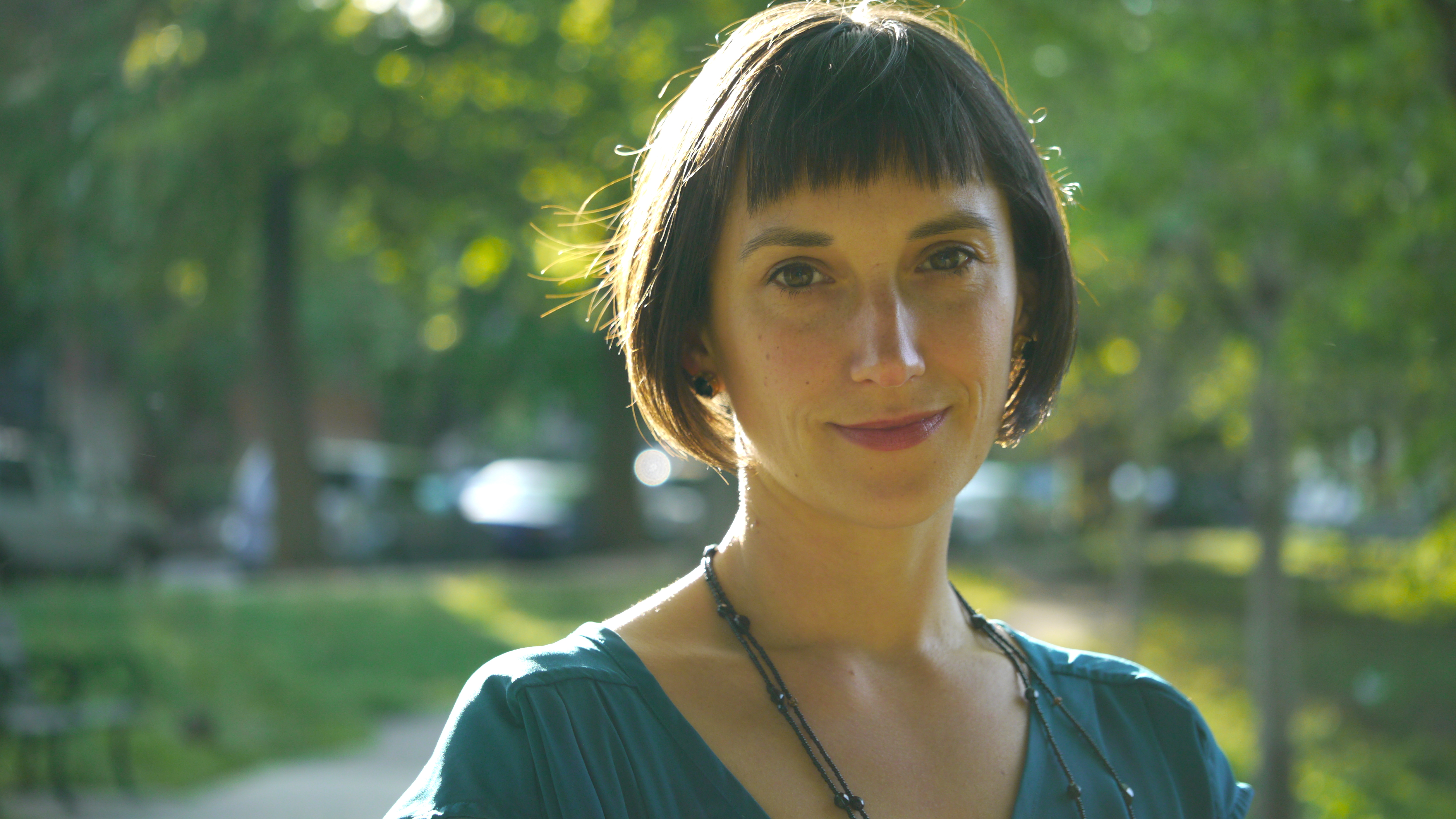 Erin Englestad
Erin Engelstad joined the Conservancy in 2013. Erin works to drive equity in parks by managing the Event Grant program, shepherding East Fairmount Park Coalition stakeholders, and serving as a resource for friends groups all over Philadelphia. She is a graduate of the University of Pennsylvania and James Madison University.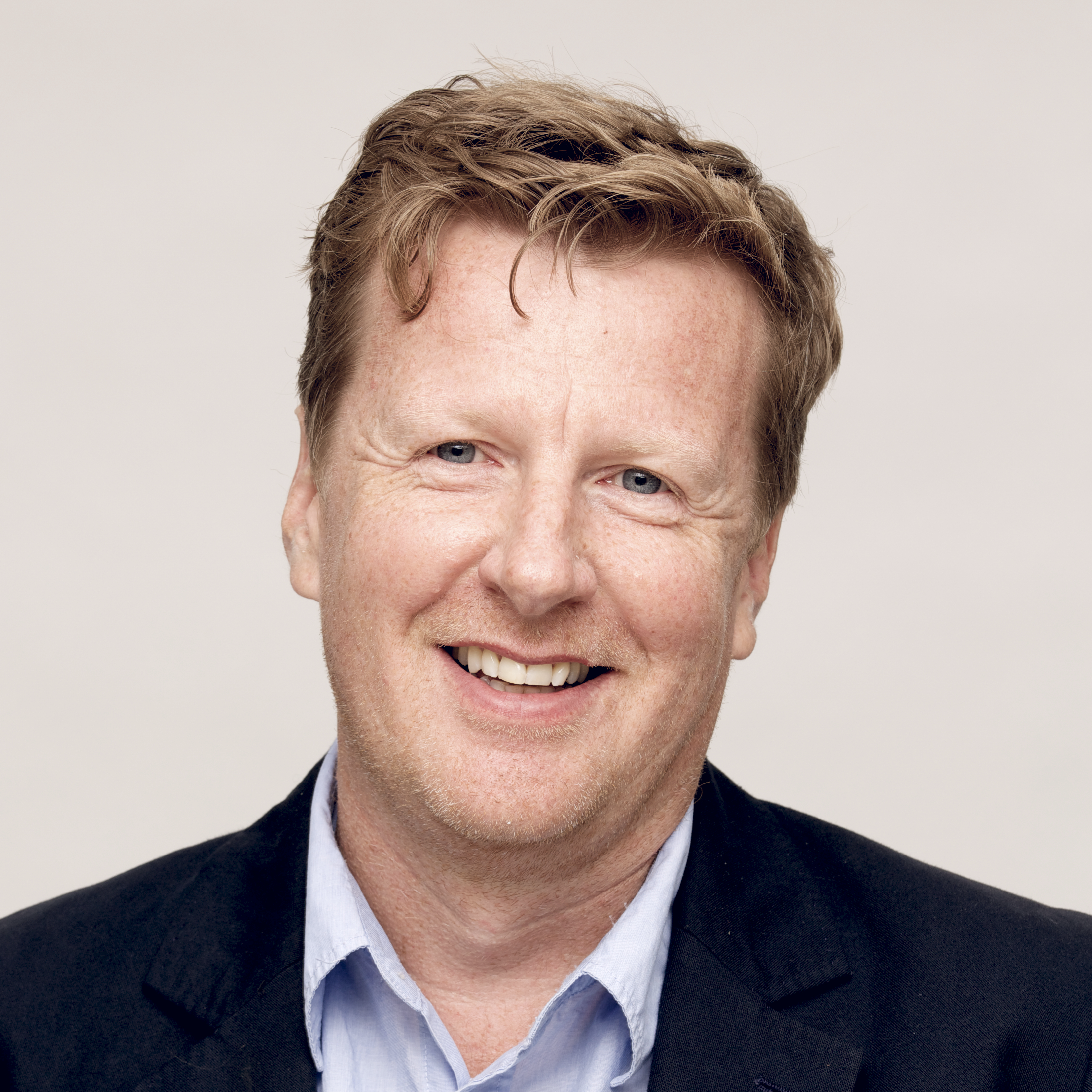 Fred Dust
Fred Dust works with leaders and change agents to unlock the creative potential of business, government, educational, and philanthropic organizations. A senior partner at IDEO, the acclaimed international design firm, working out of IDEO's New York office, Fred is a leading voice and practitioner of human-centered design and networked innovation.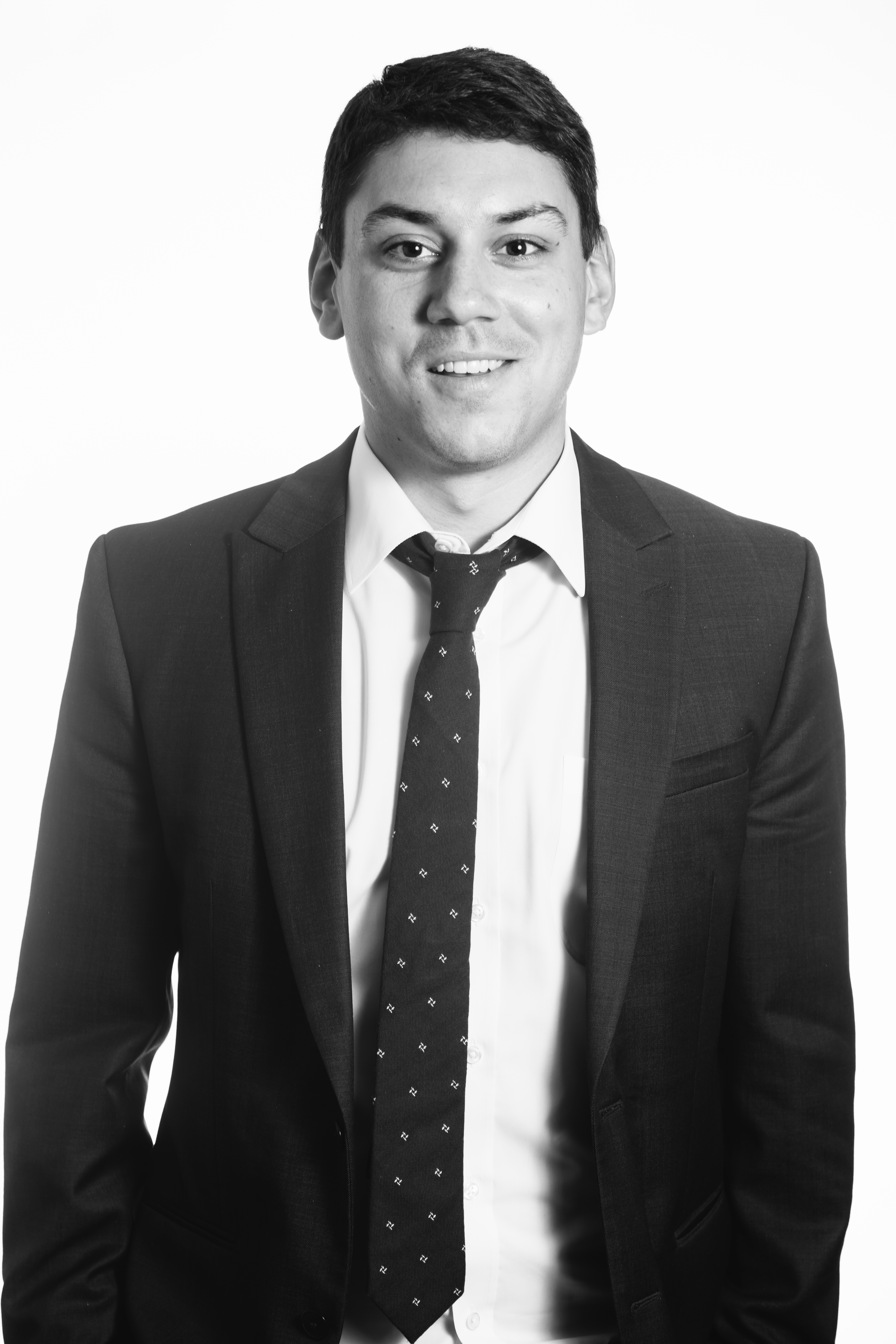 George Abbott
George Abbott joined Knight Foundation in September 2013 as special assistant to the VP/Community and National Initiatives. Previously Abbott worked in communications at ArtPlace America, a funding collaborative working to accelerate creative placemaking across the United States.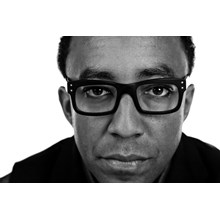 Hajj Flemings
Hajj Flemings is a leading brand strategist, speaker and tech entrepreneur who travels nationally inspiring people and brands to build, launch and grow their ideas. He was featured in CNN's "Black in America 4: The New Promised Land, Silicon Valley," which was viewed by more than 1 million people. The documentary chronicled the journey of Flemings and seven other entrepreneurs as they launched their startups. He is also founder of Brand Camp University and Rebrand Detroit.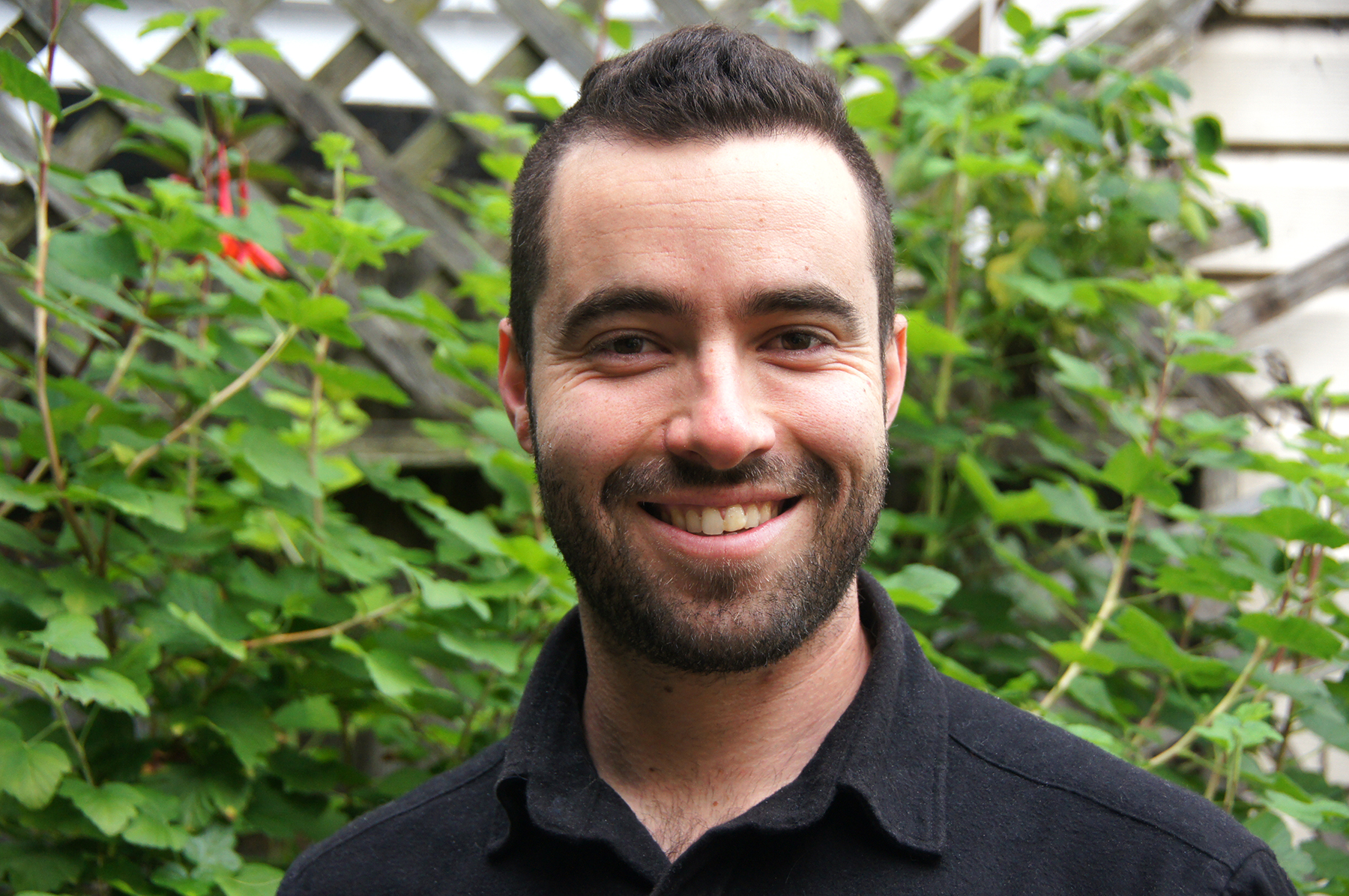 Hunter Franks
Hunter Franks creates art that intervenes in the social and physical landscape of our urban environments. His participatory installations in public space break down barriers and help us reimagine our relationships with each other, our neighborhoods and our cities.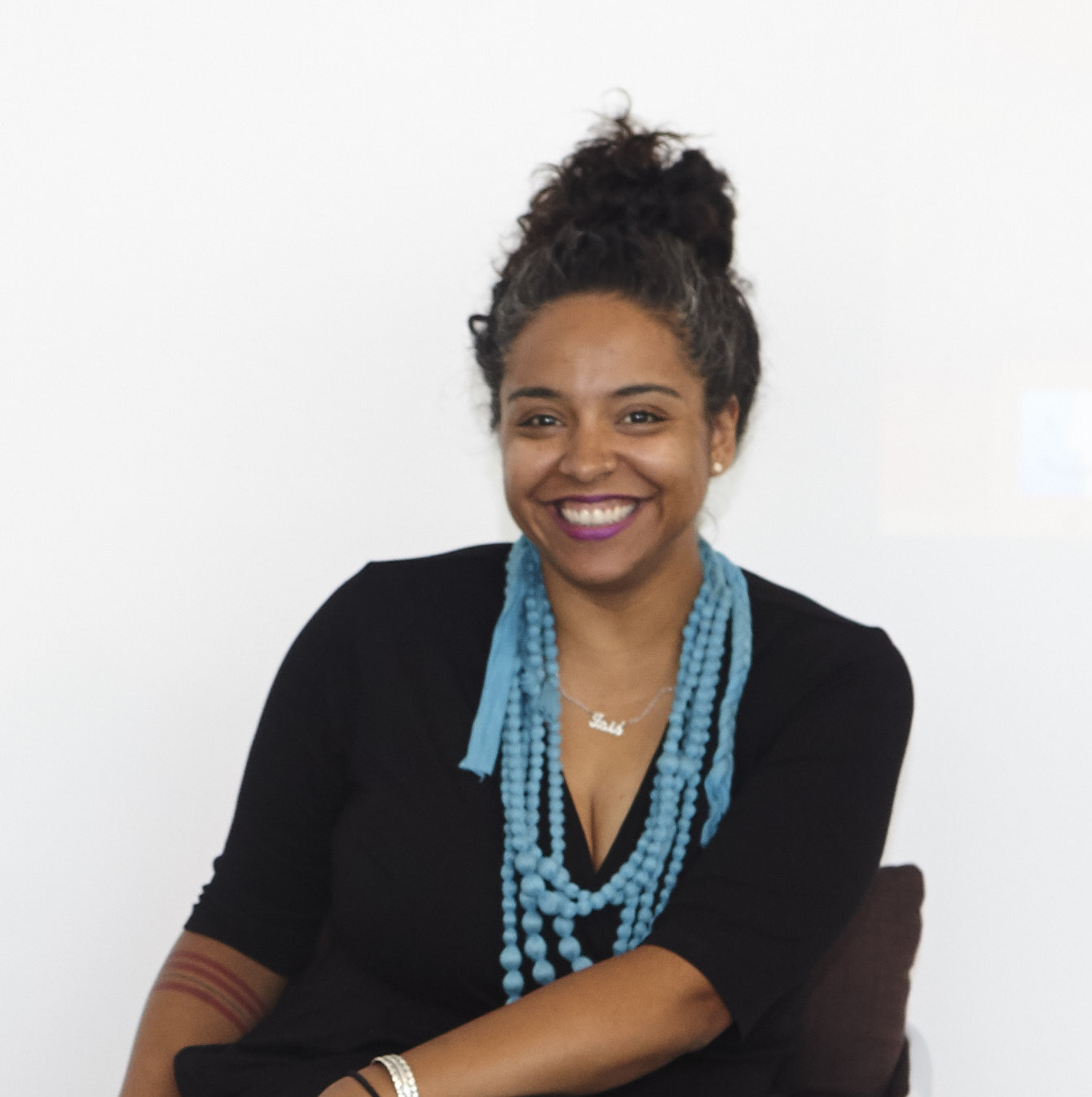 Isis Ferguson
Ferguson creates and implements artists-led, culture-focused urban ethical redevelopment strategies with Arts + Public Life at the University of Chicago. Currently developing process, narrative and projects that exist at the unique nexus of community development, cultural planning, and the expanded space development art practice of Theaster Gates.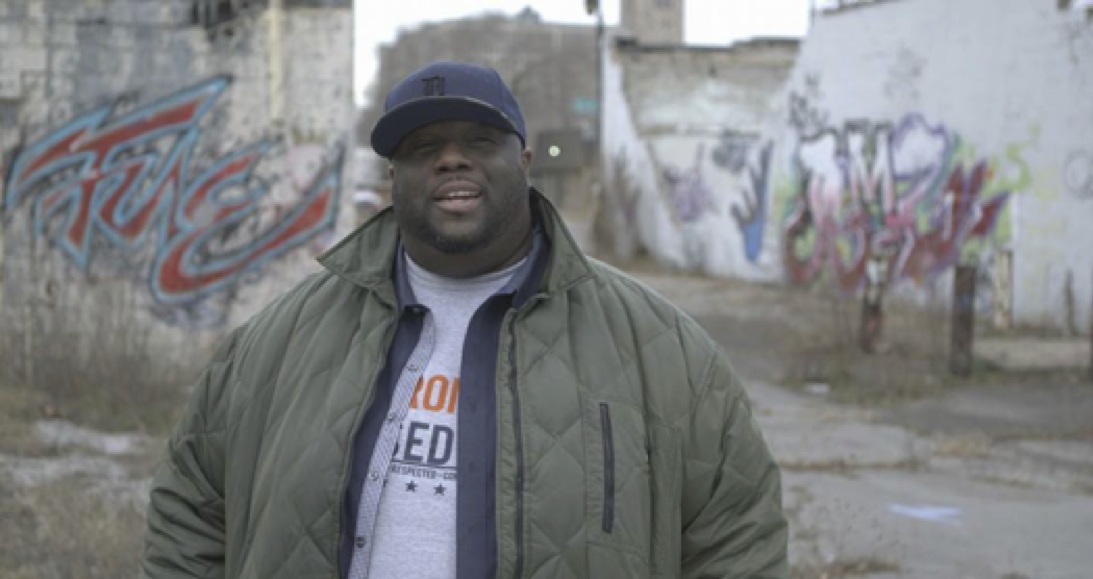 James Feagin
James over 15 years of experience working to build thriving, equitable communities. From consulting for programs like NEIdeas, Motor City Match and DETInsiders, to his own real estate projects, James maintains and active role in Detroit's resurgence by designing projects that value both people and place.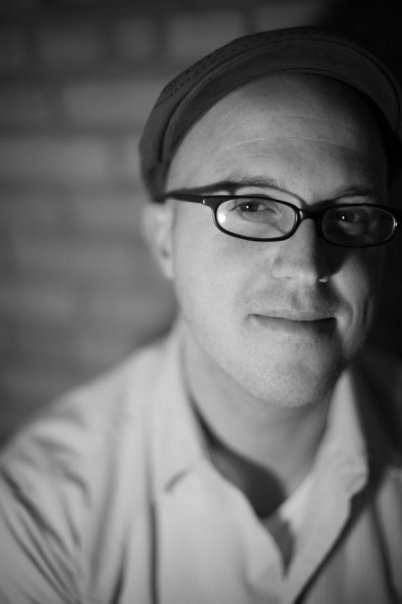 Jason Roberts
Jason Roberts is the founding director of the Better Block Foundation.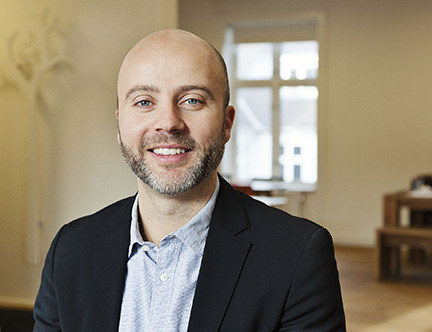 Jeff Risom
Jeff Risom is the Managing Director of Gehl in the US, leading the San Francisco and New York-based teams. At Gehl, Jeff has worked with both public and private clients as well as non-governmental organizations in Europe, the US, Latin America, India, and China. Jeff's background and design experience provides him with unique insights into the technical and social aspects of urban design. He is an active teacher and lecturer, speaking at conferences around the world.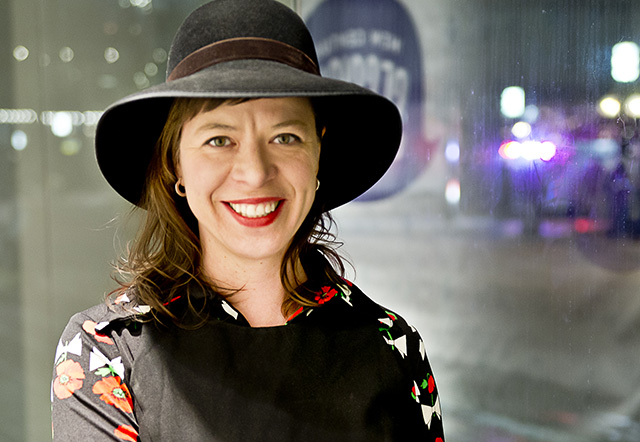 Joan Vorderbruggen
Joan Vorderbruggen is the Director of Public Art and Placemaking for Hennepin Theatre Trust. An artist and organizer, Joan envisions possibilities for the most dejected spaces, connecting local and international artists with opportunities to activate Hennepin Avenue in the WeDo Cultural District.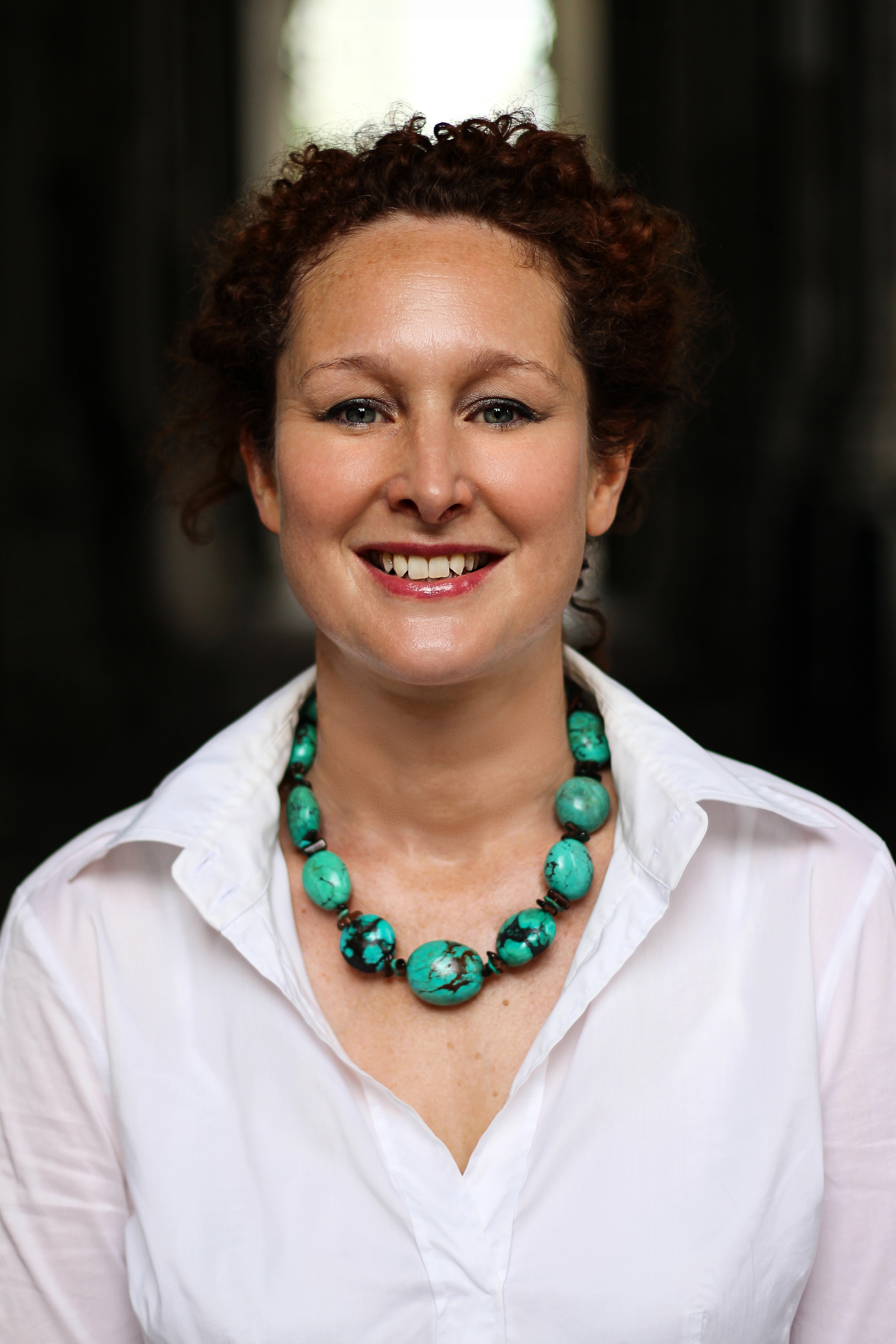 Joanna Frank
Joanna Frank is the founding Executive Director of the Center for Active Design, where she advances design and development practices to foster healthy and engaged communities. Previously, Ms. Frank worked for the City of New York as Director of Active Design and Director of the NYC FRESH program.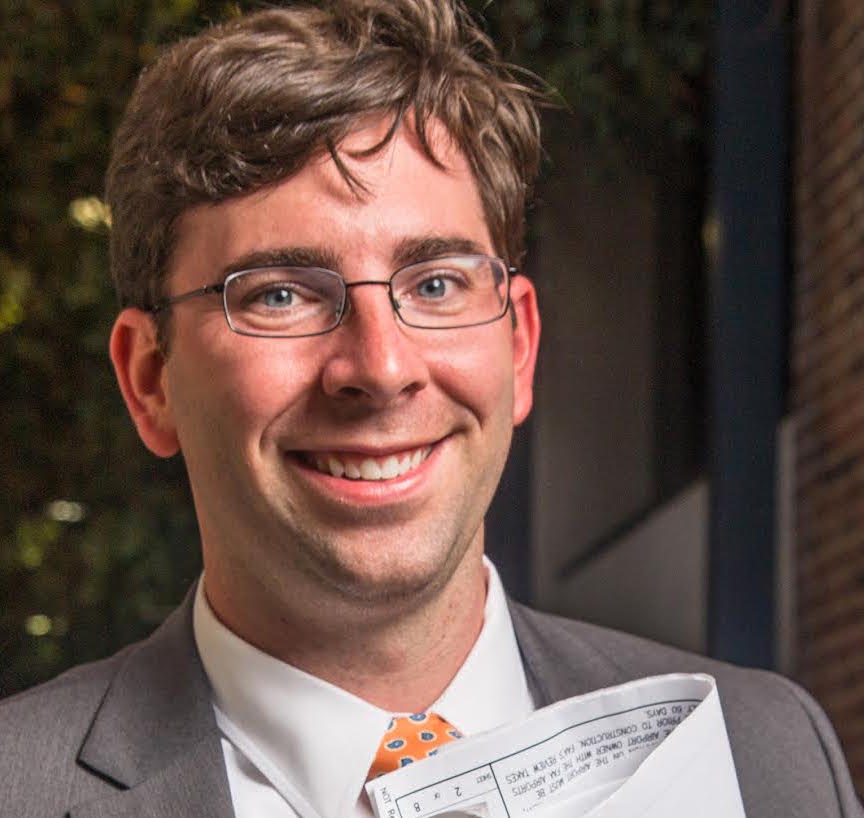 Josh Rogers
Josh Rogers leads NewTown Macon, Inc., a private non-profit organization dedicated to the revitalization of downtown Macon, GA. In his role as President & CEO, Rogers is responsible for inspiring a vision for downtown Macon's future and building and implementing plans to make that vision a reality.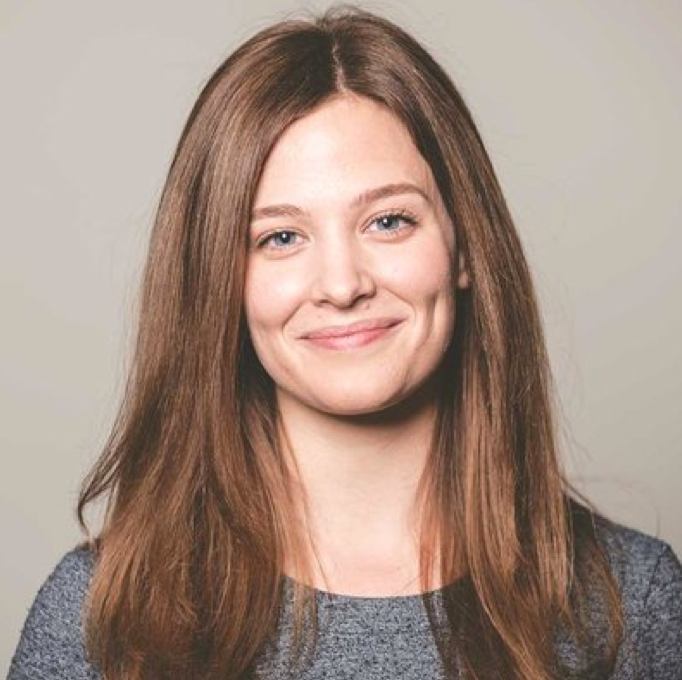 Kate Catherall
Kate Catherall is a creative strategist who believes that grassroots organizing can change the world. An Obama 2008 and 2012 campaign alum, she is the founder of CHORUS and a senior vice president at 270 Strategies. She has worked with clients in more than 40 countries to build and scale movements that move people to action around a common purpose. She believes we can strengthen communities by exploring the sweet spot at the intersection of organizing, behavioral science and human-centered design.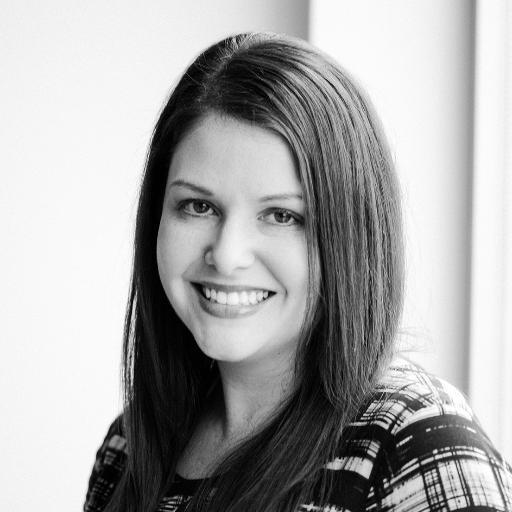 Krista Nightengale
Krista Nightengale is the Managing Director of the Better Block, an urban planning nonprofit that educates, equips, and empowers communities and their leaders to reshape and reactivate built environments to promote the growth of healthy and vibrant neighborhoods.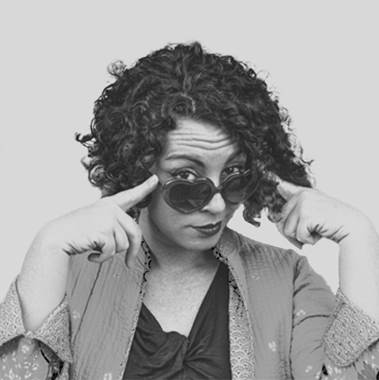 Lansie Sylvia
Lansie Sylvia is director of engagement for Here's My Chance, a creative agency that works exclusively with nonprofits and socially responsible companies, and project director for Next Stop: Democracy!, the civic engagement initiative by Here's My Chance funded by Knight Foundation. Her areas of expertise include nonprofit communication, fund development and millennial engagement. An active supporter of the arts, she is the founder of Philly Give & Get and secretary of the Charlotte Cushman Foundation.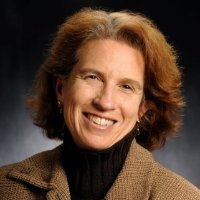 Leslie Koch
Leslie Koch was the founding President of the Trust for Governors Island. She developed the strategy and oversaw all aspects of the development of the Island as NYC's shared space for art and play.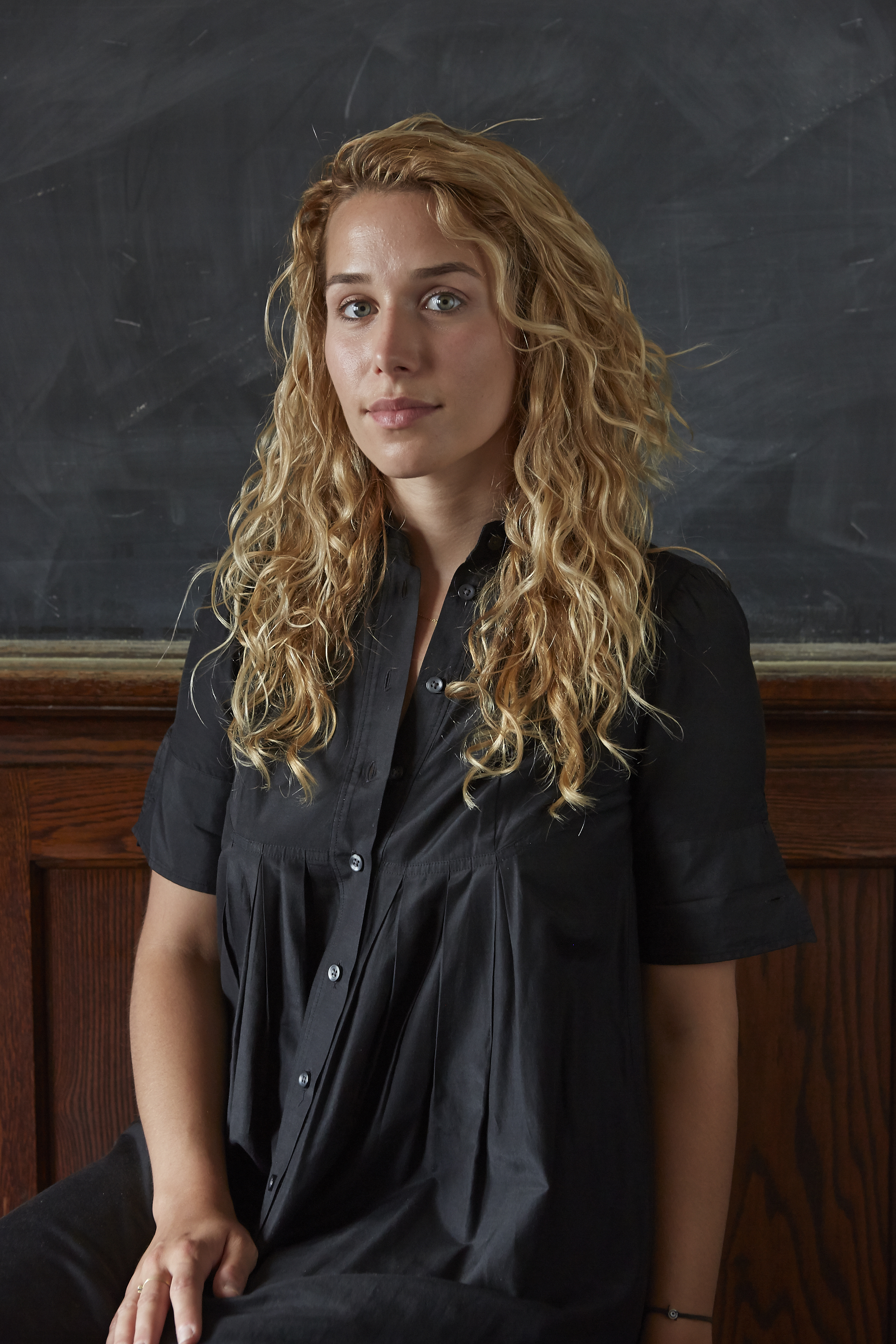 Lindsey Scannapieco
Lindsey Scannapieco leads the U.S. development arm of Scout in Philadelphia, which is undertaking the transformation of the historic BOK building in South Philadelphia into a new space for creatives, makers, small-businesses and community services. Today the building has more than 80 tenants, 15 percent of which are nonprofits. Eighty-five percent of all building employees are local residents. She earned a Bachelor of Arts in business administration from the University of Southern California and a Master of Science in city design and social science from the London School of Economics. She was recognized in 2015 by Curbed National as one of the top 10 Young Guns in the U.S.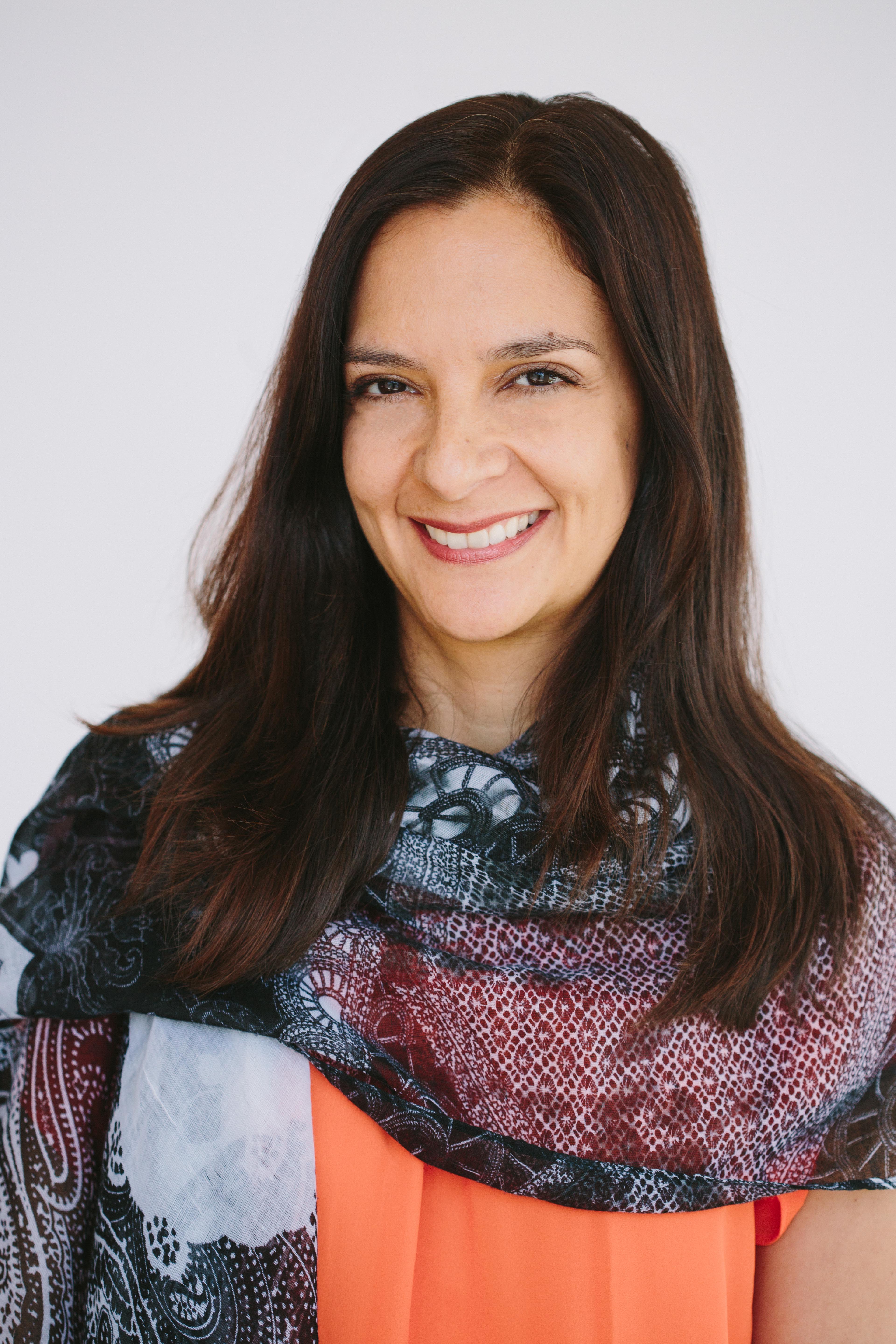 Luz Gomez
Luz Gomez is director for learning and impact for Knight Foundation. Previously, Gomez worked in the microfinance and small business sector for more than 14 years. Prior to joining the Knight team, she primarily worked as a researcher and consultant with the Aspen Institute's Economic Opportunities Program, where she conducted research on best practice and innovation in the U.S. microenterprise field. She is author or co-author of several studies related to scale, financial capability and small business job quality.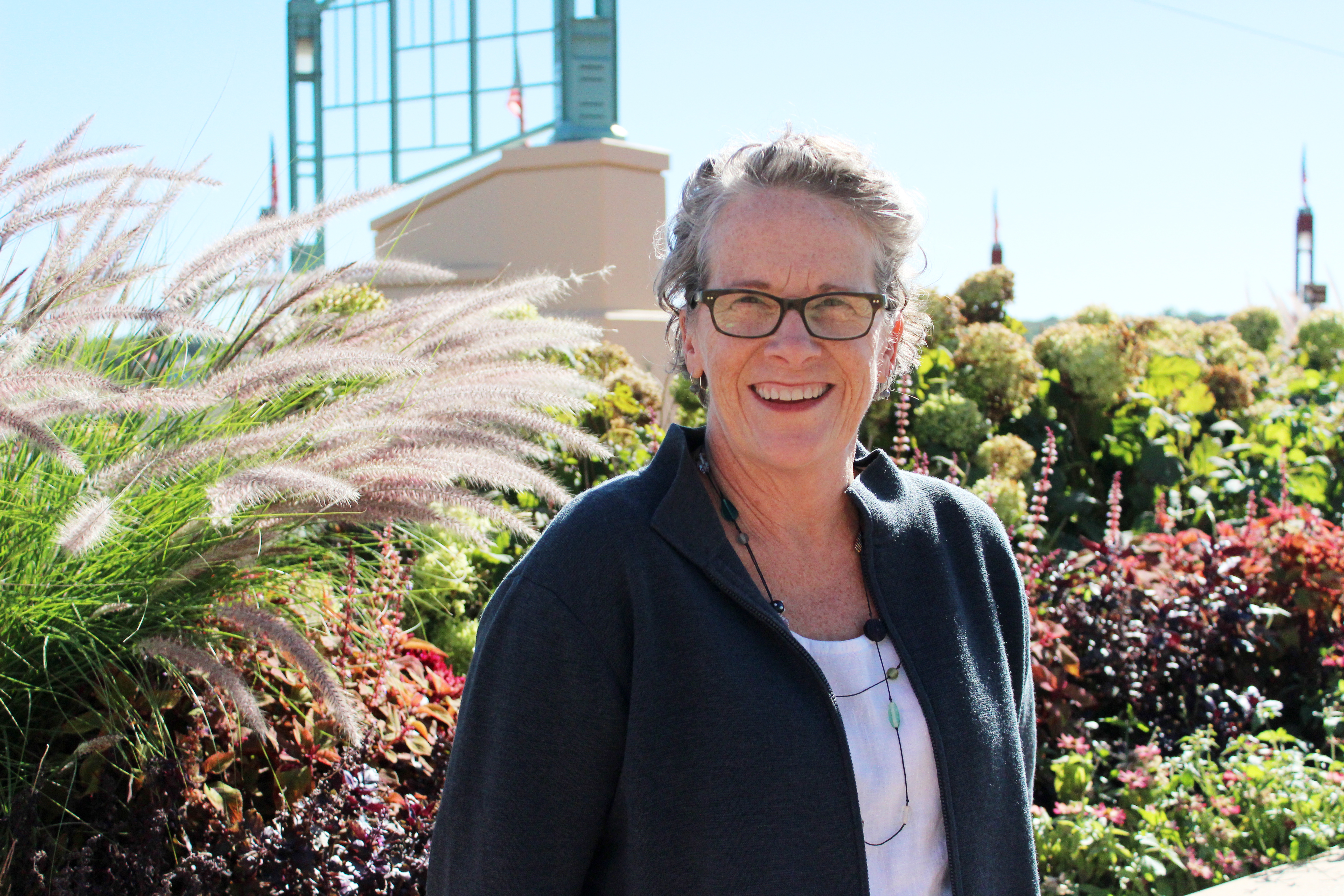 Margaret Jones
Margaret Jones recently completed the city of St. Paul, Minnesota's 8 80 Vitality Fellowship, an 18-month position funded by Knight Foundation. Inspired by internationally renowned urban designer Gil Penalosa, the 8 80 Vitality Fund is part of the city's long-term vision of creating vibrant places and spaces for people of all ages and backgrounds. As a fellow, Jones worked to embed a people-centric focus in the city's projects. She also increased coordination among city staff and community partners, in part through a speaker series that focused on building sustainable urban environments.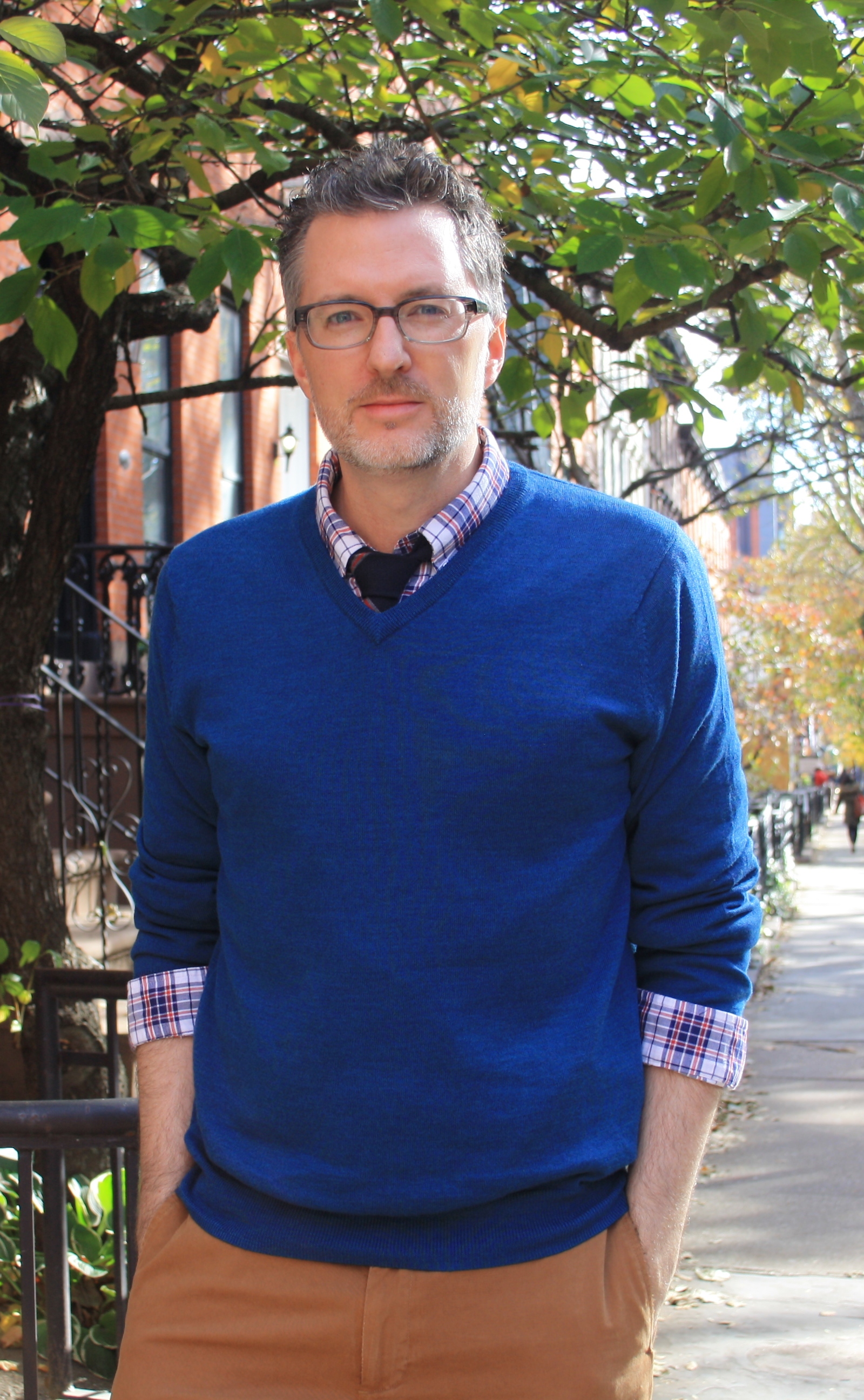 Matt Olin
A copywriter and creativity consultant, Matt Olin also spent two decades conceiving and producing theater productions in Charlotte and NYC –- shows garnering honors such as 14 Tonys and 14 Tony nominations. He's the host of the celebrated Charlotte chapter of CreativeMornings and the co-creator of Queen City Quiz Show.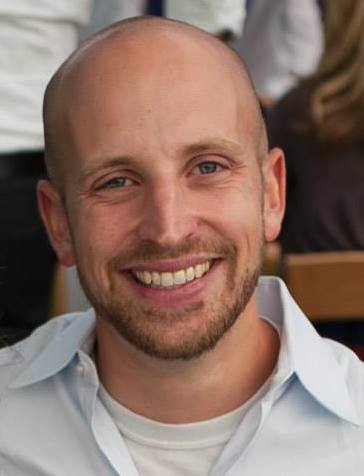 Max Musicant
Max Musicant is the founder and principal of The Musicant Group, an award-winning placemaking firm dedicated to transforming underused spaces into great places where people want to be. The firm has pioneered a holistic approach to the creation of place that integrates design, events and management systems all through the lens of user experience. The approach has been deployed to transform places as varied as Class A office buildings to vacant lots, from urban main streets to suburban strip malls, from block parties to bus stops.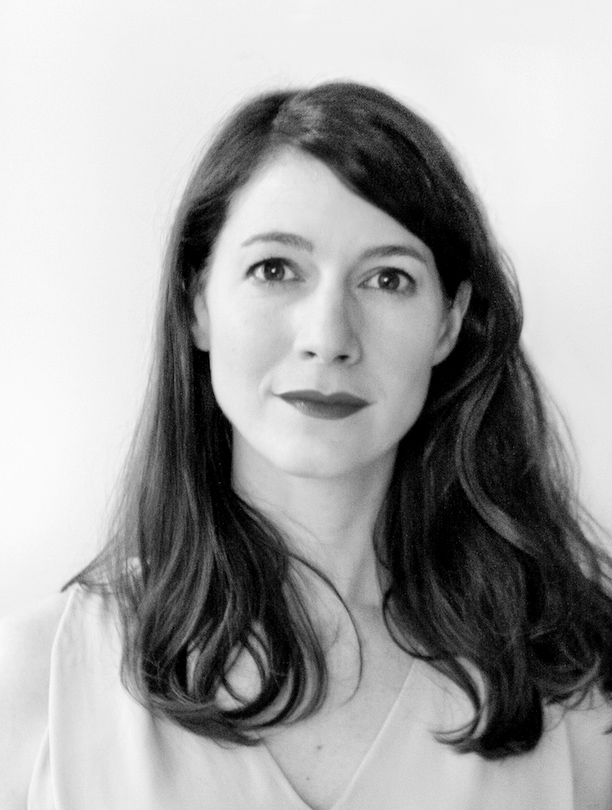 Melissa Mongiat
Melissa Mongiat is co-founder of Daily tous les jours, a design studio that creates large scale interactive installations in public spaces. Using technology and storytelling to enchant everyday life, the studio explores new ways to tell stories and collaborate; the future of cities and the power of humans.
Mouna Andraos
Mouna Andraos is co-founder of Daily tous les jours, a design studio that creates large scale interactive installations in public spaces. Using technology and storytelling to enchant everyday life, the studio explores new ways to tell stories and collaborate; the future of cities and the power of humans.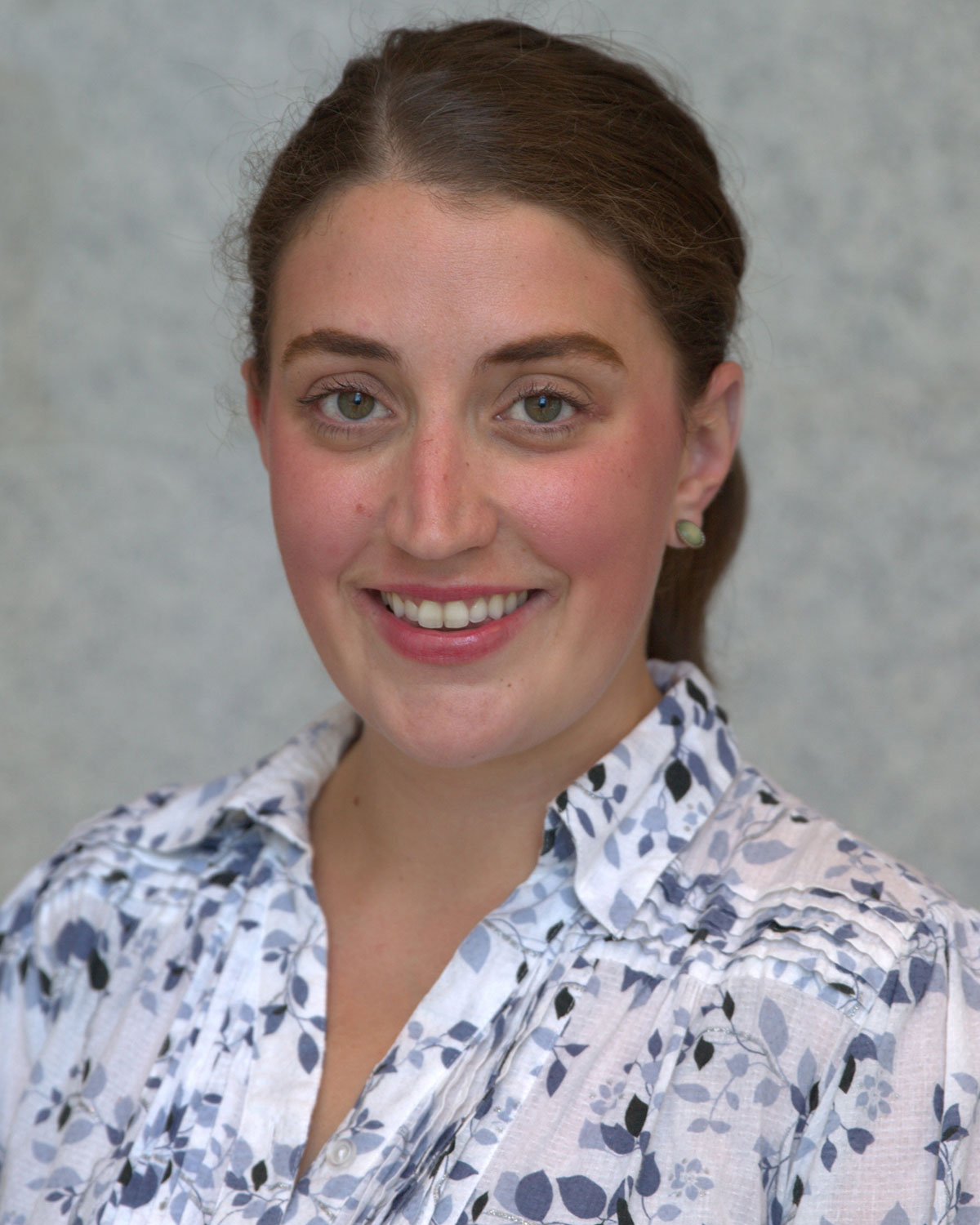 Rosemary D'Amour
Rosemary D'Amour is Knight Foundation's digital communications officer, managing social media channels and executing digital and editorial strategy. She previously worked with the Center for International Media Assistance in Washington, D.C., where she was an associate editor focused on digital engagement and research initiatives. She has worked in community engagement with TBD.com, and as a blogger with the World Association of Newspapers. She earned a bachelor's degree in journalism from Boston University and a master's degree in international media from American University.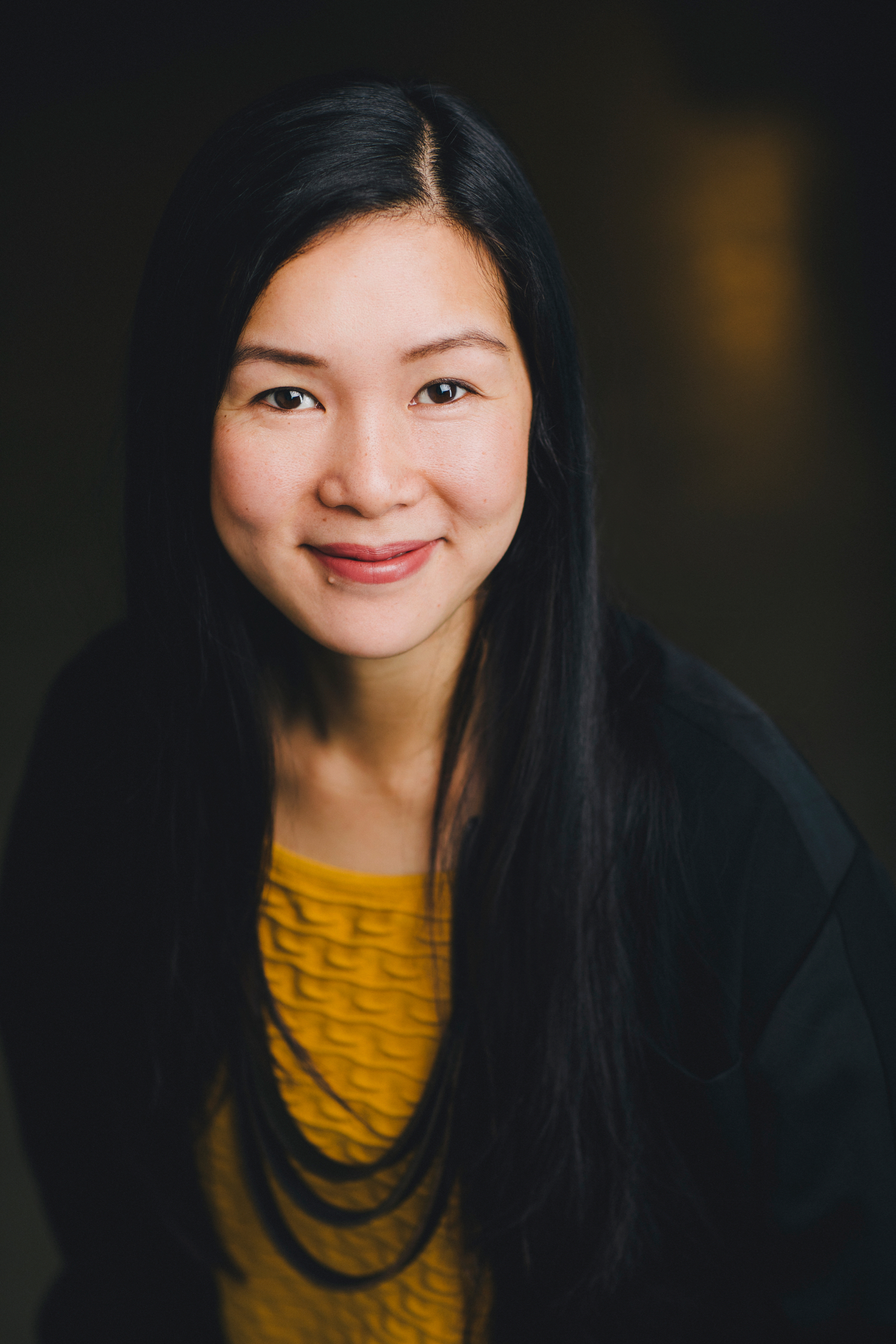 Rossana Tudo
Rossana is an urban planner dedicated to building engaged and inclusive cities. At 8 80 Cities, she designs fun and meaningful ways to get people excited about and actively involved in transforming their streets, parks, and public spaces.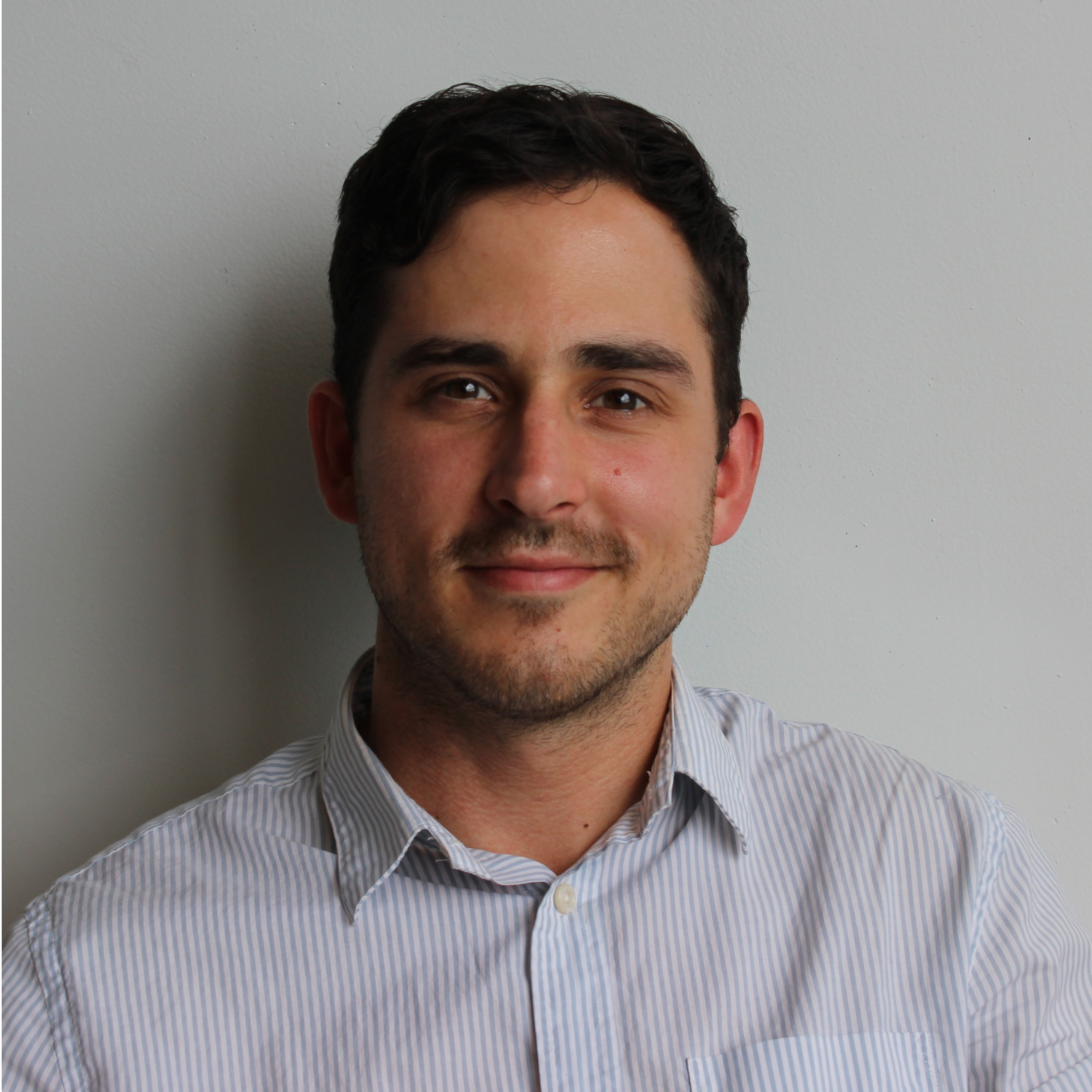 Ryan O'Connor
Ryan is an urban planner with a focus on public spaces and community engagement. Based in Toronto, he currently serves as Interim Executive Director for 8 80 Cities, a non-profit organization committed to improving public space and mobility in urban environments.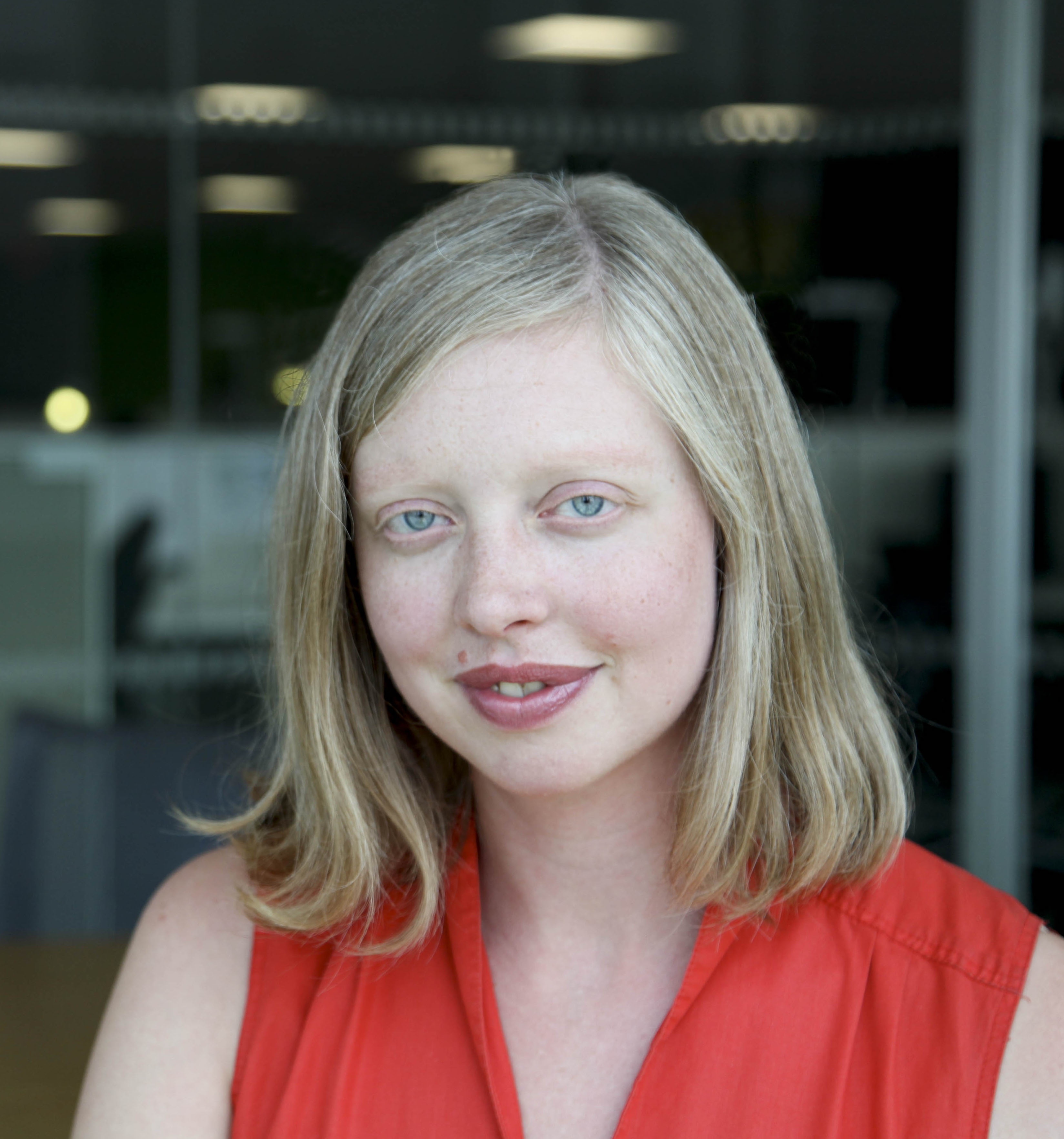 Suzanne Nienaber
Suzanne is the Partnerships Director at the Center for Active Design. With expertise in urban planning and facilitation, she has orchestrated over 100 events and workshops that encourage designers, planners, and policymakers to transform the built environment to support healthy, engaged communities. Previously she consulted for NYC's Active Design program.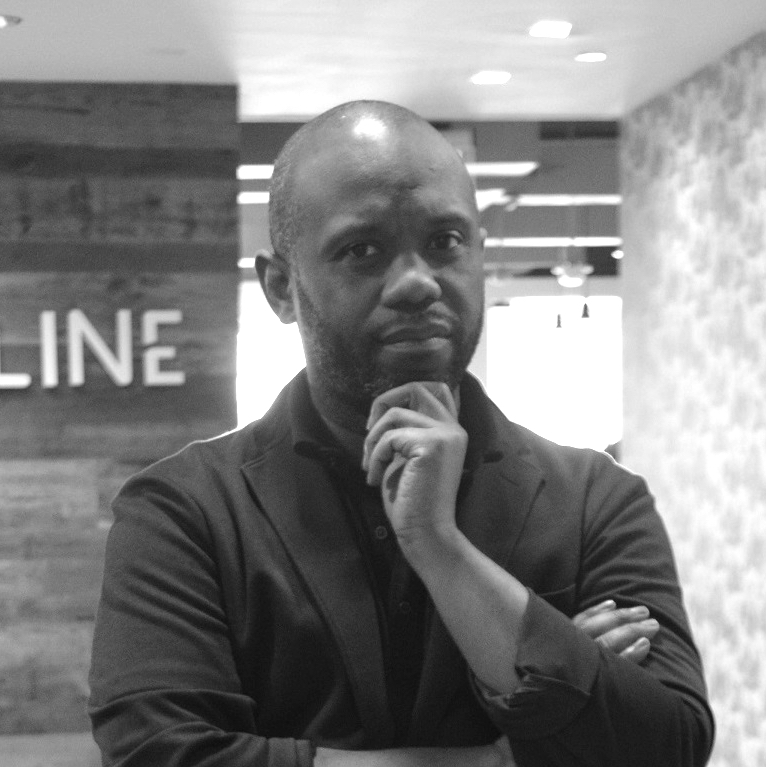 Tayyib Smith
Tayyib Smith, co-founder of Little Giant Creative & The Institute of Hip Hop Entrepreneurship, is dedicated to cultural competency and the ability to engage multicultural audiences. He sits on the boards of Prizm Art Fair in Miami, Black Star Film Fest, Temple University's Apps & Maps, & The GreenLight Fund.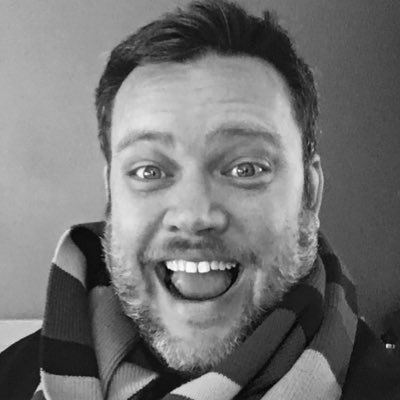 Tim Miner
Tim Miner is the co-leader of both the Charlotte Chapter of Creative Mornings and the Knight Foundation-funded Queen City Quiz Show, in addition to being a husband and father and the "Marketing Dude" of New South Pizza, INC, a chain of pizza restaurants founded in Charlotte, North Carolina.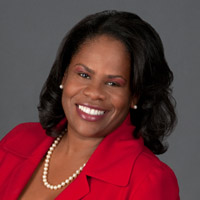 Yvette Bowden
Yvette is Boulder, Colorado's Parks & Recreation Director. Previously, she held leadership positions in law, strategy, community engagement, fundraising and global inclusion in Atlanta, Chicago and New York. Yvette is a national City Parks Alliance board member, graduate of the ULI Center of Excellence and completed UVA's LEAD Program.