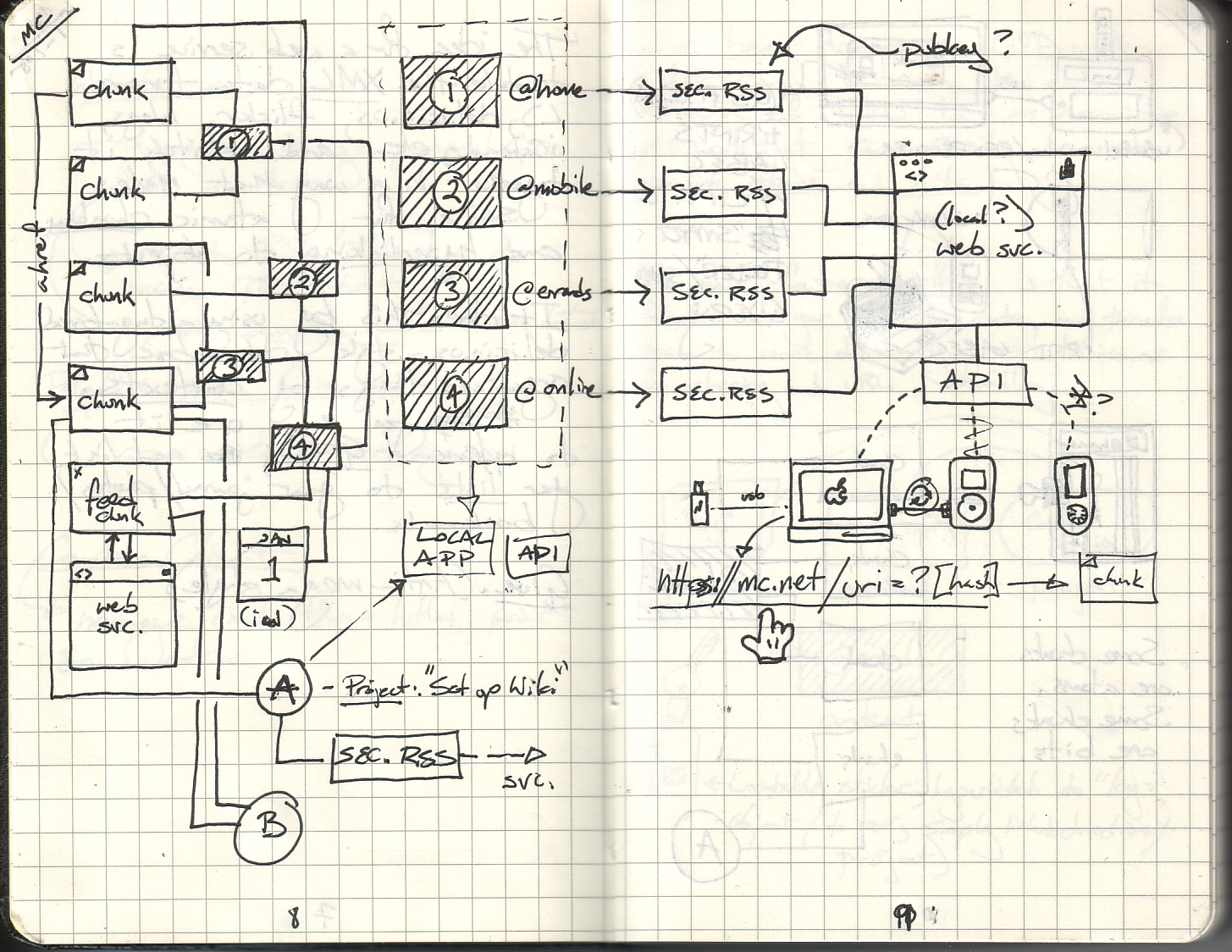 Journalism
How an independent OpenNews will uplift the community of news industry innovators
In 2011 Knight Foundation partnered with the Mozilla Foundation to create the Knight-Mozilla OpenNews project, as an effort to embed technologists within news organizations through a fellowship program. We sought to promote culture change and to help accelerate the needed transition to digital thinking.
The project quickly took root, and in 2013 we followed up with an additional grant to help the program build in educational resources, conferences and convenings. Today, OpenNews centers around a growing community of journalism technologists and innovators who are on the frontlines of culture change as news organizations adapt to an increasingly digital world.
OpenNews' evolution, from bringing outside technologists to the journalism field, to a focus on strengthening a growing community of technologists and product developers within the news industry, has been, in part, informed by the experiences of the fellows over the years. Today, Knight Foundation is releasing a new report, prepared with Network Impact, that summaries much of what we've learned. The report shows that OpenNews' events, educational resources and open source projects have contributed to the tech talent pipeline for news organizations and to a need to focus on newsroom culture change and adoption of best practices. This emphasis on developing and helping to sustain a thriving community of practice is at the heart of Knight Foundation's new investment of $1.1 million in the next phase of OpenNews.
Over the next year, OpenNews will become an independent organization and continue delivering value to a growing community through activities that include:
The fourth SRCCON: A two-day conference on newsroom code, culture, and process.
The Source publication: Rebuilt with a new emphasis on learning and how-tos from diverse newsroom technologists.
Code, Culture and Leadership convenings: Smaller events which will allow smaller groups to build relationships and collaborate on shared projects.
Travel Scholarships: Support for members of the journalism code community to build their skills at conferences and training sessions around the world.
Community Calls: Biweekly discussions of recently launched projects and tools, and announcements of events, grants, jobs and other opportunities.
Annual Community Survey: An effort to better understand the growth, needs and concerns of the journalism-code community.
We believe innovation in the news industry is most likely to happen when individuals of diverse backgrounds and perspectives come together to share their ideas and experiences. As OpenNews continues to evolve and respond to the needs of professionals dedicated to advancing journalism, we encourage you to find your place in this community of makers and doers—and their supporters. As journalism experiences even more disruption, support for those shaping the future of the industry is crucial to its evolution. Let's have fewer lonely innovators, and more understanding and collaboration across the spectrum in our news organizations.
Recent Content