How WIN Lab Miami demonstrates the value of diversity in entrepreneurship
Communities / Article
Diversity is not only good for business; it's good for innovation, and at the Women Innovating Now (WIN) Lab Miami, our inaugural cohort of women entrepreneurs represents diversity of all kinds. With 24 women innovating in a variety of industries such as technology, food and beverage, consumer products, apparel and fashion – just to name a few – the WIN Lab Miami represents and supports a broader trend toward diversity in entrepreneurship.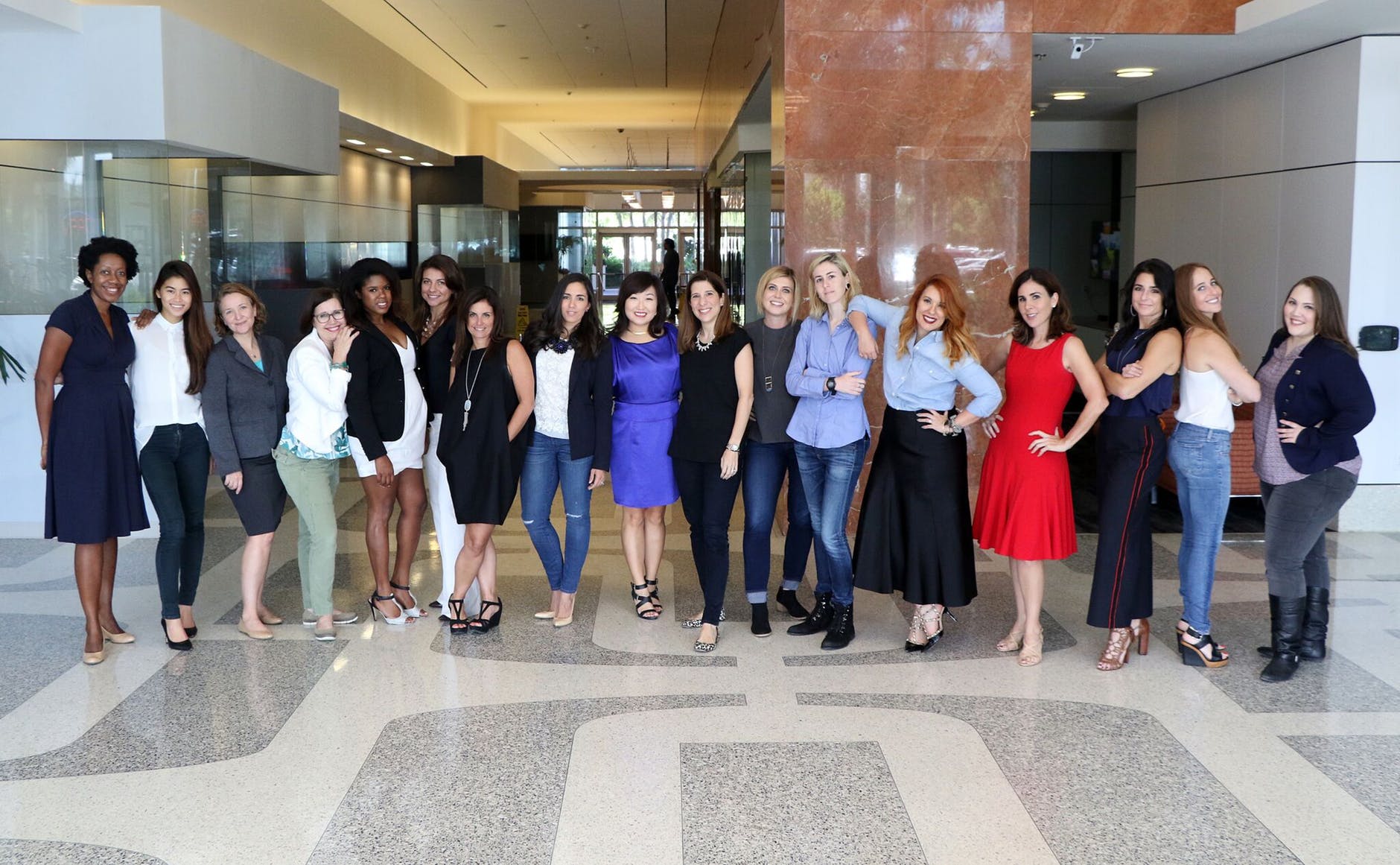 At the WIN Lab Miami, our WINners paint a rich tapestry of racial and ethnic diversity including African-American women, Hispanic women and first-generation American women from many cultures. They also range in age and socio-economic background in ways that can only enhance their experience in the lab and in the broader entrepreneurial ecosystem.
In addition to their diversity of background, they represent companies at different stages. Over 40 percent of them have raised over $100,000 in funding and 25 percent are self-funded. These women are positioned for growth and we look forward to accelerating them along this journey. As part of that work, the WIN Lab Miami has partnered with CIC Miami, the fourth expansion site for the oldest and largest convener of startup activity in the United States. Nationally, CIC houses 1,000 companies in 450,000 square feet of premium office and co-working space across seven facilities, and offers programming activities aimed at creating a vibrant community that attracts and supports the best entrepreneurs and their teams. The WINners will have access to a 24-7 co-working space in the new CIC Miami location. WIN Miami has also partnered with The LAB Miami in Wynwood to offer a series of public entrepreneurship events. The first event, focused on startup marketing, is scheduled from 6 to 9 pm. Nov. 15. Register here for the event.
As part of this inclusive community of entrepreneurs, we will be hosting and benefitting from the guidance of two experienced Entrepreneurs-in-Residence: Patricia Henriques and Johanna Mikkola. Patricia Henriques is an accomplished executive and successful entrepreneur with more than 30 years of experience in strategic business planning, organizational growth, business process re-engineering, and financial management. As the founding principal of The Henlee Group, a Washington, D.C.-based consulting practice, Patricia consults with executives to develop sound business strategies for emerging and high-growth companies. Johanna is co-founder of Wyncode Academy, the first coding school to be licensed by the Florida Department of Education's Commission for Independent Education. Before launching Wyncode (which is also supported by Knight Foundation), Johanna spent a decade in corporate management with the National Hockey League, leading a team of managers and overseeing the business operations of the officiating department. There, she became the highest-ranking female in the department managing the largest departmental budget within the organization.
We are excited to welcome our WINners and Entrepreneurs-in-Residence to help us build this diverse and exciting group.
Recent Content