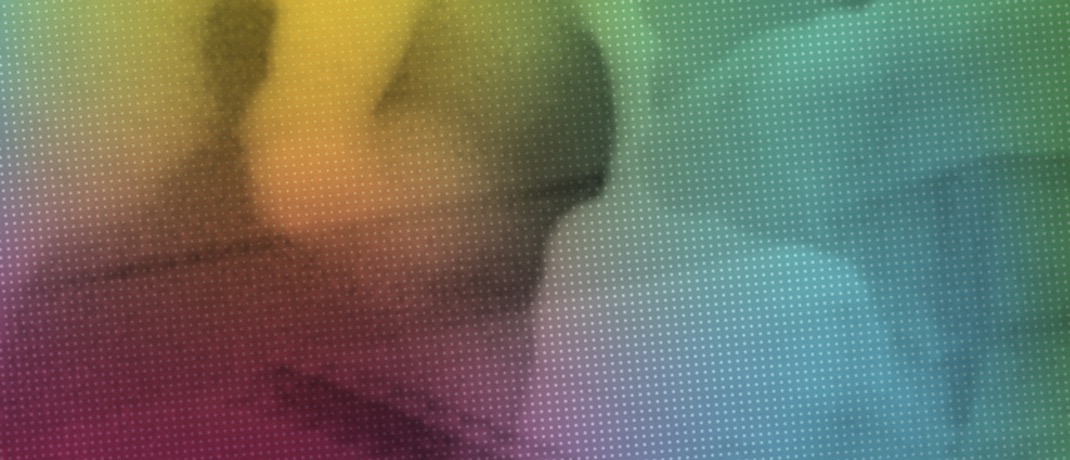 Arts
Your March and April 2017 guide to funding opportunities at Knight Foundation
Several funding opportunities are open in March and April 2017 at Knight Foundation. We look for ideas that align with our mission of supporting informed and engaged communities, and embrace those that stretch the definition of what that means.
Applying to opportunities such as the ones above is how most grantees come to Knight Foundation, but you're always welcome to submit a letter of inquiry with your idea. We recognize that many individuals and organizations have great ideas or successful operations that don't always align with the areas where foundations focus their funding; it can be frustrating, but please feel free to reach out to us if you have questions.
In addition to Knight Foundation's funding opportunities, some of our grantees use open calls to advance their missions. Singularity University's Global Impact Challenge aims to inspire solutions to critical concerns around climate change. Deadline: April 16. Finally, watch for applications to the 2017 8-80 Cities Emerging Cities Champions to open soon.
For updates, follow us on Twitter @knightfdn or sign up for the @knightfdn email below.
Recent Content