EPISODE 11: HOW THE MEDIA CAN HELP DURING A CHAOTIC ELECTION
For the media, this is the most challenging election in modern American history. Journalists are preparing to cover a presidential race that's impacted by the coronavirus pandemic, mail-in voting concerns, misinformation on social media — and election night could turn into weeks over disputed results. On Episode 11 of Informed & Engaged, CNN correspondent Brian Stelter will join us to answer questions about how the media can guide their audiences calmly through the chaos — or what could make it worse. Stelter is the author of a new book, "Hoax: Donald Trump, Fox News, and the Dangerous Distortion of Truth," exploring the relationship between the U.S. president and the cable news juggernaut.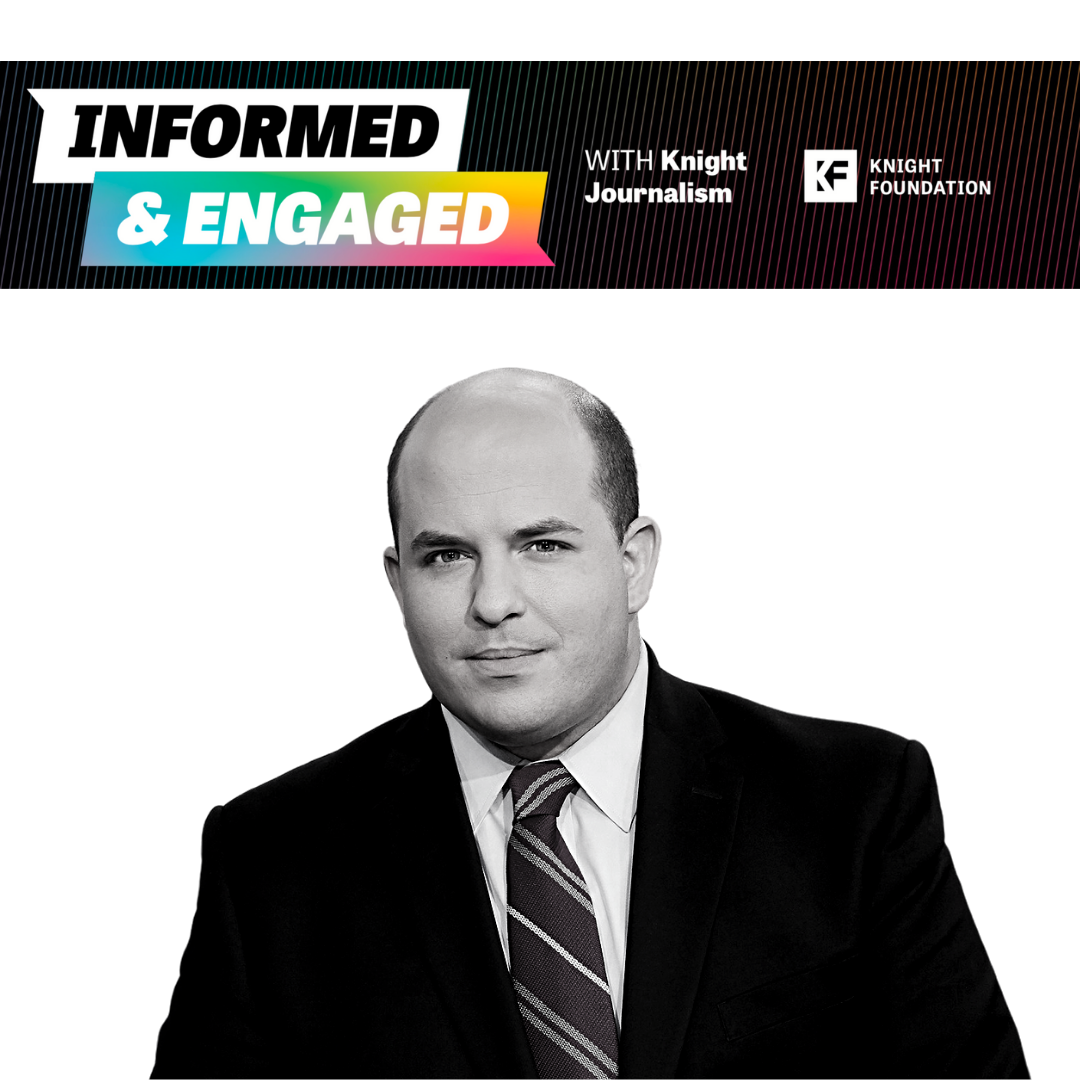 ---
Informed & Engaged Homepage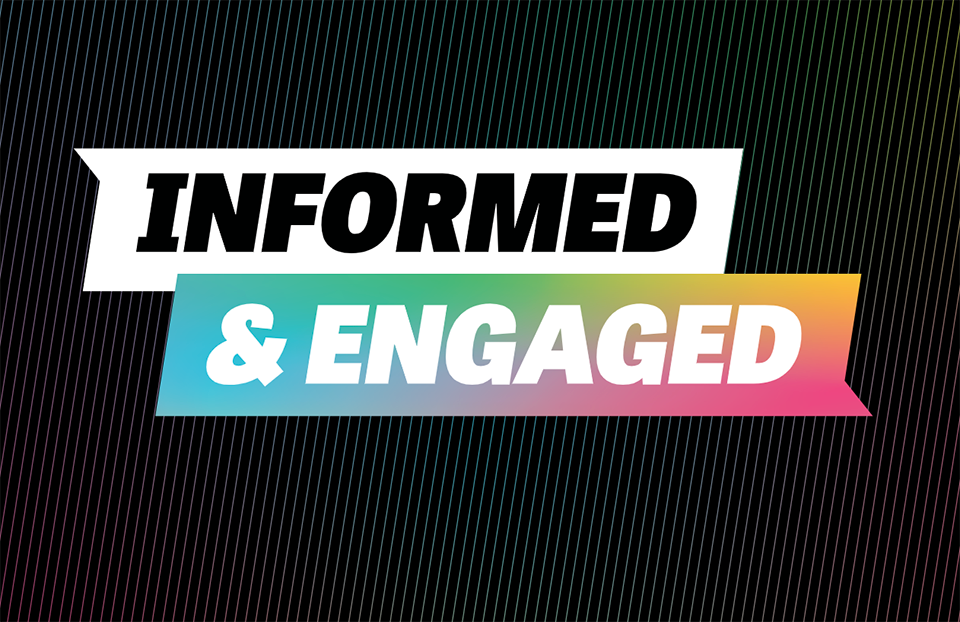 Informed & Engaged is a weekly Knight Foundation show that unpacks the ideas and solutions impacting the changing media landscape. Hosted by the Knight Journalism team.
Informed & Engaged