EPISODE 7: BEARING THE BURDEN: THE WEIGHT OF INEQUITY IN NEWSROOMS

This episode of Informed & Engaged features a conversation with Michelle Ye Hee Lee, President of the Asian American Journalists Association (AAJA), and the co-founder of the Journalists of Color Slack channel, Aaron Williams and what BIPOC colleagues are saying about the unprecedented moment and where the industry goes from here.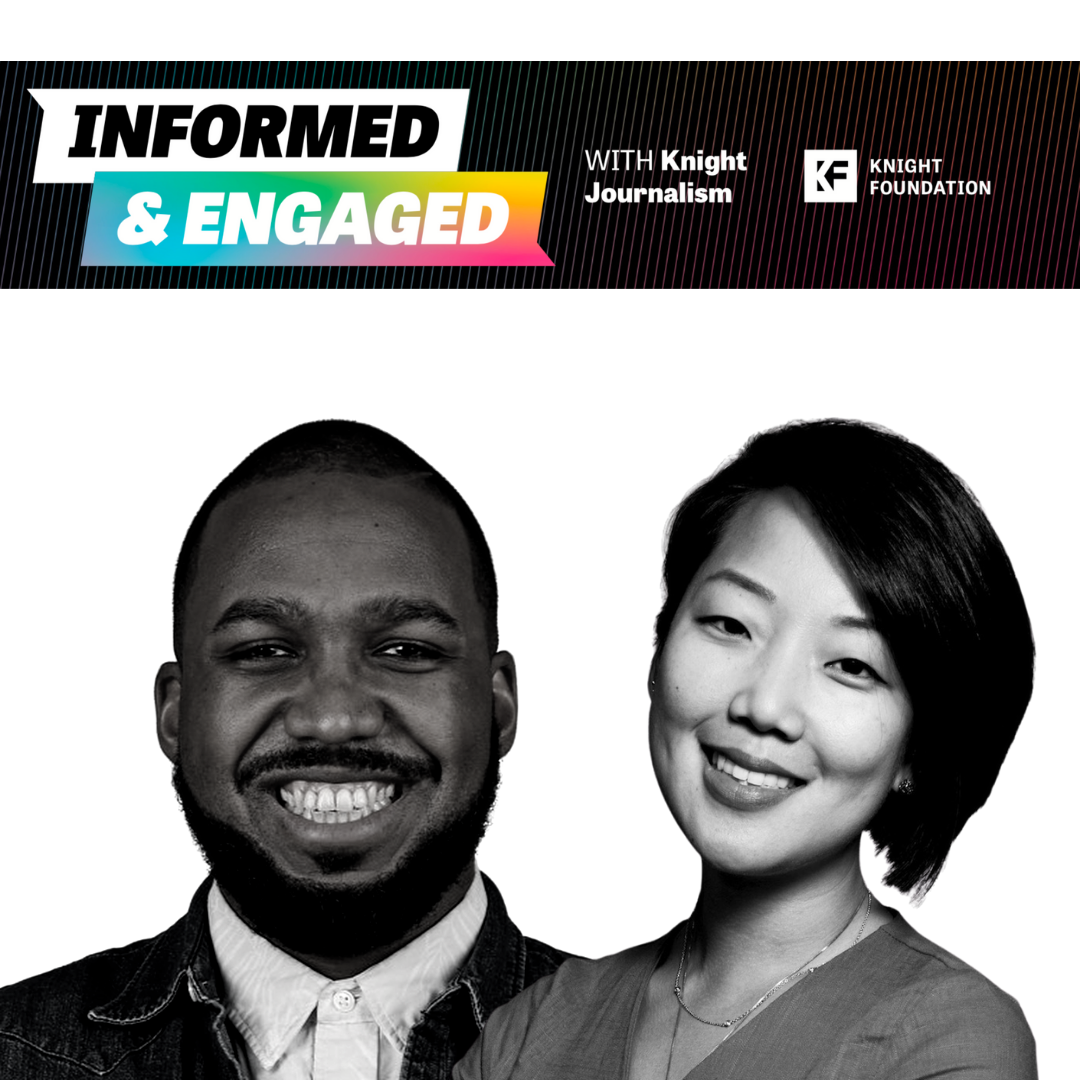 ---
Informed & Engaged Homepage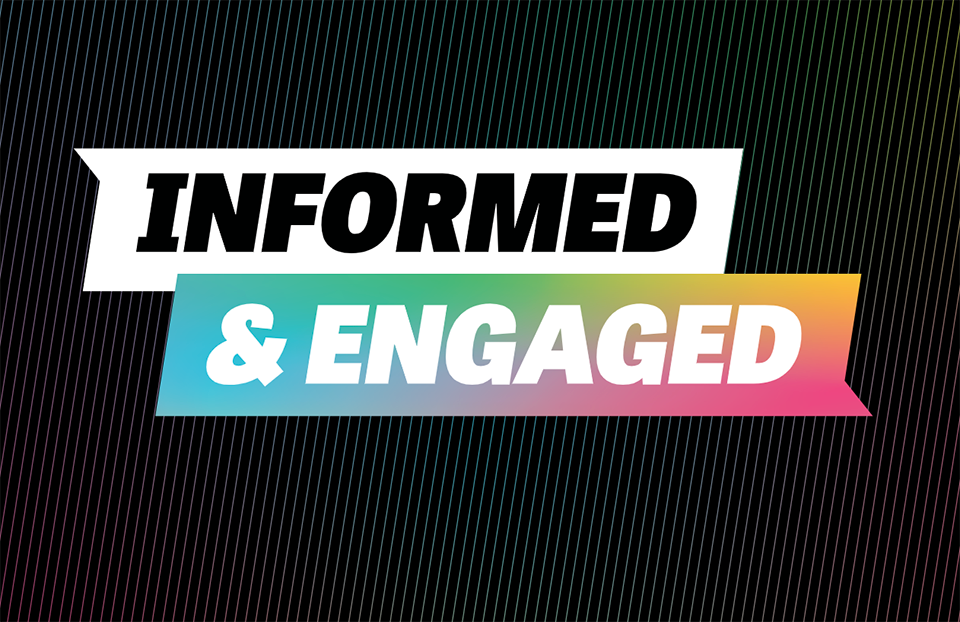 Informed & Engaged is a weekly Knight Foundation show that unpacks the ideas and solutions impacting the changing media landscape. Hosted by the Knight Journalism team.
Informed & Engaged