EPISODE 12: BLACK VOICES: THE STORIES THAT NEED TO BE TOLD
In the wake of George Floyd's killing and subsequent protests, journalists are having their own reckoning on how their newsrooms have upheld systemic racism. Some major outlets have announced new teams devoted to covering race and systemic oppression. But what does research show about the experiences of Black Americans with the news? And what stories have been missed in recent years, and need to be told on a broader scale? The conversation will begin with the latest research from Pew Research Center and Gallup on Black Americans' views of, and experiences with, the media, and will be followed by a discussion among journalists on which stories news organizations should be focusing on today.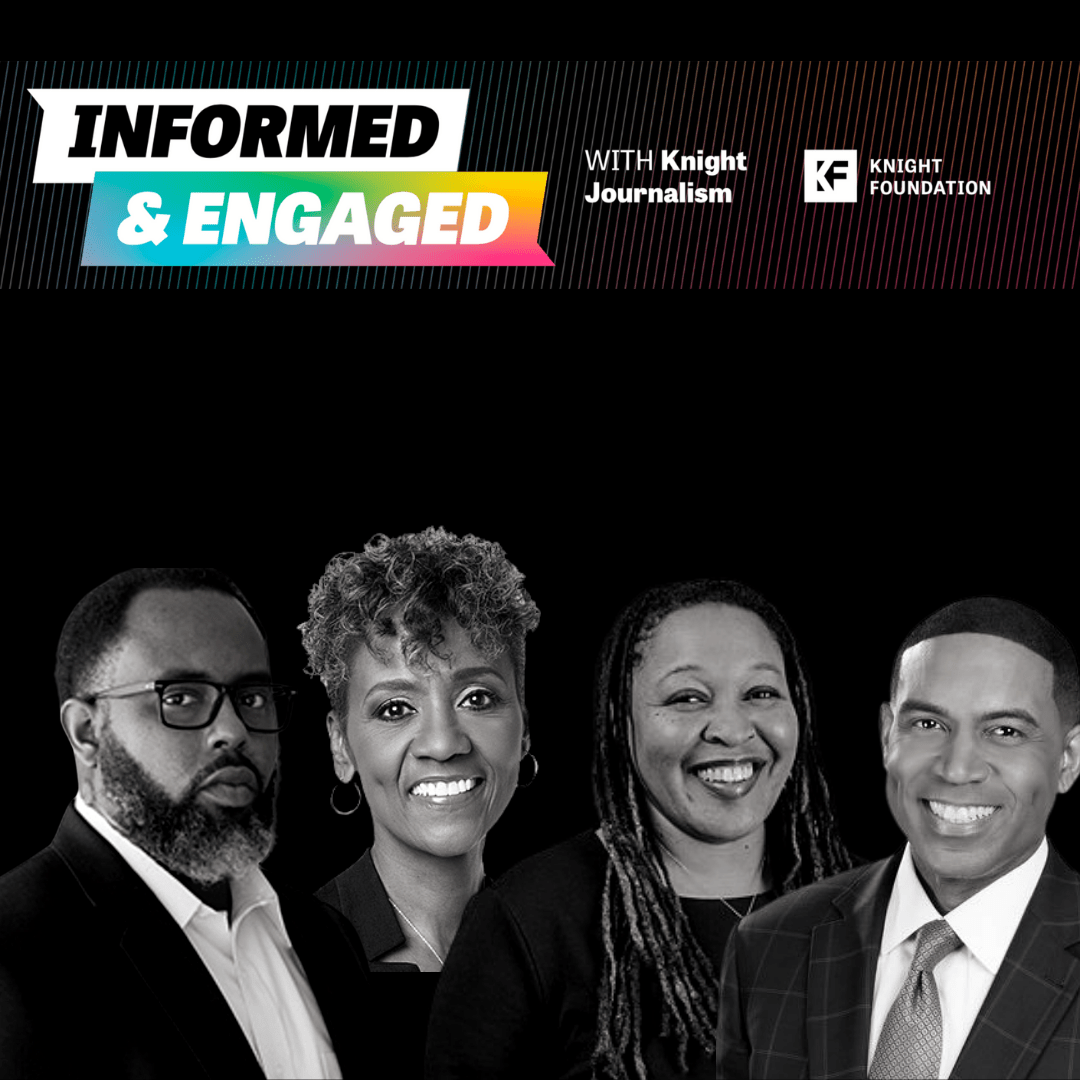 ---
Informed & Engaged Homepage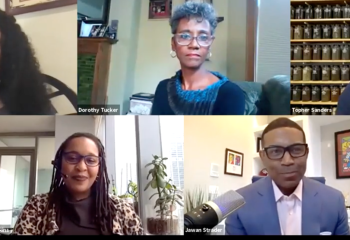 article
A spate of police and vigilante slayings of unarmed African Americans has renewed handwringing over the nation's comparative lack of Black journalists, the headlines they cover and workplace bias they still sometimes face. How the industry confronts that decades-old conundrum, this time around, remains to be seen. "The thing that frustrates me more than anything […]
September 18, 2020
The racial divide on news coverage, and why representation matters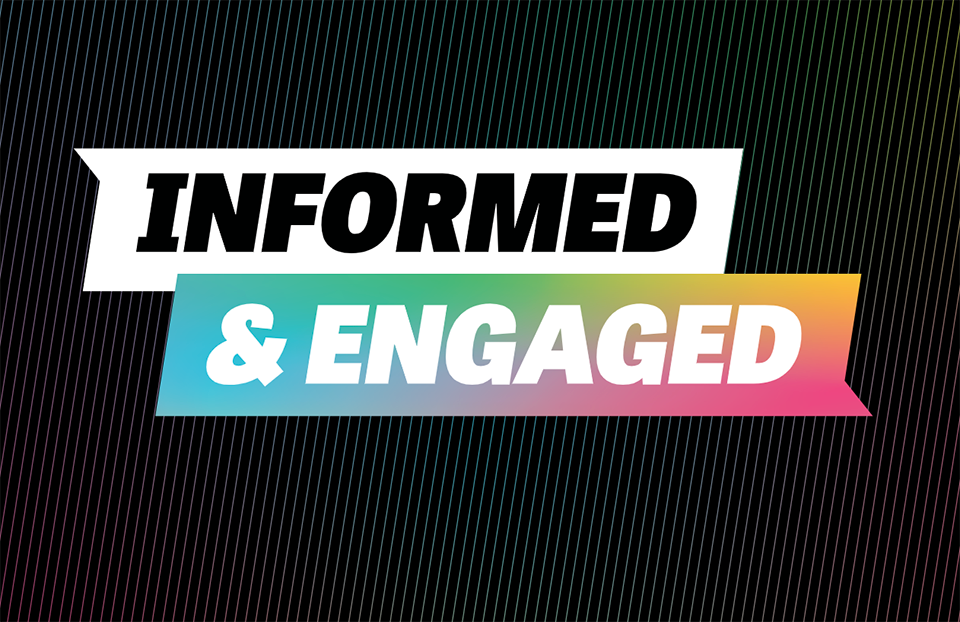 Informed & Engaged is a weekly Knight Foundation show that unpacks the ideas and solutions impacting the changing media landscape. Hosted by the Knight Journalism team.
Informed & Engaged