Final day: Watch the live stream
The Knight Media Forum is the premier gathering for funders and media leaders working to strengthen local news, community and democracy.
The forum, presented by the John S. and James L. Knight Foundation, gathers leaders in journalism, technology and philanthropy Feb. 24-26, 2020 in Miami to explore the ways to strengthen local news and our democracy.
The complete agenda is here. The livestream schedule is below.
8:30 – 9:15 a.m. ET.: Sir Tim Berners-Lee, Inventor, World Wide Web
Introduction: Sue Kronick, Trustee, Knight Foundation
9:20 – 10:20 a.m. ET.: Amplifying voices from underrepresented communities
Maria Hinojosa, President and Founder, Futuro Media Group; Jeff Hirota, CEO, Community Foundation Boulder County; Martin Reynolds, Co-Executive Director, Maynard Institute. Moderator: Jennifer Choi, News Integrity Initiative, Craig Newmark Graduate School of Journalism, CUNY. Introduction: Karen Rundlet, Director/Journalism, Knight Foundation
10:25 – 11:15 a.m. : Making issues move: The role of data and digital in democracy (Met Ballroom, Level 3)
A conversation with Teddy Goff, Founding Partner, Precision Strategies, former Digital Director, Obama for America 2012; Ory Rinat, Deputy Assistant to the President and Chief Digital Officer, The White House. Moderator: Judy Woodruff,Anchor and Managing Editor, PBS NewsHour
12:45 – 2 :15 p.m. ET: Creating value not content: The importance of original reporting
A.G. Sulzberger, Publisher, The New York Times. Introduction: Alberto Ibargüen, President, Knight Foundation
---
Featured Speakers: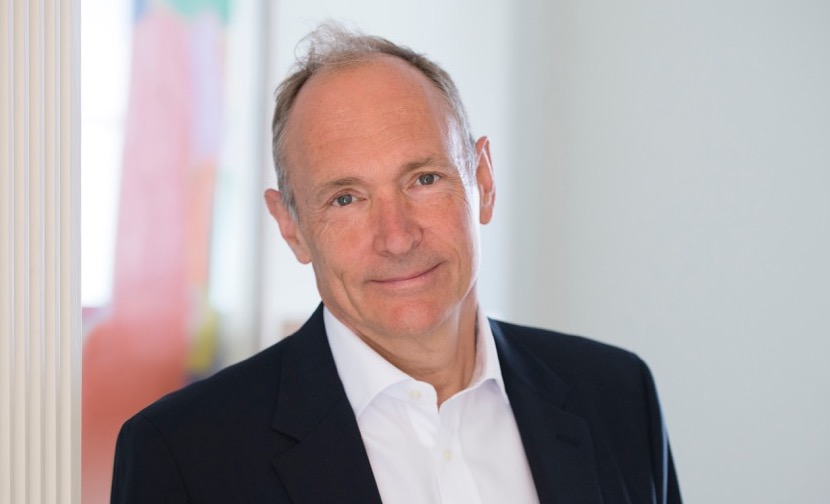 Sir Tim Berners-Lee
Inventor of the World Wide Web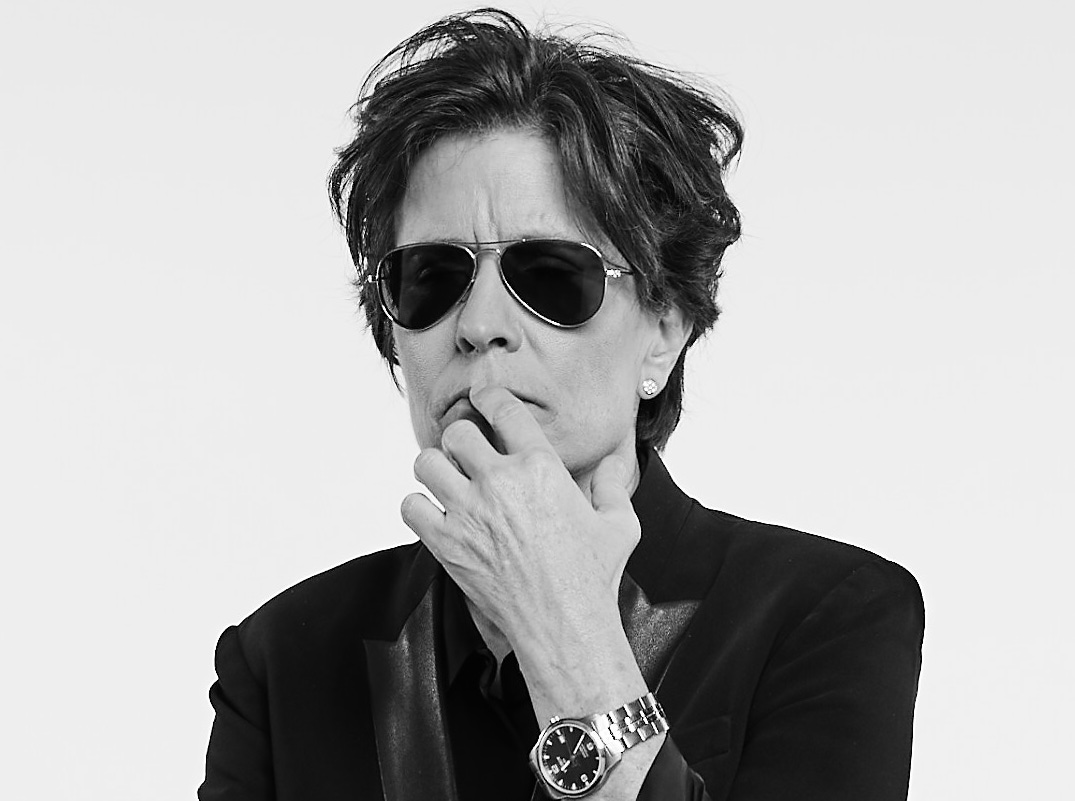 Kara Swisher
Co-founder and editor-at-large of Recode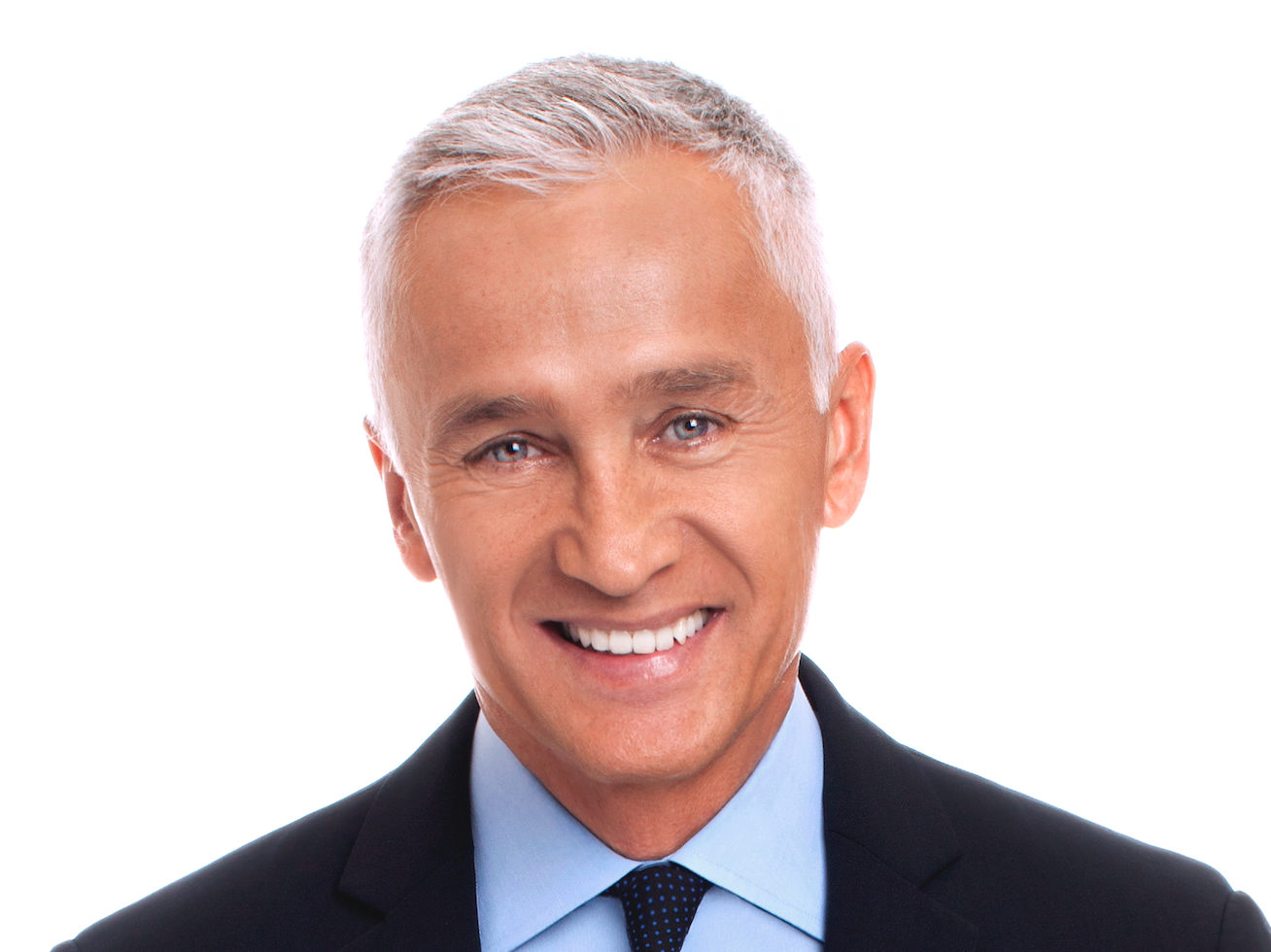 Jorge Ramos
Univision Anchor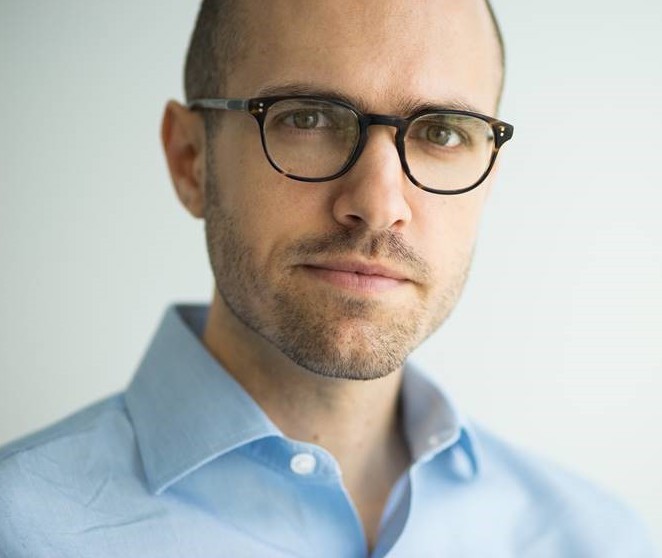 A.G. Sulzberger
Publisher of The New York Times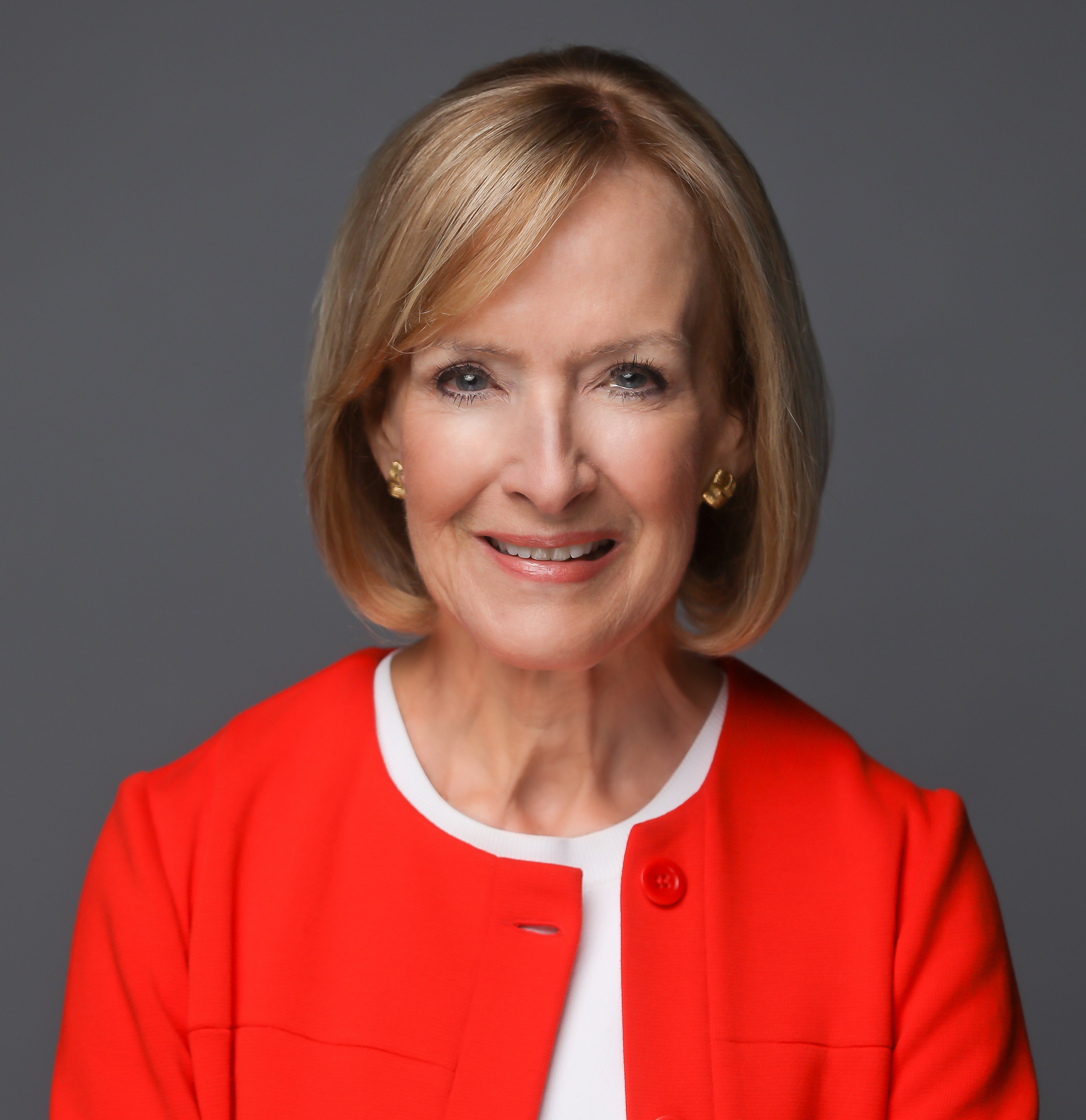 Judy Woodruff
Anchor and Managing Editor of the PBS NewsHour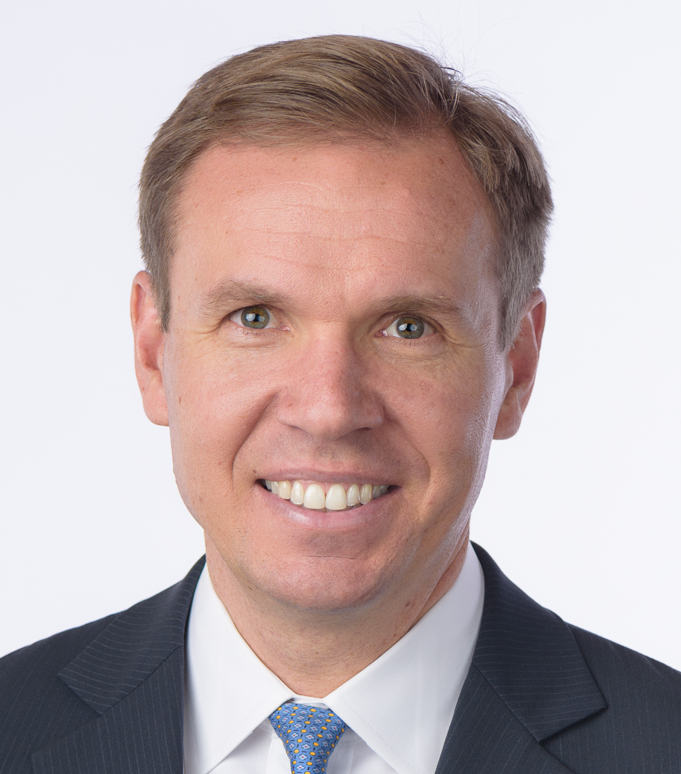 Paul Huntsman
President and CEO of Huntsman Family Investments