Help build the future of local news and make our democracy stronger
Local journalists are at the frontline of communities, investigating and delivering the news that matters most to residents. Their future and the survival of their profession is critically entwined with the health of our communities and our democracy. And they are disappearing.
Confronted with sinking revenues, local news organizations are shutting their doors and leaving many U.S. communities without a daily news outlet. At the same time, trust in news has hit all-time lows and polarization has peaked, in part because the shrinking of local news has led to a loss of trustworthy information created by people we know.
We have an opportunity to turn that around — together. For more than a decade, Knight has been a leading supporter of local and nonprofit news organizations, helping them to establish long-term sustainability in the digital age. In 2019, Knight Foundation made a commitment to invest in new, scalable initiatives with the potential to underpin a fresh future for local news as part of a $300 million, five-year commitment to strengthening journalism.
Our investment is just a start; building the news infrastructure that will support democracy in the 21st century needs a lasting commitment from institutional funders and individuals passionate about the role local news plays in our democracy. We are inviting you to be a part of this resurgence.
---
ACT LOCAL
It takes a village to build an informed community. Here are resources for individual and institutional funders, community leaders, journalists and social entrepreneurs to build a sustainable future for local news.
article
A new era in the local news landscape is emerging. On Monday, the Salt Lake Tribune announced a historic IRS ruling, allowing their 149-year-old newspaper to convert into a local news nonprofit. Just last week, the Akron Devil Strip broke new ground by transitioning into the nation's first local community news cooperative. And NewsMatch, the matching gifts […]
Advancing a new era in local news: a call to action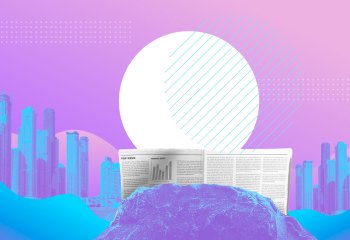 report
Executive Summary An emerging class of news businesses is modeling a promising path to sustainability — one drawn from the community itself. Their solution: pursuing nonprofit status rather than the strictly for-profit corporate form, embarking on greater engagement with philanthropic models that reimagine how local news is funded. Local news organizations play a fundamental role […]
Philanthropic Options for Newspaper Owners: A Practical Guide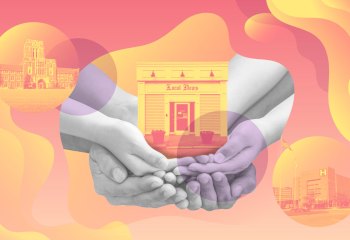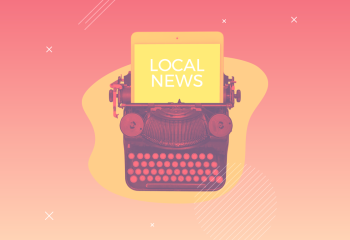 article
CLICK HERE TO READ AN EXTENDED VERSION OF THIS REPORT. Local foundations are known for directing grants to nonprofits in their towns, but not as much for supporting local news. That equation is changing, as more place-based foundations see watchdog journalism faltering. Many times they have an "a-ha" moment when they realize that no one […]
5 Ways Place-Based Foundations Can Support Local News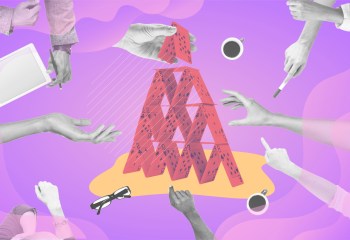 article
You are on a mission. You're tired of hearing the bad news about local news and its deleterious effects on civic engagement and democracy: The layoffs, the cutbacks, the mergers and potential mergers of large newspaper chains. So now is your time to act, to launch a new local news outlet that will provide the […]
How to Build a Sustainable Local News Organization
Support Local
Join us in supporting organizations that are building the future of local news in the United States.
Think Local
More on the importance and value of local news from thought leaders across the country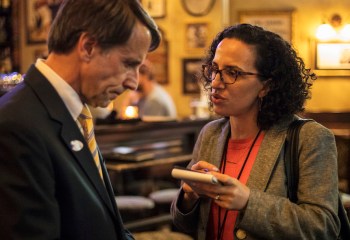 article
On March 31, Knight announced a $6 million investment in three organizations helping create a strong support system for local newsrooms across the country. Learn more about the announcement here. Since Knight Foundation announced a $300 million initiative in February to help rebuild local news, we've received an exuberant response from funders, civic leaders and […]
Local equals trust: A call to help rebuild local news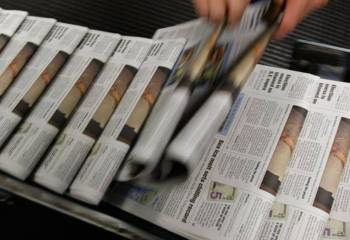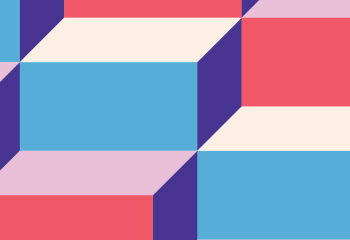 article
When it comes to trust, local news media continue to outperform their national counterparts. But with a new Knight-Gallup study released today, we now know that we can't take that trust for granted. Americans still believe local news outlets are doing many things right, and the study confirms that. Six in 10 Americans believe local news […]
Local news is more trusted than national news — but that could change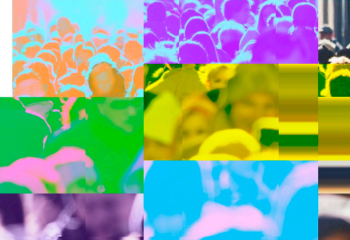 article
As Knight Foundation continues to study television news, its role in informing communities, and possibilities for the future, we are also examining data around television audiences. While most people in the U.S. still get their news from TV, the picture is not all rosy. New Knight research published today shows that the TV audience is […]
Who is watching local TV news? New research provides some surprises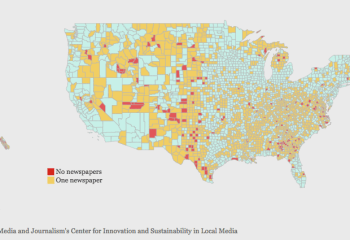 article
If news and information are part of the fabric of democracy, then the fabric of U.S. democracy is in tatters. That's the conclusion that leaps off the map in the 2018 The Expanding News Deserts report, which shows that 171 U.S. counties do not have a local newspaper, and nearly half all counties – 1,449 […]
As news deserts expand, new approaches to local news are taking root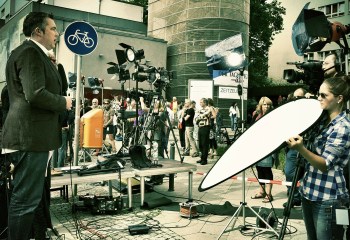 article
The post is part of the Knight/Gallup research series on Trust, Media and Democracy, and was originally published on Gallup.com. Americans who come into direct contact with local news organizations tend to exhibit more trust in the local media and greater civic engagement in the local community. However, the experiences U.S. adults have interacting in person […]
Interaction with local media tied to trust in local news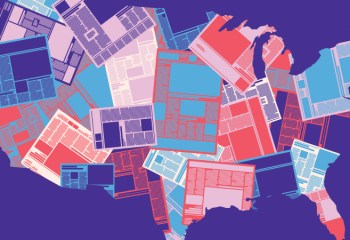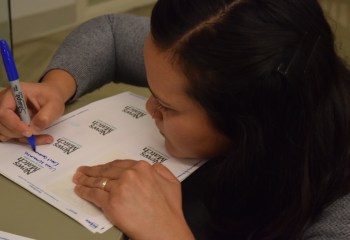 article
Karen Rundlet is director for journalism at Knight Foundation. Below she writes about NewsMatch, the annual national matching gifts campaign for nonprofit news organizations, which is accepting donations today through Dec. 31. This is the third year for NewsMatch, the national matching-gift campaign that supports nonprofit organizations across the country. The campaign's participants, all of them […]
Building a movement for trusted nonprofit journalism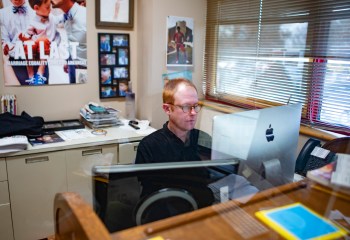 article
NewsMatch, the largest grassroots fundraising campaign to support nonprofit news, is matching donations to 155 nonprofit newsrooms, up to $25,000 per organization, through Dec. 31, 2018. Below, Lindsey Millar, founder of the Arkansas Nonprofit News Network, a NewsMatch 2018 participant, explores how the network represents the future of public interest journalism and what the money raised […]
How local news builds trust and disinfects corruption
---
FAQ
What kind of projects will this program support?
We fund organizations and projects that are building the infrastructure for sustainable, impactful journalism in the digital age. Our focus is on scalable organizations and projects that can deliver services on the local level across the United States. While some foundations support editorial projects around specific content areas and topics, Knight's Journalism Program does not.
How many dollars will be distributed per year?
Knight typically invests $30 million a year in strengthening journalism, or $150 million over five years. This initiative increases the investment by another $150 million over the next five years. Close to $100 million of that increase has been committed.
What type of resources are available from your grantee partners?
Whom can I contact for more information?
How do I submit a request for funding?
Knight is always open to funding requests that align with our stated strategy. Read more about what we fund.
If your project aligns, the first step in submitting a funding request is to use our grant portal Fluxx to submit an online letter of inquiry. Click "Submit a Funding Proposal" below to be routed to Fluxx. In Fluxx click "Submit a grant request" to complete the letter of inquiry where you will fill out a brief form summarizing your project and explaining why you are the one to carry it out.
If we are interested in a full proposal, we will contact you with a Fluxx username and password and a link to the proposal form.
Due to the high volume of requests, the review period might take longer than usual.