WHAT WE FUND
Knight supports informed and engaged communities where the Knight brothers owned and operated newspapers. We believe an engaged community is one in which people are attached to the place where they live and are invested in the community's future. Learn more through our Statement of Strategy.
In Miami, Knight seeks to position entrepreneurship and technology to play a more central role in the city's growth and increase resident participation in community life. We're focused on growing the education pipelines that develop tech talent. Our work is in response to increasing demand –– from Miamians, who seek to participate in the city's growing tech economy, and from companies, who need more skilled talent to power their growth.
We also seek to enhance community resilience in the face of a changing climate by supporting organizations that actively involve residents in developing and implementing climate solutions. Our funding focuses on the use of digital tools to inform and engage residents, ensuring their active participation in shaping these solutions.
OUR WORK
Since 2012, Knight has invested more than $62 million to nurture Miami's tech and entrepreneurship ecosystem by creating local investor networks, growing the city's talent base, and building a stronger sense of community among entrepreneurs and tech practitioners.
Knight also invests in Miami's arts and culture as a way to connect people to place and to one another. Investing in arts and culture is central to Knight's effort to build stronger, better informed and more engaged communities, which are critical for a more effective democracy. Learn more about Knight's Arts program.
Miami Program Staff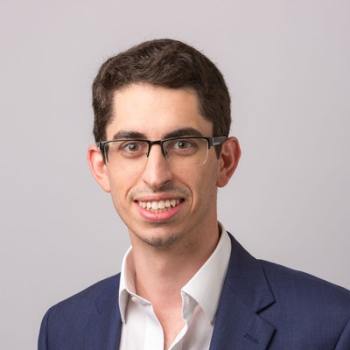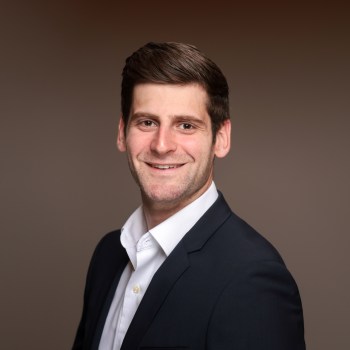 Miami Community Advisory Committee Members:
Barron Channer, Woodwater Group; Melissa Krinzman, Krillion Ventures; Nabil Malouli, DHL; Charmel Maynard, University of Miami; Gabriel Navarro, MMG Equity Partners; Debra Wechsler, Norman & Irma Braman Family Foundation