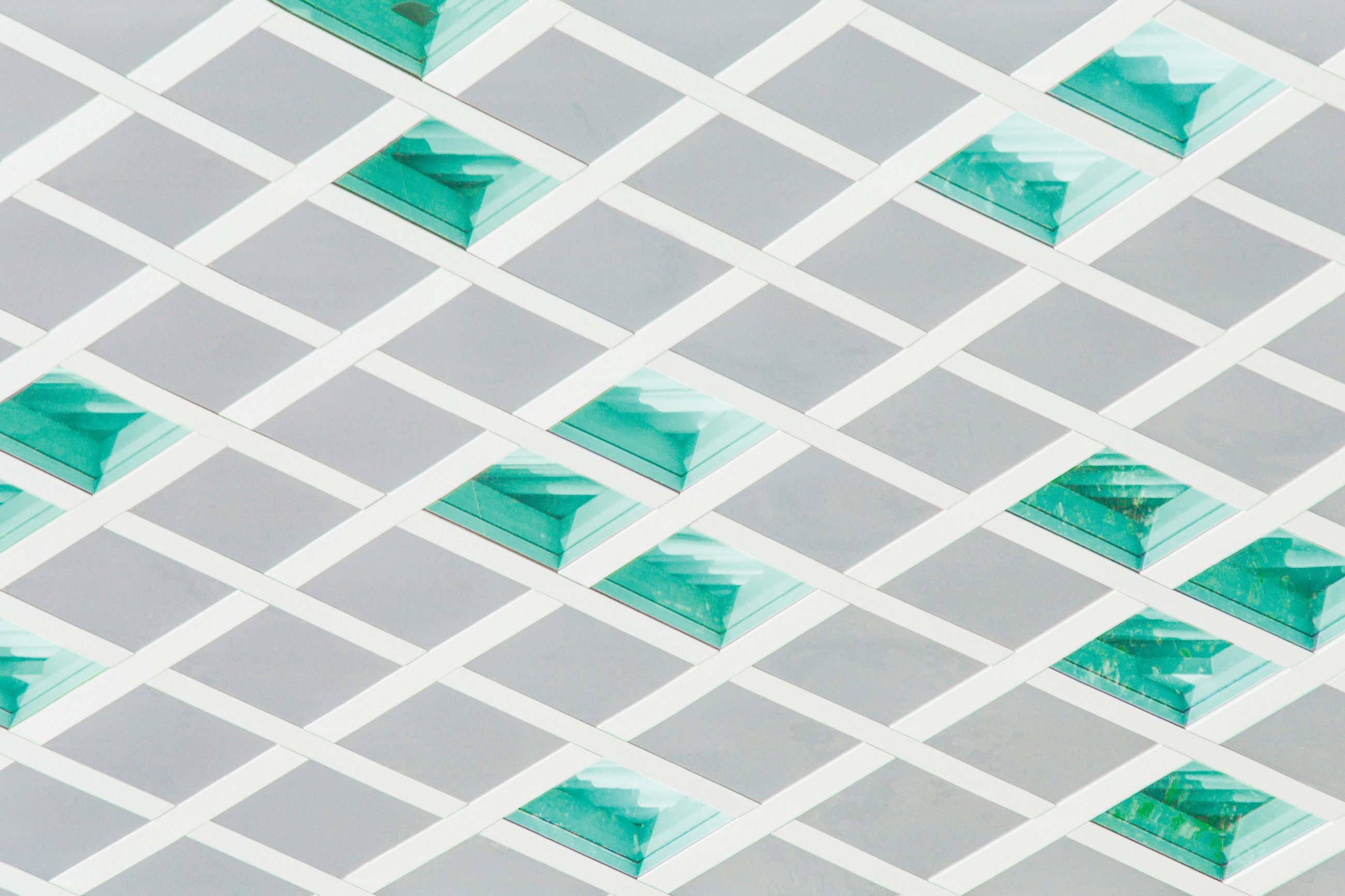 Woman- and minority-owned firms currently manage 37% of the Knight Foundation endowment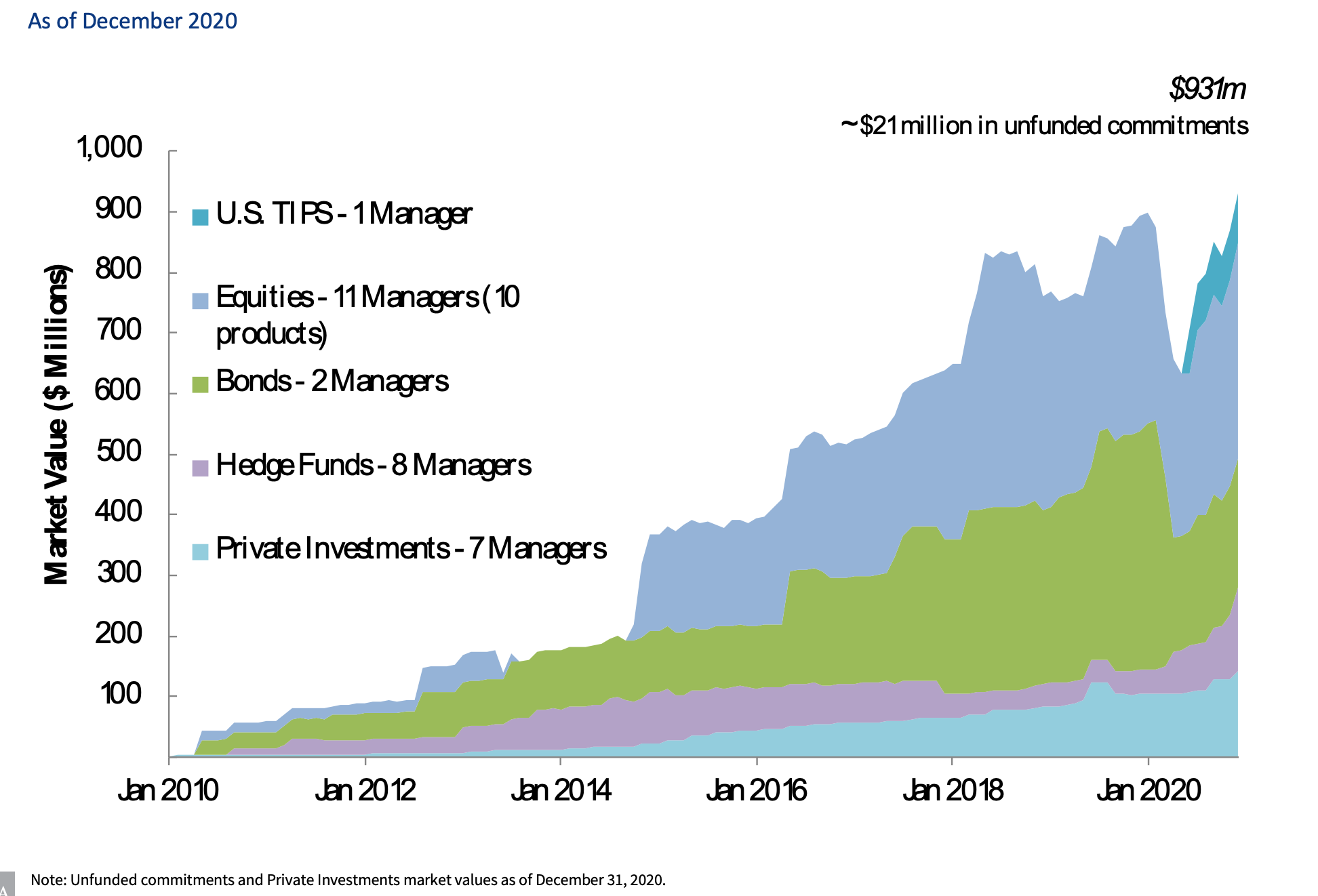 Since 2010, Knight Foundation has intentionally sought diversity in the ownership of the asset management firms where it invests. As of December 31, 2020, the foundation had invested $931 million with firms that are substantially- or majority-owned by women or minorities, representing 37 percent of its endowment.
---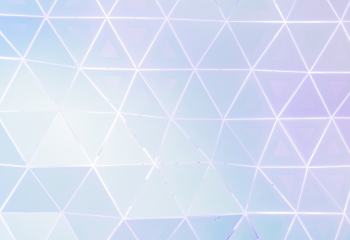 report
A study to assess the representation of women and racial or ethnic minorities among investment firms used by the country's top 50 charitable foundations
[…]
February 12, 2020
Diversity of Asset Managers in Philanthropy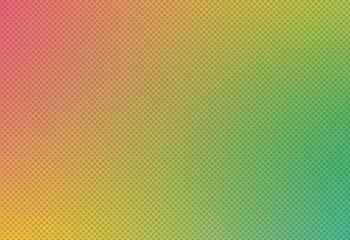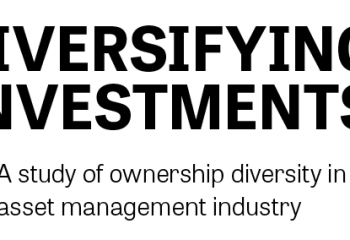 ---
REFLECTIONS FROM THE FIELD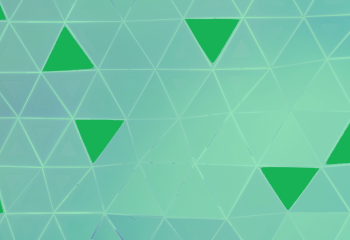 article
Since its founding in 1940, the staff and trustees of the Rockefeller Brothers Fund have increasingly recognized how our philanthropic efforts have influence beyond just grant dollars. The RBF, therefore, has taken the position that all its activities and resources must be utilized for meaningful progress toward its mission to advance social change, which contributes to a more just, sustainable and peaceful world.
[…]
Aligning investments with our mission: Diversifying Investment Managers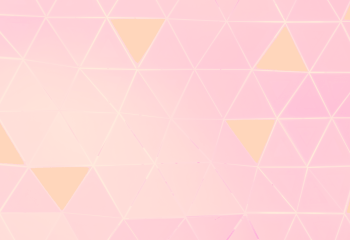 article
Eight years ago, Silicon Valley Community Foundation began examining the diversity of our staff, grantees, board members and our community, prompting us to also look closely at our investment portfolio. We discovered that it clearly lacked diversity.
[…]
Diversification can generate better returns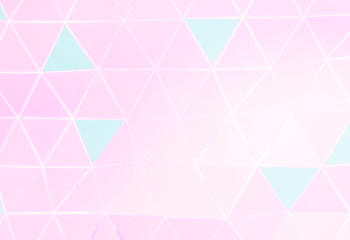 article
The investment team at Carnegie Corporation of New York is tasked with maximizing our endowment's returns so that the grantmaking foundation established by Andrew Carnegie more than 100 years ago can fulfill its mission of doing "real and permanent good in this world."
[…]
Investing in Diverse Asset Managers: A Performance Imperative
---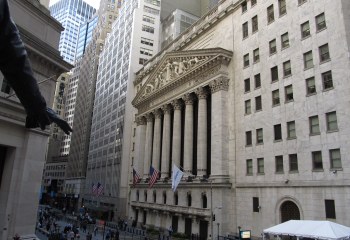 article
Research shows firms owned by women and minorities manage just 1.3 percent of assets in the $69 trillion asset management industry, though their performance is not statistically different from the industry as a whole, Knight Foundation's chief financial officer Juan Martinez told the U.S. House Finance Committee's Subcommittee on Diversity and Inclusion. In fact, a […]
June 25, 2019
Diverse Asset Managers: Opportunities for inclusion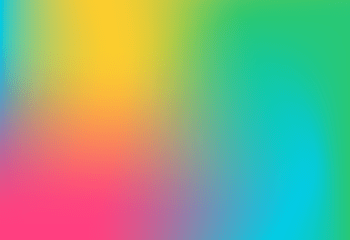 article
Women- and minority-owned companies manage more than a third of the Knight Foundation's endowment. It's paying off. Several years ago, the John S. and James L. Knight Foundation decided to start investing portions of our multi-billion-dollar endowment with firms owned and managed by women […]
June 12, 2019
Op-Ed: Diversity Pays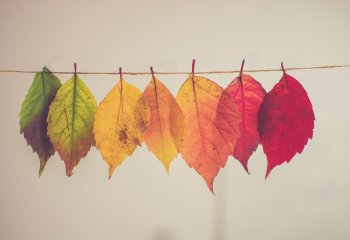 article
In our 2018 Diverse Asset Management Study (found here), we show that the asset management industry is characterized by extremely low levels of diversity in ownership. Overall, diverse-owned managers – defined as asset managers with significant female or ethnic minority ownership […]
June 11, 2019
An Intolerance of Failure? Evidence from U.S. Private Equity
---