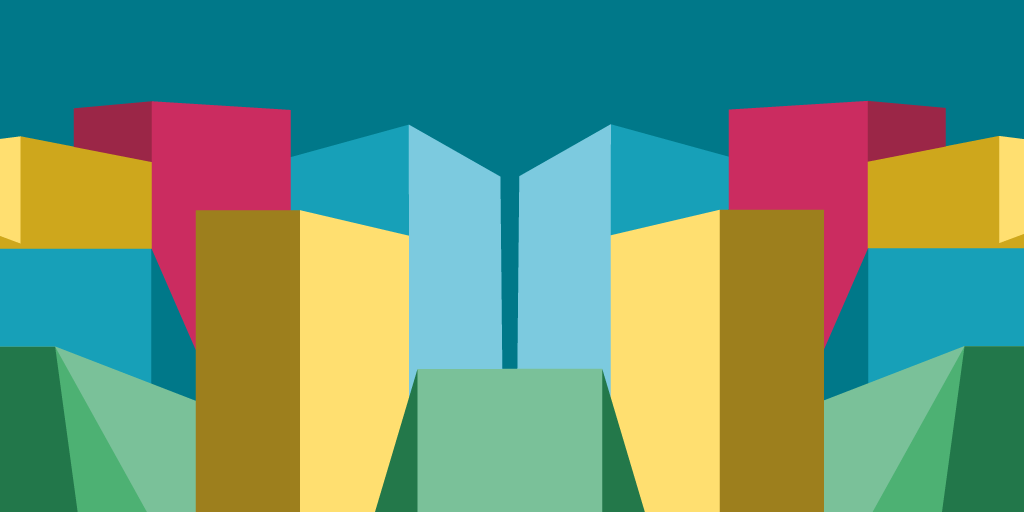 Topic
Knight Diversity of Asset Managers Research Series
Related Staff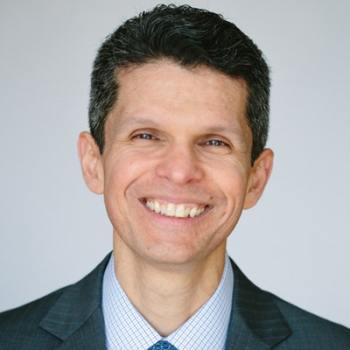 VP/Chief Financial Officer and Treasurer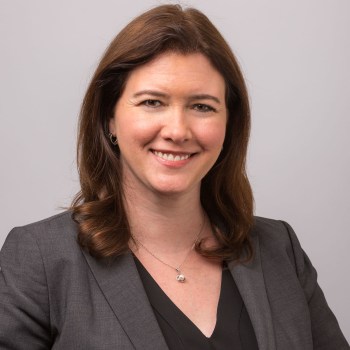 It started with a tough question and an unacceptable answer.
In 2010, Knight Foundation leadership was asked how much of its multibillion-dollar endowment was invested with diverse-owned firms, meaning firms owned by women and people of color. When we looked at the data and the demographics, the results revealed that we were not living one of our values: our commitment to equitable, inclusive and engaged communities. Today, over one-third of our endowment, or about $931 million, is managed by diverse-owned firms.
Now, as part of Knight's commitment to increasing transparency and advancing diversity in the asset management industry, we ask that same tough question to others. Since 2017, the Knight Diversity of Asset Managers (KDAM) research series has looked at the state of diversity across the asset management industry. As of 2021, diverse-owned firms represent just 1.4% of U.S. based assets under management. In addition, diverse-owned firms perform at a level comparable to that of their predominantly white, male owned peers.
Notably, while there is still more work to be done, the philanthropic sector is outpacing the rest of the financial industry: as of 2021, $1 out of every $6 dollars of U.S.-based investments by foundations examined in the 2021 Knight Diversity of Asset Managers: Philanthropy study is managed by diverse-owned firms.
---
Reflections from the field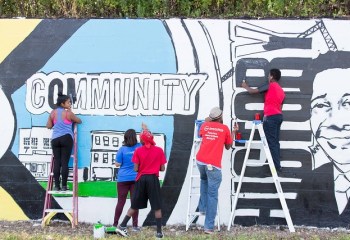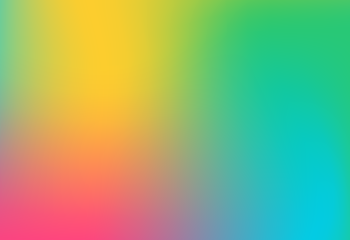 article
The past two years have challenged us as a society. The Black Lives Matter movement reignited a centuries-old dialogue around racial inequality and highlighted the need for urgent action. The COVID-19 pandemic reminded us of the fragility of balance sheets and the vulnerability of our communities – especially those of people of color. […]
September 30, 2021
What Gets Measured Gets Done: "The Three Ps" of Diversity, Equity & Inclusion
---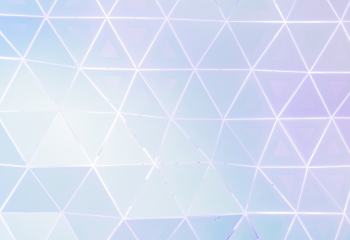 report
A study to assess the representation of women and racial or ethnic minorities among investment firms used by the country's top 50 charitable foundations For a decade, Knight Foundation has been intentional about identifying high quality, diversely-owned asset managers when investing its endowment. In response to frequent questions from a variety of stakeholders into the […]
February 12, 2020
Diversity of Asset Managers in Philanthropy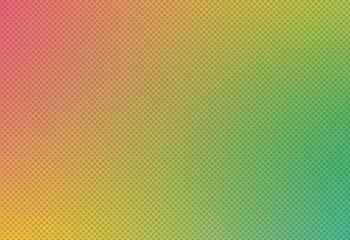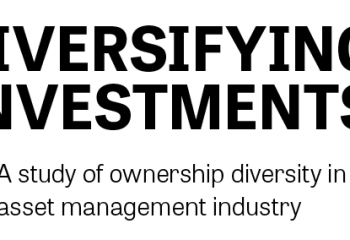 ---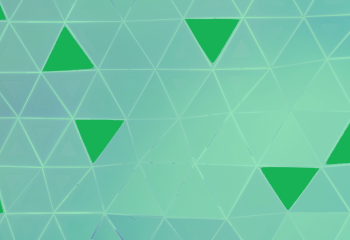 article
Since its founding in 1940, the staff and trustees of the Rockefeller Brothers Fund have increasingly recognized how our philanthropic efforts have influence beyond just grant dollars. The RBF, therefore, has taken the position that all its activities and resources must be utilized for meaningful progress toward its mission to advance social change, which contributes to a more just, sustainable and peaceful world.
[…]
Aligning investments with our mission: Diversifying Investment Managers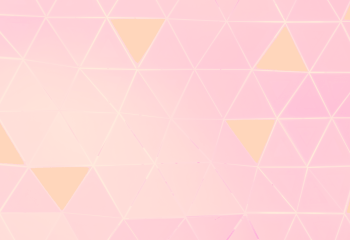 article
Eight years ago, Silicon Valley Community Foundation began examining the diversity of our staff, grantees, board members and our community, prompting us to also look closely at our investment portfolio. We discovered that it clearly lacked diversity.
[…]
Diversification can generate better returns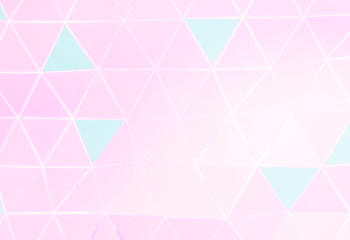 article
The investment team at Carnegie Corporation of New York is tasked with maximizing our endowment's returns so that the grantmaking foundation established by Andrew Carnegie more than 100 years ago can fulfill its mission of doing "real and permanent good in this world."
[…]
Investing in Diverse Asset Managers: A Performance Imperative
---
Knight Ads