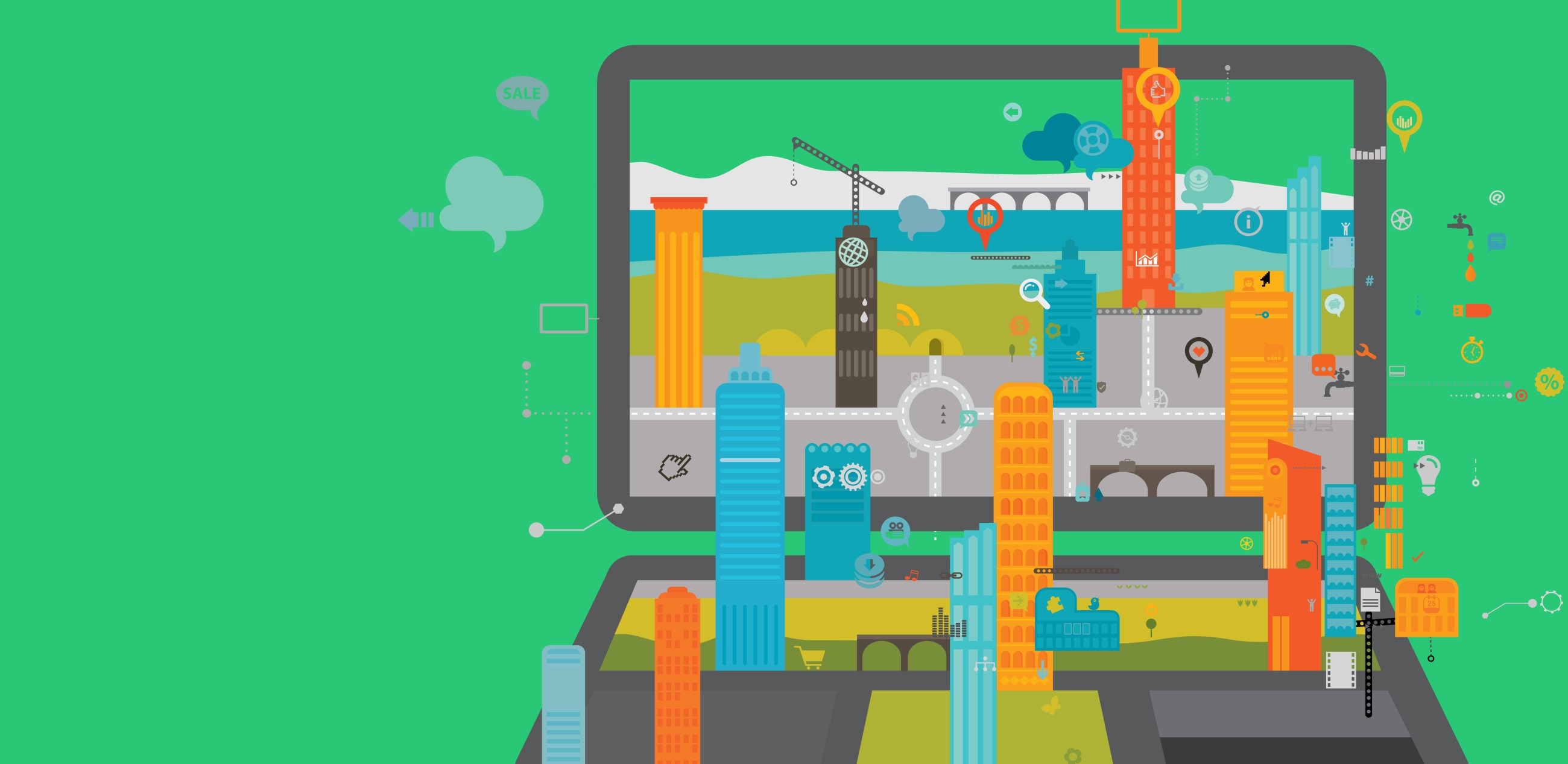 At Knight Foundation, our Smart Cities program looks at the many ways technology is shaping communities, and works to ensure that residents have a voice in it is employed.
Technology has become the hidden infrastructure of our cities, with sensors and cameras helping city leaders make a range of decisions, from which buildings to cool and which sidewalks to heat, to when and where people need more bus routes or emergency services.
The opportunities to use technology to improve people's lives are vast, largely untapped, and quickly evolving.
Cities are discovering ways to use technology to be more efficient and responsive, for example. Yet there are additional ways to use digital technology to make our cities, and especially our public spaces, more vibrant places to live and work.
Our ubiquitous phones are our primary communications devices, yet we have yet to find ways to use our personal technology to engage meaningfully on issues, whether it's debating the city budget or making voices heard on local building and zoning matters.
Cities produce vast amounts of data, on traffic and transit routes, for example. However, that data needs to be more accessible and easier for people to understand, while people's privacy is respected, so that the information can help shape residents' decisions both at City Hall and as they go about their daily lives.
In all of these realms, Knight's Smart Cities initiative wants to make sure residents have a voice in shaping the use of data and technology.
Knight's Smart Cities program invests in three areas of focus:
Data for Engagement: Approaches for helping residents use data and technology to more meaningfully engage in civic life and shape policy. Read about the winners of our Open Data Challenge.

Urban Mobility: Ideas that help residents inform the future of mobility in cities and foster the seamless and equitable movement of people in cities. Learn about our pilot helping four cities engage people in developing plans for autonomous vehicles in their neighborhoods.

Technology in Public Spaces: Projects that weave technology into public spaces, to help people there connect more easily with each other, and to make them more vibrant places to be. See how Knight's partnership with Niantic, the founders of Pokemon Go, have brought people together in cities.