Each week, Knight Foundation hosts several live programs that explore topics centered on the future of our democracy, community, art and journalism. Join us through the following series: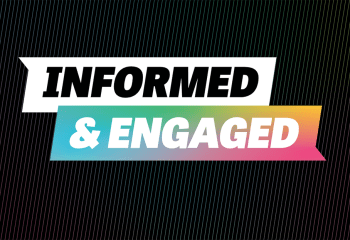 Informed & Engaged is a weekly Knight Foundation show that unpacks the ideas and solutions impacting the changing media landscape. Hosted by the Knight Journalism team
Informed & Engaged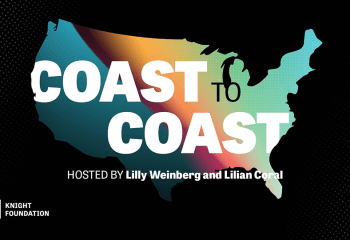 Coast to Coast is a weekly conversation which takes a deep dive into cities and explores ideas and insights on building engaged communities in a time of rapid change. Hosted by Lilian Coral and Lilly Weinberg, Knight directors in the Community and National Initiatives program.
Coast to Coast