Art institutions have a unique role in telling our stories, reflecting our cultures and helping us understand the world around us. To remain relevant, they have to adapt to the way people participate in culture today. Knight Foundation's Arts Tech Initiative is helping institutions accelerate that process and use digital tools to meaningfully engage visitors in high-quality art.
Listen to On View, a new podcast on museums, technology and change, hosted by Knight's Chris Barr:
Knight Foundation, which promotes more informed and engaged communities, has helped institutions – from newsrooms to libraries – adapt to and thrive in the digital age. This effort extends the foundation's funding and expertise to the art institutions that also help build stronger, more vibrant communities.
Through a multi-pronged approach we want cultural institutions to recognize the opportunity technology presents and encourage institutions to take risks, adapt new approaches and share what they have learned.
Thus far, Knight has committed $1.5 million to art museums to add digital tech talent to their teams. The positions focus on using technology to engage new audiences, experiment and innovate. In this way, arts institutions that want to embrace technology can work to overcome the resource road blocks they might face.
Our 2018 Prototype Fund open call for ideas aims to help cultural institutions test new digital experiments that meaningfully engage people. Similarly, in 2017 we invested $1.8 million in museum projects focused on a range of tools—from chatbots to augmented reality apps and leading-edge digital projection—to immerse visitors in the arts.
Vital to this effort is also connecting with arts institutions and influencers to explore how tech is disrupting the ways in which institutions and artists do their work, and sharing lessons learned from the field. We've asked thinkers for their insights on the opportunity and threat of technology for the arts. Here is the start of that conversation:
Grantmaking
We're investing in projects that will help connect communities to the arts through technology.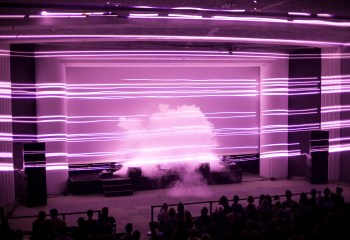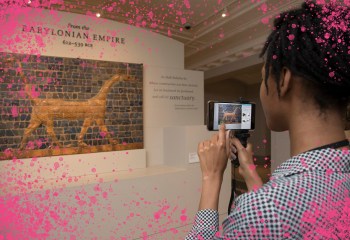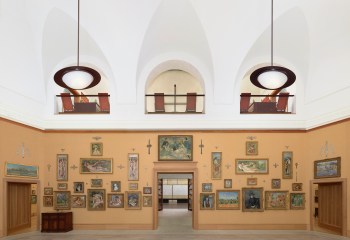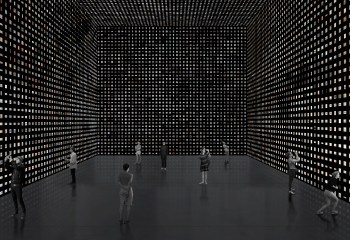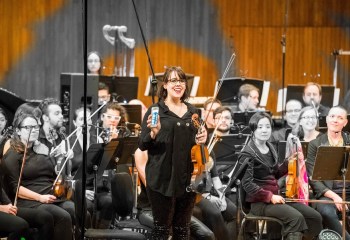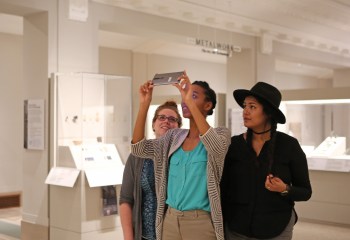 Lessons learned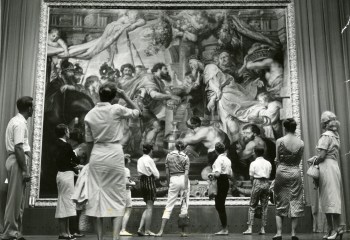 article
Today, we launch On View, a new podcast series that examines how museums and cultural institutions are evolving to keep pace with a changing world. Part of Knight's arts and technology initiative, the podcast features leading voices in the field discussing both the challenges and opportunities that technology presents. Guests illuminate ways in which arts […]
On View: A new podcast on museums, technology and change
Highlights