Sound information is the lifeblood of a democracy. Today, more and more information is mediated by digital technology – and with impacts that are not yet well understood. In this age of many-to-many communication, there is a clear need for fresh thinking and research to inform a new generation of democratic institutions and norms that will promote an informed society and support democratic outcomes.
In 2019, the John S. and James L. Knight Foundation announced a commitment of nearly $50 million in research to better understand how technology is transforming our democracy and to help ensure society is equipped to make evidence-based decisions on how to govern and manage the now-digital public square.
Below, read why we think this investment is essential and learn more about the research centers and projects we're supporting.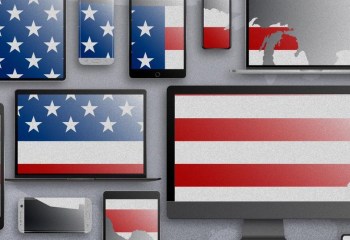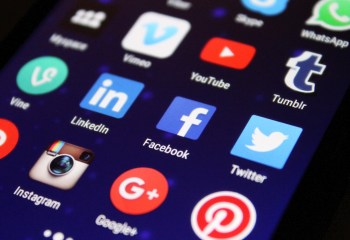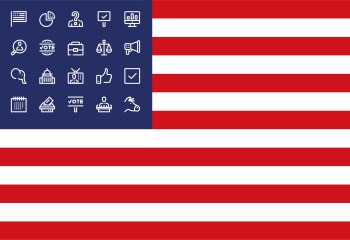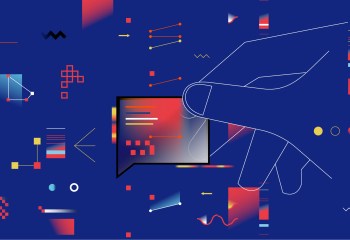 article
The impact of digital technologies on American democracy continues to vex policymakers, corporate players and the public at the most fundamental level. In the past month, Mark Zuckerberg was grilled by Congress about Facebook's decision to allow factually false claims in political advertising. California passed a law requiring the internet companies underpinning the "gig economy" […]
Big Tech could break democracy. Knowledge is our best defense.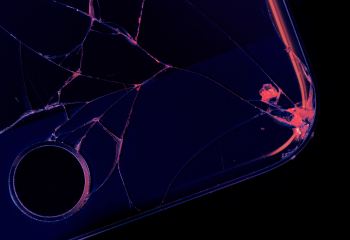 article
On Nov. 3, 2019, Knight made a $3.5 million investment in new research to inform the national debate on internet governance and policy, including support for the UCLA Center for Critical Internet Inquiry (C2I2). Sarah T. Roberts, Ph.D., and Safiya U. Noble, Ph.D., of UCLA share details below. A democratic and emancipatory society necessarily must […]
Status Update: Big Tech at Crisis Point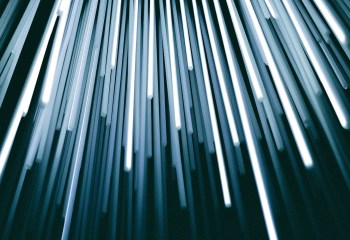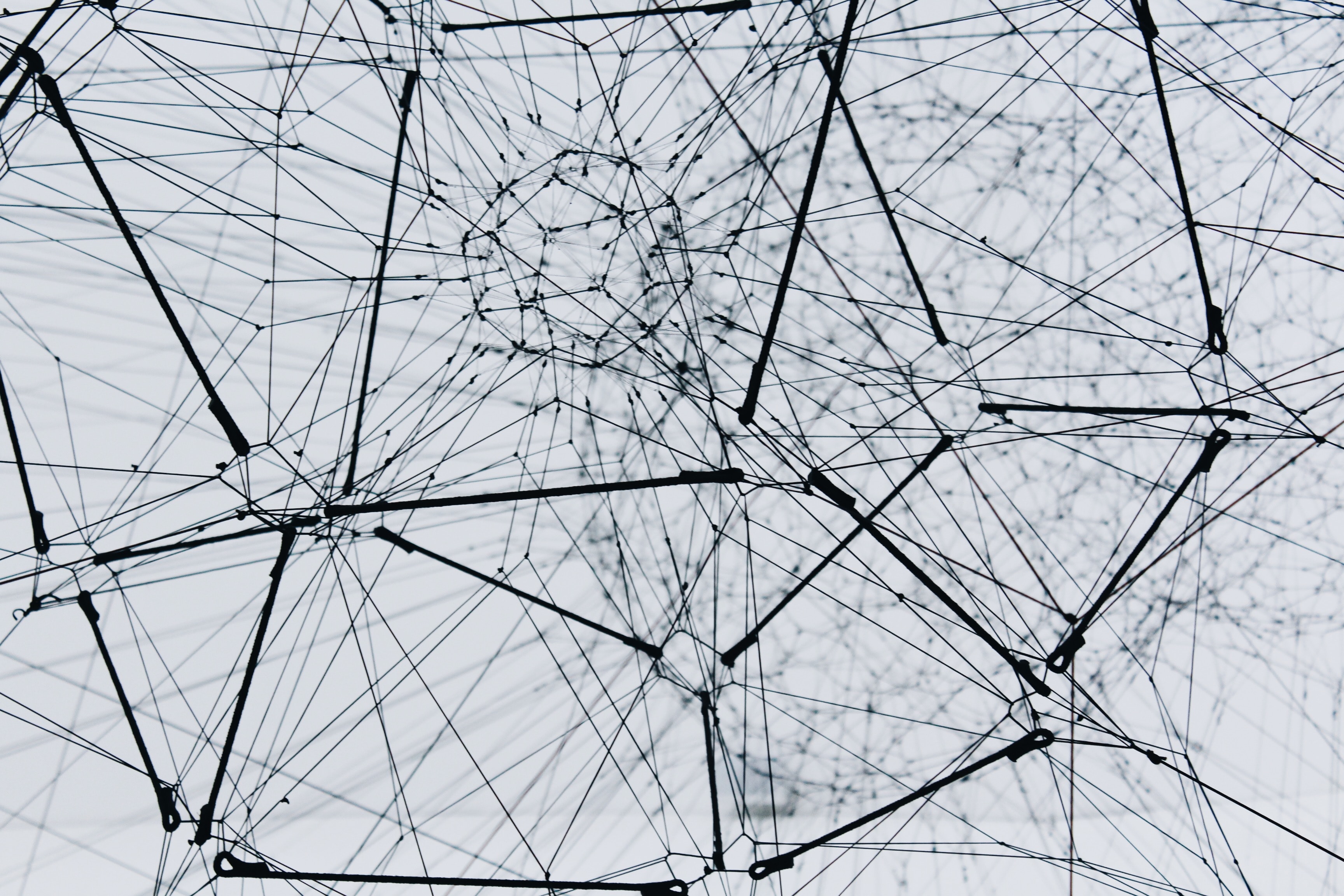 These new research centers and projects are seeking institutional support for ground-breaking work to provide the knowledge we need to make informed decisions to strengthen democracy in the digital age.
Support Tech and Democracy Research