Topic
Technology and Democracy
Sound information is the lifeblood of a democracy. Today, more and more information is mediated by digital technology – and with impacts that are not yet well understood. In this age of many-to-many communication, there is a clear need for fresh thinking and research to inform a new generation of democratic institutions and norms that will promote an informed society and support democratic outcomes.
In 2019, the John S. and James L. Knight Foundation announced a commitment of nearly $50 million in research to better understand how technology is transforming our democracy and to help ensure society is equipped to make evidence-based decisions on how to govern and manage the now-digital public square.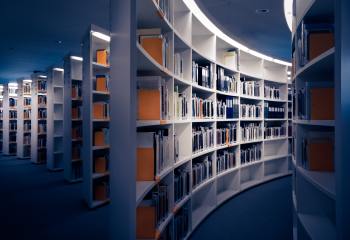 The selected research centers and projects were chosen through two nationwide calls for proposals. The institutions are both public and private, located across the country, and represent a range of academic disciplines and perspectives. All share a common goal: identifying how society can respond to the ways in which digital technology has revolutionized the production, dissemination and consumption of information. but the trusted institutions and information gatekeepers of the past are no longer able to […]
January 14, 2020
Who's in the Knight Research Network?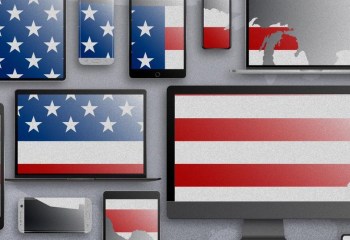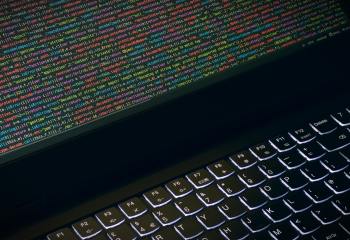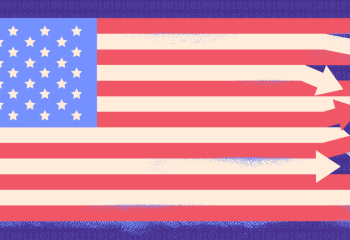 article
Midway through a year rocked by a pandemic, protests and politics, we asked leading researchers and policy thinkers: What new questions relating to technology's impact on democracy have emerged or are emerging during this period? In light of these new questions, what are your predictions for the rest of 2020? The responses we received over […]
September 24, 2020
What's next for tech and democracy?