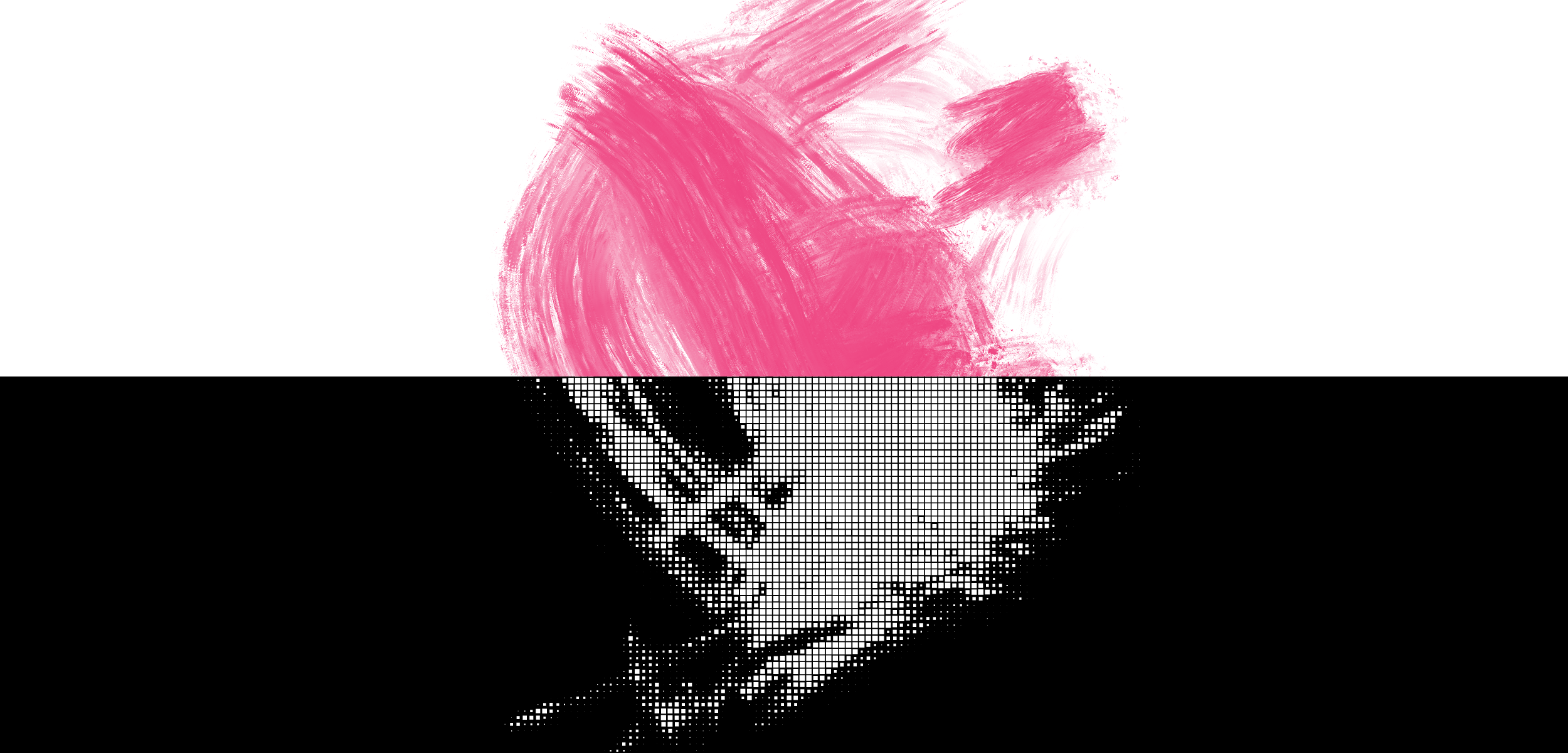 2021 Knight Arts Challenge – FAQs
On July 1, 2021, Knight Foundation will launch the 2021 Knight Arts Challenge. The open call will support the best ideas for the arts and is open to artists and arts organizations in Akron, Detroit and Miami. Learn more about the Knight Arts Challenge here.
Para una versión de las preguntas frecuentes en español, haz click aquí.
Application
When will the application period open?
The first round application period will open on Thursday, July 01, 2021. All applications must be submitted by Saturday, July 31, 2021 at 11:59 pm EDT. No late submissions will be accepted.
1) The idea must be for an arts project; 2) The project must take place in Akron, Detroit or Miami. 3) Some winners may have to raise matching funds to match Knight Foundation's grant (see Matching Funds section for more details).
Can only nonprofit organizations or educational institutions apply?
No, the Knight Arts Challenge is open to anyone: nonprofits, institutions, individuals, universities, municipalities, artist collectives, private corporations and all others. Anyone can apply and all are encouraged!
Do you have to be a U.S. citizen to apply?
No, the Knight Arts Challenge is open to applicants of all nationalities.
Do you have to be at least 18-years-old to apply?
No. However, if a minor is selected as a winner, the award will be made to his or her parents or legal guardian. A grant could also go to an organization that agrees to work with individuals under 18 years of age.
Do I or my organization have to be based in Akron, Detroit or Miami?
The idea you are proposing must take place in or directly benefit Akron, Detroit or Miami. Our preference is that artists or arts organizations be based in the city that they are proposing an idea for, though we do consider proposals from organizations based outside Akron, Detroit or Miami if they have a formal partnership in place with a locally based group.
In Akron, you are eligible if the program or project takes place in or benefits the City of Akron.
In Detroit, you are eligible if the program or project takes place in or benefits the City of Detroit, Hamtramck and/or Highland Park.
In Miami, you are eligible if the program or project takes place in or benefits Palm Beach County, Broward County, Miami-Dade County or Monroe County.
What's the difference between the application and the "full proposal?"
The application is a 150-word statement that gives us just enough summary information to understand your idea. If we select you as a finalist, we will invite you to write a more detailed full proposal. Winning ideas will be selected on that full proposal.
The full proposal includes questions about the proposed activities to be covered by the grant, work samples, information about the team doing the work, a project budget and other supplemental materials.
How many applications may I submit?
We accept one idea per applicant.
How much money can I ask for?
There is no limit, but keep in mind that some winners may be required to match the Knight award dollar for dollar with other funds. See Matching Funds section for more details.
Can I add attachments to my initial idea?
No. Your 150-word summary is your best opportunity to convey your idea in the first round. Think of it as an "elevator pitch." The full proposals in the second round will include additional attachments such as letters of support, work samples, budgets and other supplemental documentation.
What do you mean by "the inclusion of technology?"
We seek to increase the capacity of artists and the sustainability of arts organizations by investing in their ability to both utilize technology effectively in the service of their practices and missions, and to adapt effectively to technological changes.
By "inclusion of technology," we mean potentially incorporating digital and virtual platforms into your work, such as live-streaming, mobile applications, audio, videos, interactive websites, augmented reality, virtual reality, installations, etc. We're interested in how artists are leveraging tech to attract audiences, enhance in-person experiences, document creation and/or amplify reach to people who otherwise wouldn't experience the art. Please note that the inclusion of technology is not a requirement for your submission.
Beyond the funds, what support does Knight offer its Knight Arts Challenge grantees?
KAC grantees are eligible to receive both additional funding to implement digital strategies in service of their individual practice or organization, and access to experts in the field who will help advise them on how to most effectively deploy the additional funding. Winners will also have access to training resources and materials related to business sustainability, budgeting, revenue generation, marketing and outreach. Winners, of course, will also enjoy exposure on Knight Foundation's social media platforms.
Do I have to provide a letter of support if my idea is contingent on another organization or partner?
Yes, if you are chosen as a finalist and invited to submit a full proposal. For full proposals, a letter of support is required from critical key partners.
How can I gain an edge in my application?
Innovation is key. We encourage ideas that use technology to embrace new forms of expression or presentation that mirror ways audiences are engaging with art, but are open to all ideas to make art great in your city. Ultimately, the best "edge" is for your arts idea to be really great.
Matching Funds
What do you mean by "may have to raise matching funding" for the Foundation's gift?
If you are a for-profit organization or a nonprofit organization with a projected 2021 annual operating budget greater than $1,000,000, you will be required to raise a dollar-for-dollar match to your Knight Arts Challenge award.
Individual artists, artist collectives and nonprofit organizations with a projected 2021 annual operating budget of less than $1,000,000 can expect greater flexibility regarding the match requirement of their Knight Arts Challenge award, depending on the size of the award, organization budget size, and other factors.
Can the matching funds be my own money or existing money from within my organization?
No. Match dollars must be "new money." That means you'll need to get others to invest funds just like ours, whether it be from other grants, individual contributions, corporate sponsorships or other sources.
At which point must the funding match be made?
If your award requires a match, you will have approximately one year from the time you receive the grant to match our funding. If it is a multi-year project, you will have about a year to match each year's grant amount.
Does Knight help me raise matching funds?
No. Your best resources for raising matching funds are your local community foundations, private corporations, earned revenue, in-kind donations, public funds and crowdfunding.
Process
Great question. There are many definitions, but we like this one: The conscious use of skill and creative imagination. We are seeking projects that, first and foremost, strive to create excellent art that connects the people in our communities to each other and to place. If there are other social benefits to the project, those should be secondary to the creation of high-quality art or the expansion of access to high-quality art and arts experiences.
How do I know if my proposal fits your idea about art or innovation?
Test it out, we're happy to talk it through with you. Knight staff will be holding town hall meetings on July 1 and July 26 and daily virtual one-on-one office hours specifically for this purpose. It only takes a few minutes to offer your idea. For complete details on Knight's virtual outreach, please visit this link.
What are Knight's funding priorities?
At Knight, we believe that great art connects people to place and to each other. We also believe that the arts play a key role in building informed and engaged communities, an essential component of a healthy democracy. We fund artists and arts organizations that create, present and provide access to artistic excellence and inspire engagement. For a full explanation of Knight Art's strategy, please click here.
Knight staff, with the aid of independent arts experts from the community. Ultimately, the final decision lies with Knight Foundation's Board of Trustees.
Can I still apply if my project is just an idea?
Yes. Applications can be for entirely new projects or projects that are currently underway.
When will winners be announced?
Winners will be announced in November and December 2021, depending on the challenge city.
How soon will we hear back with a decision on our applications?
You will be contacted via email approximately two months after applications close with either an invitation to submit a full proposal or with the decision to decline your application.
If my proposal is not accepted, will I know why?
Due to the large number of applications we receive, we are unable to share with you the reason your proposal was not selected.
If I have won before, can I apply again?
Where can I find information on past winning ideas?
I've read through the FAQs. How can I learn more insights into the challenge?
Knight staff will be holding town hall meetings on Thursday, July 1 and Monday, July 26 and daily weekday coffee hours specifically for this purpose. See the full schedule.
I've applied several times but have not been invited to submit a full proposal. What can I do to make my idea more competitive?
Knight staff will be hosting virtual town hall meetings and office hours where you can receive feedback, guidance and helpful tips-and-tricks.
Who do I contact if I have questions?
---