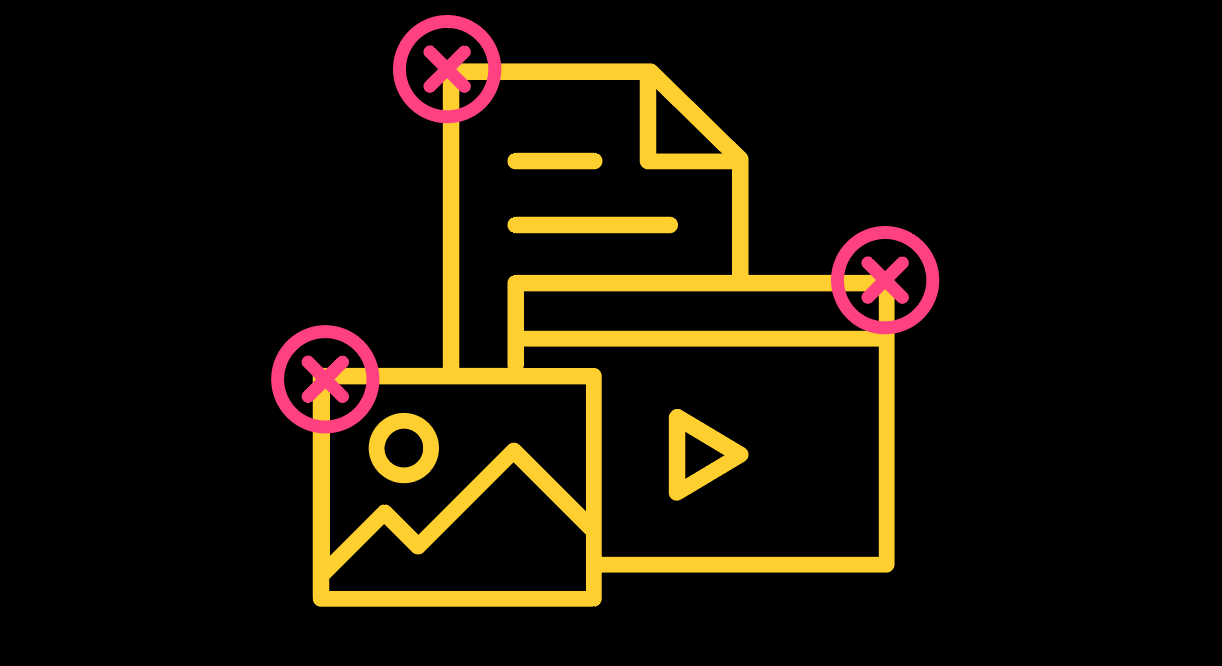 Journalism
How Americans really feel about the media
"Trust in media at all-time lows" is a headline we have, unfortunately, become accustomed to. As a foundation that cares about creating more informed and engaged communities, it's also unacceptable. So earlier this year, Knight Foundation, as part of a larger initiative, partnered with Gallup to look at Americans' changing opinions of the Fourth Estate.
We started in January with one of the largest surveys to date on American adults' views of the media. Thankfully, Americans do believe that the news media have an important role to play in our democracy. They just don't see that role being fulfilled. They believe that much of what they read is biased – a majority can't name a trusthworthy news source. And with the deluge of information they come across each day, they feel less informed.
To inform problem-solving and help journalists and others discover what is driving these changes in attitudes, we needed to dig deeper. To this end, we worked with Gallup to design additional surveys and an experimental, news-aggregating platform that tracks user behavior.
Each of the surveys were completed by between 1,400 and 2,100 respondents, using the Gallup Panel of U.S. adults, and the experiments have had as many as 11,600 active participants.The research has been taking place since February and will continue through July.
Separately, the news-aggregating platform allows users to rate the trustworthiness of an article, depending on factors such as the content, the sources used or an image affiliated with the article. The findings highlight how a person's personal attributes, like their political affiliation, might influence people's perception of the news.
Over the next few months, Knight will release a series of reports on these surveys and experiments, examining many of the details and new questions that came out of the initial, January survey. The first two—"American's Views of Misinformation in the News and How to Counteract It" and "Perceived Accuracy and Bias in the News Media—are being published today, and have interesting insights into people's perceptions of misinformation and biases in news stories. In fact, they see bias and inaccuracy throughout the news media and they are ready for action to mitigate the effects of misinformation online, including through the regulation of technology platforms.
Americans believe 39 percent of the news they see on television, read in the newspapers or hear on the radio is misinformation; and they estimate that nearly two-thirds of the news they see on social media is misinformation.
With regards to biases and inaccuracies in the news, Americans believe 62 percent of the news they see on television, read in newspapers and hear on the radio is biased. In addition, Americans tend to think the majority of news reporting is accurate, but they still believe a substantial percentage of it, 44 percent, is inaccurate.
Forthcoming reports will focus on additional perceptions of the media environment, current challenges within it, and some potential solutions.
Addressing the challenges faced by journalism in the age of proliferating misinformation and declining trust is more important than ever. Taken together, we hope the insights drawn from these reports will help journalists, news organizations and the people and organizations passionate about the role of a free press in our democracy tackle this problem head on.
R
Recent Content