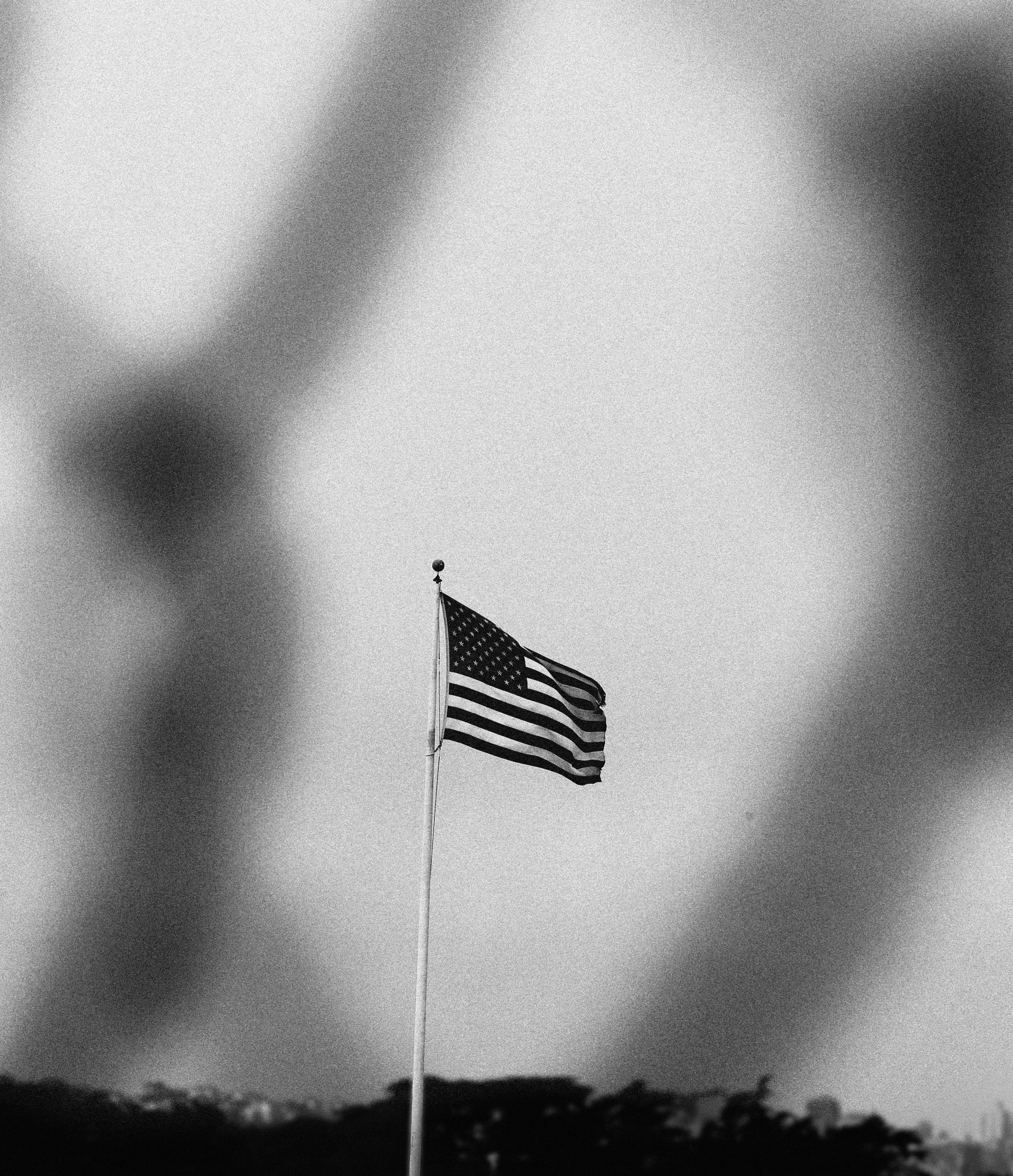 Learning and Impact
IN THE RUN-UP TO MIDTERM ELECTIONS, MOST AMERICANS BELIEVE THEY WON'T BE SWAYED BY DISINFORMATION––BUT THINK OTHERS MIGHT
Americans also agree that social media companies should restrict false or misleading content about the midterm elections on their platforms.
These findings are from a Knight/Ipsos poll of 1,024 Americans ages 18 and older conducted between October 14 and 16, using Ipsos' KnowledgePanel.
Most Americans don't think they'll be misled by election disinformation––but they worry that others might fall victim to it.

Young Americans are more likely to get their news from social media than from any other news source but are tapped out when it comes to following the midterm elections.

These findings are consistent with previous Knight/Ipsos polling that found similar opposition to the spread of misinformation about the 2020 election and the COVID-19 vaccine.
Americans fear their peers will fall victim to election disinformation, but don't worry about themselves
More than half of all Americans (58%) say they are somewhat or very concerned that people in their community could be deceived by election disinformation. But at the same time, few think they will fall victim themselves: only 27% say they might fall victim to false or misleading information, while 25% say misleading information might sway their decisions at the polls.
This pattern holds across party lines. Most Democrats, Republicans and Independents feel confident they won't be misled by election disinformation. Democrats are most likely to worry that their peers will be confused by disinformation; 72% of Democrats are very or somewhat concerned versus 49% of Republicans and 55% of Independents. Republicans (41%) and Independents (39%) are more likely to be concerned that they will miss important news due to censorship than Democrats (26%), though the portion of the population concerned about censorship still represents less than half of Americans.
Election disinformation at the top of Americans' minds
Most Americans (76%) think false information about elections is a problem on social media platforms. Despite this high level of agreement among the public, there are still slight partisan differences in how seriously people view the issue. Most Democrats (88%) feel false election information on social media is a very or somewhat serious problem compared to 71% of Republicans and 70% of Independents.
More than three in four Americans (79%) who said they voted in the 2020 election say that election disinformation on social media is a problem. Only 64% of 2020 nonvoters think the same.
Americans are largely in agreement on solutions around election disinformation
When it comes to misleading information about elections, the consensus among Americans is that social media companies should take steps to restrict explicitly misleading information. More than 60% of Americans say they agree social media companies should restrict unsubstantiated claims of election fraud, misleading information about the length of polling station lines and content that influences how people perceive their safety on election day.
Across the board, majorities believe this kind of false misleading information should be restricted. In particular, Democrats, Republicans and Independents hold similar beliefs that offers to buy or sell votes and calls for non-citizens to vote should be restricted. For other types of election disinformation, roughly a majority of partisans believe it should be restricted; Democrats are more likely to feel stronger than Republicans or Independents that false content about elections online should be restricted. Social media platforms have a variety of tools at their disposal to remove or slow the spread of false information and this study did not probe on specific content moderation mechanisms.
But what should be done about false information online regarding elections?
Even though most Americans see this as a serious issue, only a third (33%) of Americans favor government regulation of social media companies to minimize the spread of false information about elections. More want to see individuals take personal responsibility (50%) or social media companies more aggressively remove content (49%).
Do people think spreading misinformation online is a legitimate expression of First Amendment rights? Two-thirds say no
A lot of––but not all––false speech is protected from government censorship. Nonetheless, social media platforms are private companies, so they are able to remove content or users that violate their rules without these actions infringing on anyone's First Amendment rights.
This may hold important implications for how this subsection of the public perceives any action social media companies take to moderate the content on their platforms.
Young Americans are the most likely to turn to social media for news, but are least engaged with midterm elections
Young Americans, typically less engaged in elections compared to their older peers, are the least likely to be following news related to the upcoming elections. Around a third of Americans under 35 (32%) don't consume any news about the 2022 midterm elections, while two-thirds of Americans over 55 consume midterm election news daily.
Those under 35 keeping up with midterm news also tend to get their news from social media, while older Americans rely on traditional forms of media like television for news. Conversations about content moderation around the election are of acute concern for younger Americans, given their reliance on these platforms for their political news.
With less than a week to go before the midterm elections and people already voting early, many questions remain about Americans' access to and ability to decipher election-related news in today's media ecosystem.
Recent Content