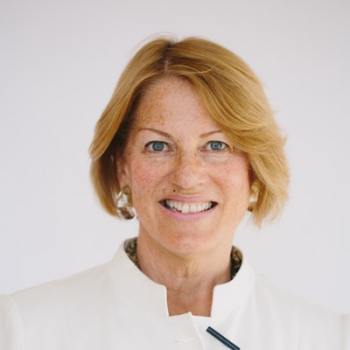 About
Susan D. Kronick was elected to Knight Foundation's board of trustees in 2011. She chairs the Program Committee.
Kronick is a member of the board of trustees of Miami City Ballet where she also served as its chairman from 2013 to 2017. Kronick serves as an advisor to Traub, a New York retail development consulting firm. She is also a former vice chair of Macy's, where she was responsible for overseeing 850 Macy's and Bloomingdale's department stores, led one of the largest mergers in retail history and was instrumental in creating Macy's as a national brand. She retired in 2010.
Kronick's community service has included serving on the boards of United Way, YMCA and Exodus Cities in Schools, a program for at-risk children. She has received numerous industry honors including the Parson's School of Design Award and the American Jewish Committee's Human Relations Award. Kronick has also been involved in women's health issues, initiating Macy's first mammogram centers as early as 1996. In Miami, she co-chaired the 2011 opening gala of the New World Symphony.
A former director of Pepsi Bottling Group, Kronick serves as a director of American Airlines Group and Hyatt Hotels Corporation.