Innovation for creation
Digital integration in the arts allows artists and arts organizations to reach broader audiences and strengthen ties with communities. The Knight Art + Tech Expansion Fund seeks to support Charlotte artists and arts organizations by equipping them to carry out their work in an interconnected world in ways that engage audiences in innovative ways.
Funding decisions for the Knight Art + Tech Expansion Fund will be made based on the applicants' demonstrated capacity to use technology to increase the impact and reach of their work. Categories eligible for funding are:
Purchase and installation of hardware and/or software (e.g., licensing of archiving software, installation of live streaming equipment, purchase of cloud storage)

Build-out/permanent infrastructure (e.g., installation of networking equipment, outdoor projections)

Staff or contract support (e.g. contract videographer, full-time web developer, social media manager)

Website design and development

Mobile application development

Digitization/archiving (e.g. digital collection photography, media conservation/preservation, archives records management, etc.)
The Knight Art + Tech Expansion Fund is open to individual artists, non-profit arts organizations, and arts collectives based in Charlotte, North Carolina. Funding opportunities are only open to applicants who are not currently Knight Foundation grant recipients.
Applications must explain how an artist or arts organization will use technology to further their work or mission.
For more information on the Knight Art + Tech Expansion Fund, please see our FAQs page (available in Spanish here.)
Virtual office hours
The Knight arts team is also available to meet one-on-one via Zoom. If you have questions that can't be answered in the information sessions, please feel free to sign up for a twenty-minute consultation with members of the Knight arts team during virtual office hours. See the office hours calendar and register here.
RECORDED: Virtual information session
---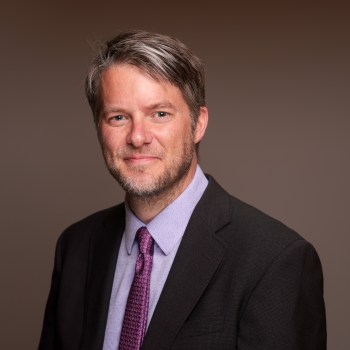 "With the Art + Tech Expansion Fund, Knight will ensure that artists and arts organizations in Charlotte will have the technical resources to engage with audiences in exciting new ways."

— Koven Smith, Senior Director/Knight arts
---