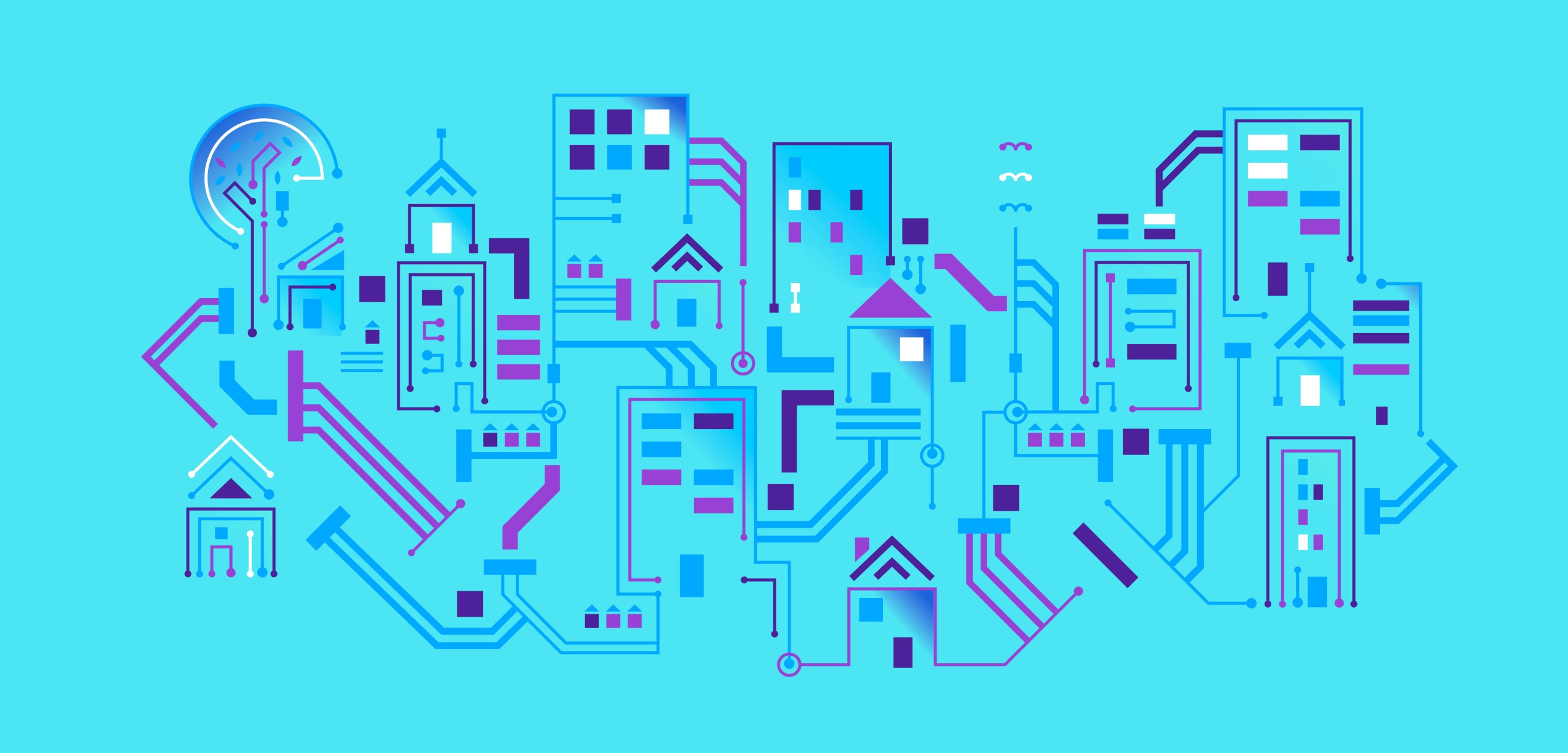 DATA FOR CIVIC ENGAGEMENT: 2020 funding recipients
In November 2019, Knight Foundation opened a call for ideas to transform how data is used in communities. In June 2020, Knight announced the seven projects who will share $1 million in funding for their work:
Visual Data to Support Urban Planning (Charlotte): To develop an immersive platform that allows 3D visualization of neighborhoods and community data that engages community members in the development of the City of Charlotte's Comprehensive Plan. The effort will focus on young people, who have been especially disengaged.

Neighborhood-Led Permitting (Philadelphia): To expand a startup, resident-led effort that draws on the city's existing open data platform to notify neighbors of permitted construction and to provide educational resources to help identify unsafe construction which has led to building collapse and lead exposure.

SIM-PHL (Philadelphia): To support the Entrepreneurial Game Studio at Drexel University that will use available municipal data to develop a SimCity-type game that allows residents to explore the political, economic and sociological forces that shape an urban neighborhood in a playful and engaging format.

Edit the City! (Philadelphia): To generate public-sourced open data recommendations for the South Street Headhouse District vision planning process. Residents will be enabled to provide input on alterations to the public realm and co-create the future of the street through creative remote and digital engagement. In the first phase, the project will support the business community and the reopening and recovery of South Street in the aftermath of COVID-19.

Urban Periscope (San Jose): To use augmented reality to create data visualizations telling pedestrians and residents about the spaces they are traversing and encouraging participation in civic action. The project is led by Gensler, a design and architecture firm shaping the future of cities.

Making Civic Data Accessible with Audio (Wichita): A collaboration between the audio company Sonify, the Wichita Community Foundation, Envision and local newsrooms to use data in audio as a way to enable data-driven storytelling that targets users who are blind or visually impaired. The overall goal is to learn how to communicate data with sound, with the potential for wider applications.

SmartAirLA-Long Beach Alliance for Children with Asthma (Long Beach): To pilot a real-time Asthma Alert that identifies when and where Long Beach asthma patients are likely to experience an asthma attack from concentrated air pollution. With the Alert, the Long Beach Alliance for Children with Asthma will reach out to pediatric asthma patients and their families to improve asthma self-management. The Alert will also help asthma patients avoid infections during outbreaks such as COVID-19 where air pollution and asthma are high-risk factors.
The open data initiative is part of Knight's Smart Cities program, which seeks to support stronger, more engaged communities by enabling the voice of the community to be reflected in the design and use of technology.