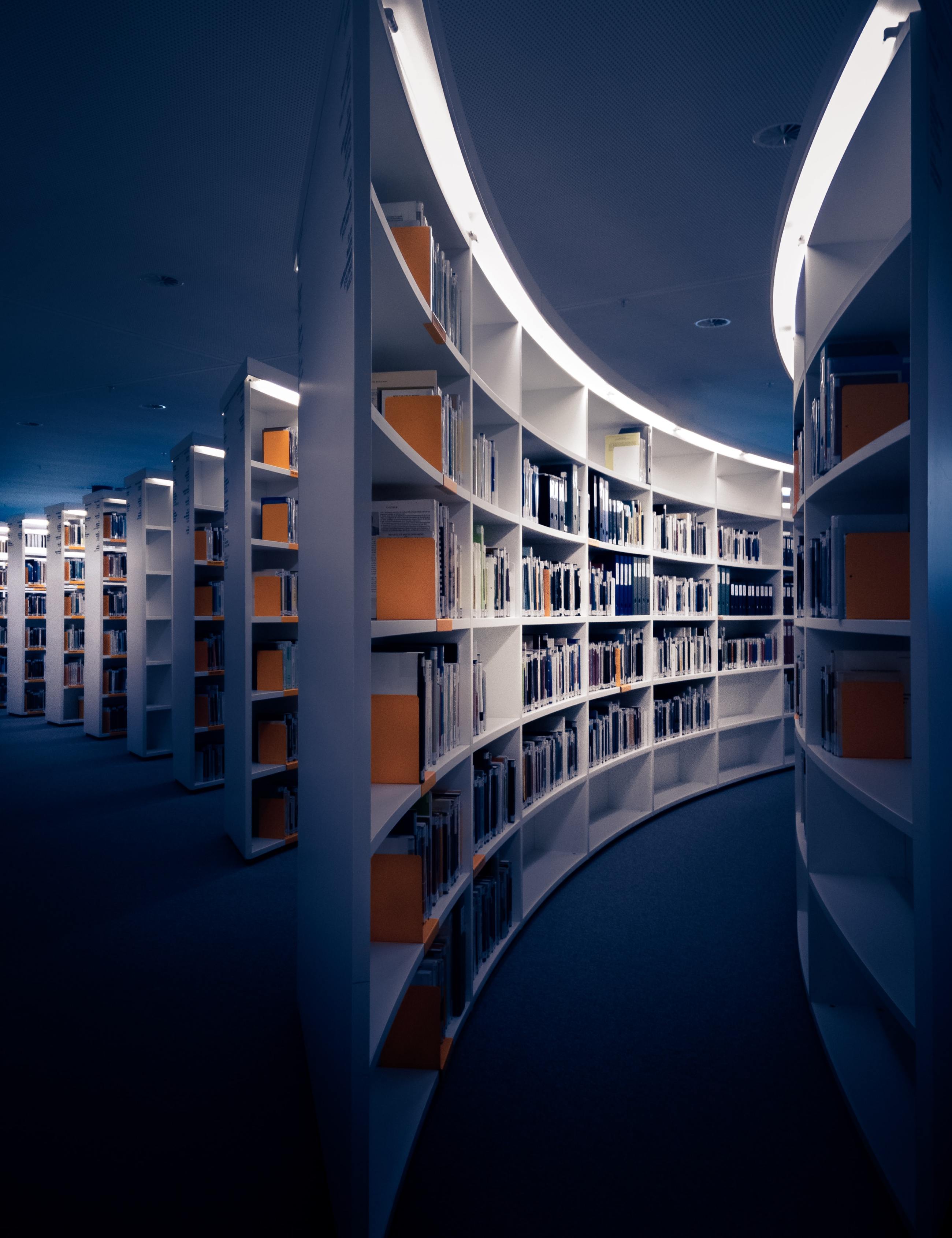 How can our democracy remain informed when the analog mechanisms that protected society's information flows are showing evident signs of strain in the digital age?
There is more information – and access to information – than any time in history, but the trusted institutions and information gatekeepers of the past are no longer able to contain harmful or deceptive information as effectively. Journalists and editors are no longer the principal arbiters of facts because the production and dissemination of information now lies in the hands of anyone with an internet connection.
Many of the information challenges we currently face — such as misinformation and the proliferation of hate speech — are not new, but in this age of many-to-many communication, there is a clear need for fresh thinking and research to inform a new generation of democratic institutions and norms that will promote an informed society and support democratic outcomes.
In 2019, the John S. and James L. Knight Foundation announced it would invest $50 million in new research to better understand how technology is transforming our democracy and to help ensure society is equipped to make evidence-based decisions on how to govern and manage the now-digital public square.
The selected research centers and projects were chosen through two nationwide calls for proposals. The institutions are both public and private, located across the country, and represent a range of academic disciplines and perspectives. All share a common goal: identifying how society can respond to the ways in which digital technology has revolutionized the production, dissemination and consumption of information.
Funding for these research centers and projects are part of an unprecedented $300 million commitment made by Knight Foundation in February 2019 to strengthen journalism and democracy. Knight continues to invite individual and institutional funders to join this opportunity and support scalable organizations committed to serving communities at the local level.
---
New Research Centers
Existing academic research initiatives and projects
Economic, legal, and policy research