Alisa Evans
Community and National Initiatives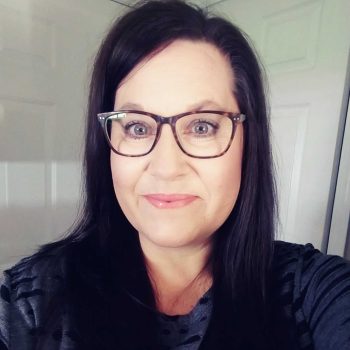 Associate/Charlotte and National Initiatives
About
Alisa Evans joined Knight Foundation in November 2018.
Prior to joining Knight, Evans spent 25 years as an executive assistant and paralegal for law firms in Charlotte, N.C. and Charleston, W.Va. She also has experience in corporate compliance filings, event planning, marketing, team-building and firm charity work.
A native of Beckley, W.Va, Evans came to the Charlotte area in 1999. She is a proud mom of two teens.