Allan Madoc
Community and National Initiatives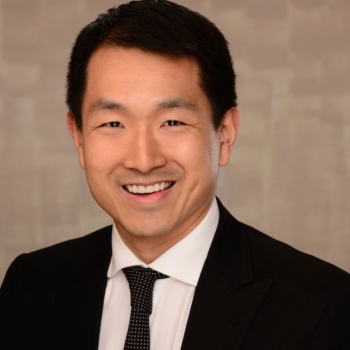 About
Allan Madoc, who joined Knight Foundation in 2023, brings over 15 years of distinguished experience in global capital markets and technology investment banking, spanning regions across Asia, Australia, and the United States. In his most recent role as Managing Director of Technology, Media, and Telecommunications (TMT), US West Coast Coverage at HSBC USA, he oversaw Fortune 500 public and private equity-sponsored companies based in the San Francisco Bay Area. Prior to this, Allan held several senior positions in Australasia, including Head of Origination and Sector Coverage at HSBC Australia.
Notably, Allan has been a fervent early-stage technology venture investor for more than ten years, aligning his passion with his deep-rooted connection to the city of San Jose, where he has garnered significant expertise in the technology sector over the course of a decade.
As a native of Australia, Allan holds distinguished degrees in Laws and Actuarial Science (with honors) from the University of Melbourne and an M.S. in Management from the Stanford Graduate School of Business, where he was honored as a Robert Joss Scholar.