Aly Colón
Knight Chair — Independent of Knight Foundation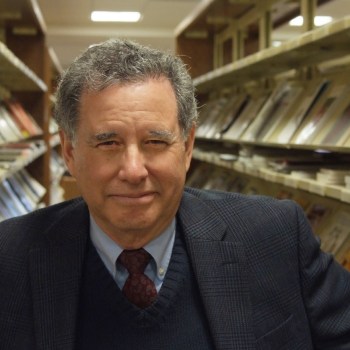 Knight Chair in Journalism Ethics, Washington and Lee University
About
Aly Colón became the Knight Chair in Journalism Ethics at Washington and Lee University on July 1, 2014.
Colón has a long background in news and journalism ethics. He served as director of standards and practices at NBC News. There, he was assigned to Telemundo Network News, the second-largest Spanish-language network in the United States, where he applied an ethical decision-making approach to the news operation, provided ethics training to reporters and producers, and reviewed scripts, video and digital news coverage.
Colón was an ethics group leader at the Poynter Institute. He taught and oversaw ethics training for midcareer journalists. He trained journalists in numerous newsrooms throughout the United States and served as a diversity consultant for Public Radio International, the American Society of News Editors and others.
A native of Puerto Rico, Colón has a bachelor's degree in journalism from Loyola University and a master's in journalism from Stanford University. He began his newspaper career as a Fairchild News Service bureau chief and worked at three daily newspapers, including The Seattle Times, where he was assistant metro editor and diversity reporter and coach.