Ashley Zohn
Learning and Impact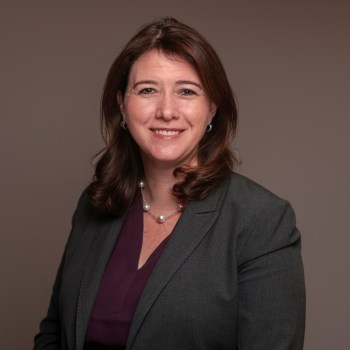 About
Ashley Zohn joined Knight Foundation in January 2019 and was named vice president, Learning and Impact, in March 2021.
Zohn, who has more than a decade of experience advancing data-driven decision-making in the nonprofit, public and private sectors, oversees Knight's research and assessment portfolios.
Knight commissions field-leading research on topics that affect communities, journalism and the arts, as well as surveys of public attitudes about the media, the First Amendment, and technology. Its assessment program increases the impact of grantmaking by evaluating Knight's investments and sharing insights widely.
Prior to Knight, Zohn oversaw the Continuous Improvement Program at the Federal Emergency Management Agency (FEMA). In this capacity, she was responsible for reviewing the agency's responses following federally-declared disasters and building continuous improvement capacity at FEMA's disaster operations.
In other roles at FEMA, Zohn oversaw a research portfolio of internal research and analysis projects, including the FEMAStat program. Zohn also worked in community outreach at the American Red Cross. She began her career in marketing science.
She holds a Bachelor of Arts in sociology from Princeton University, a Master of Business Administration from MIT Sloan School of Management and a Master of Public Administration from Harvard Kennedy School of Government. She is a native of Miami.