Atena Sherry
Communications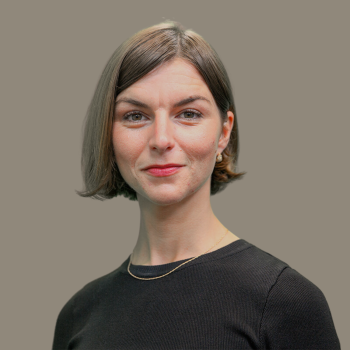 About
Atena Sherry joined Knight Foundation in 2023 as officer of communications. She brings seven years of multimedia journalism, production and project management experience.
Atena previously worked with the Knight Journalism team and with organizations like National Association of Hispanic Journalists, the Knight Center for Journalism in the Americas, Latino News Network, Austin Child Guidance Center, DOCUMENTED, Foreign Policy, and more to develop events, podcasts and video content that increase organizational impact.
She has executed production and research on documentary projects for international television stations throughout Europe including BBC Earth, RTS, NTR, ARTE, and RTBF. Especially well-versed in climate issues, Atena has produced segments of feature-length documentaries about sea-level rise with a focus on climate justice.
Her on-the-ground reporting on disasters, protests, elections, climate change and criminal investigations across Florida has appeared in New York Magazine, the Daily Beast, America Magazine and more.
Prior to becoming a journalist, Atena was involved in Miami's arts community. She worked at the Perez Art Museum, founded a local writer's reading series and managed an artist-centered residency space. She has been awarded poetry residencies at the Betsy Hotel, FIU's Wolfsonian Museum and has taught poetry to elementary students through O, Miami Poetry Festival.
Born in Hong Kong, she lived in Sweden and Washington, D.C. before moving to Miami in 2013.