Austin Clements
Board of Trustees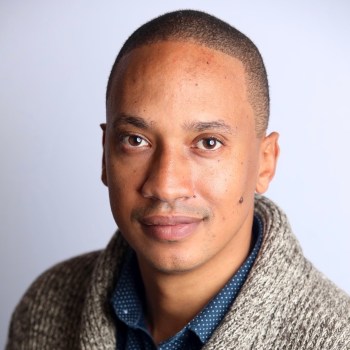 About
Austin Clements is managing partner at an early stage venture capital firm, Slauson & CO, based in Los Angeles with a mission of investing with intention, rooted in inclusion. Slauson & Co. invests in pre seed and seed stage companies that are primarily led by a entrepreneurs who identify as a person of color. Fifty six percent of the companies are led by women. A champion of inclusion in the Los Angeles tech ecosystem, Clements is a founding Chairman for PledgeLA, a city-wide initiative that promotes diversity, equity and inclusion in Tech. In addition, he actively supports the expansion of nonprofit accelerator Grid110, a mission focused organization clearing pathways to success for early stage entrepreneurs of all backgrounds.
Clements is a former principal at TenOneTen Ventures where he played a role in investing into 50+companies across two funds, primarily focused on B2B and SaaS. These companies include Ordermark, CREXi, Emotive, Second Spectrum and Daily. Clements primarily focused on tools and
platforms that support small businesses. He began his career in investment management with AllianceBernstein.
Clements received his MBA from NYU Stern School of Business and his BA from Morehouse College in Atlanta, GA. He is currently a Kauffman Fellow.
Board Affiliations: Chair, PledgeLA; HBCU.vc; Library Foundation of Los Angeles.